Floyd Mayweather's Childhood: A Real Rags to Riches Story
Published 05/14/2021, 2:30 PM EDT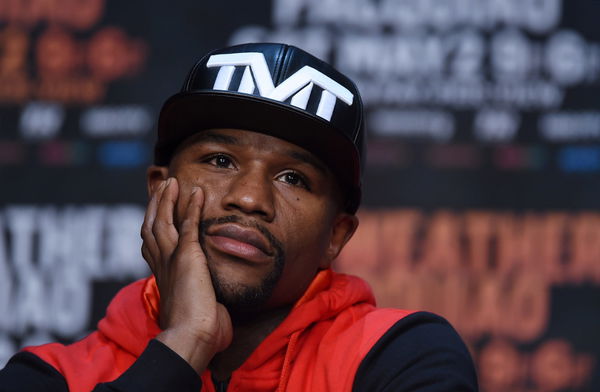 The world knows who Floyd Mayweather is and what he is capable of. In a vast boxing run spread across two decades, Mayweather cemented himself as the best of the sport.
Right from his early boxing days, to his concluding years in the game, Mayweather, who enjoyed a happening run, proved his worth in every fight he took. But things weren't the same when 'TBE' was a child. In retrospect, his tough upbringing helped him become a legend.
Mayweather was born on February 24, 1977, in Grand Rapids, Michigan. His father, Floyd Mayweather Sr., and uncles Jeff and Roger Mayweather, were pro-boxers. Hence, boxing was present in young Floyd's genes.
ADVERTISEMENT
Article continues below this ad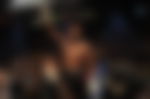 However, life became tough when Mayweather's father was convicted in a case and had to be imprisoned. After that, 'Pretty Boy' spent many years of his life under his grandmother's care and guidance.
In those days, the Mayweather family fought for basic needs and saw the toughest of days. Meanwhile, Floyd Mayweather continued with his education and simultaneously developed a love for boxing. His father used to take him to boxing gyms in his childhood and 'Money' slowly began throwing punches to imitate the art of boxing.
At one period, Mayweather even left his high school midway to contribute to his family and even mold his boxing career.
When did Floyd Mayweather start boxing?
In the early 1990s, Mayweather, who developed his craft, decided to enter boxing in a full-fledged manner. With time he improved and won the Golden Gloves Championship in 1993, 1994, and 1996. He even took part in Atlanta Olympics and bagged a bronze medal.
ADVERTISEMENT
Article continues below this ad
Additionally, in 1996, 'TBE', made his first professional ring walk against Roberto Apodaca. He won the fight via TKO.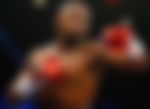 Nobody back then expected Mayweather to trace such a long roadway in the sport. However, he defied the odds, crushed all his naysayers, and came out as one of the best boxers of all time. In 2017, he retired with a clean track record of 50-0, leaving a colossal legacy behind.
ADVERTISEMENT
Article continues below this ad
There'll be no one who can come close to Floyd Mayweather in terms of boxing prowess, record, persona, and so much more. With the career he's left behind, 'Pretty Boy' is an undeniable face of the game.