Floyd Mayweather Could Continue Fighting After Logan Paul Fight
Published 12/30/2020, 12:05 AM EST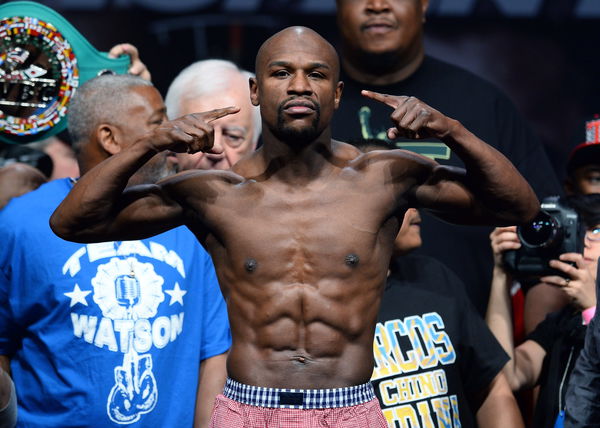 ---
---
Solomon Engel, CEO of Fanmio, has made a surprise revelation regarding Floyd Mayweather. The CEO is tasked with the difficult job of setting up the Floyd Mayweather-Logan Paul exhibition bout. However, he has now given an insight into Mayweather's future after the exhibition. And unsurprisingly, he has teased fans with the prospect of seeing the legendary boxer continuing to fight exhibitions.
ADVERTISEMENT
Article continues below this ad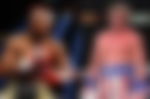 Speaking to The Sun, Engel said, "I can't speak for Floyd's future, but I can tell you we are looking to work together beyond this fight." He added, "There may be future fights beyond this one, but it's too early to tell for sure. We have a lot to bring to the table and the sport of boxing, but at the end of the day his future will be determined by him,"
ADVERTISEMENT
Article continues below this ad
The CEO spoke about why
Mayweather
is considering continuing fighting. "
He sees some big opportunities here, and I don't want to speak for him, but I think we all feel this could be a very historical fight and a number of different levels. Anyone that Floyd faces will bring a lot of eyeballs and a lot of interest,"
said Engel.
READ:Floyd Mayweather Not Concerned About Logan Paul's Size Advantage- Claims Solomon Engel
Who could Floyd Mayweather fight after Logan Paul?
ADVERTISEMENT
Article continues below this ad
Engel is confident of Mayweather continuing after the Logan Paul exhibition. However, who could the super-star fighter take on? Engel gave an update on this as well and said, "There are certainly other potential opponents, but I don't want to say names now. I think it is something that requires further conversations with Floyd and those parties before we can see whether those bouts can come about."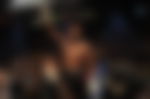 Despite this, it is clear to see that there are talks of further opponents. Furthermore, fans know that Mayweather will never shy away from doing something that will bring him monetary value. So it will be interesting to see how long this union lasts and how many more exhibition fights the world sees Floyd Mayweather in. Who do you think Mayweather should take on after the Logan Paul fight?
ADVERTISEMENT
Article continues below this ad
READ:Joe Rogan Says It Is Possible That Logan Paul Can Beat Floyd Mayweather