Floyd Mayweather's Girlfriend in 2021: Who is the Legend Dating?
Published 01/16/2021, 6:17 AM EST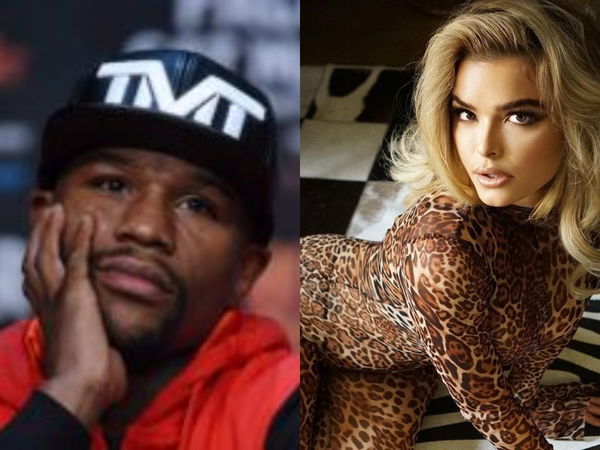 ---
---
Floyd Mayweather often garners attention to his personal life. Being one of the flashy superstars in the sport, people always keep a note of his actions. That said, fans have once again found an interest in his love life as Mayweather is reportedly dating the Anna Monroe.
ADVERTISEMENT
Article continues below this ad
Monroe works at Mayweather's club- Girls Collection in Las Vegas and was recently spotted dancing for the unbeaten 5-division World Champion. While people have been speculating about the exact nature of their relationship, Mayweather's close friend confirmed to The Sun that the two are dating. What's more, they might even be looking to start a family together.
According to the unrevealed source, Anna Monroe was born in the USA but moved to England at an early age. Aged 22, she returned to the States in the search of a job. That's when she landed at Girls Collection.
ADVERTISEMENT
Article continues below this ad
She was initially rejected by the officials; however, she subsequently stumbled across Floyd Mayweather in the lobby and was offered a job over the course of the next few days. Monroe has since been close to Mayweather.
Mayweather's friend claimed, "They have been seeing each other on and off for a while, whenever Floyd decides. Now Floyd wants another child, he only wants Anna to be the mother.
"They FaceTimed Anna's family in England on New Year's Day to tell them officially about their relationship."
They added, "(Mayweather and Monroe) are definitely dating now and have spoken about having a baby. They met at Floyd's club Girl Collection."
ADVERTISEMENT
Article continues below this ad
Past love life haunts Floyd Mayweather
Despite all the dating confirmations, the source also clarified that the relationship concerns Monroe's family. Floyd's love life is no secret, and it is seemingly a cause of concern for Monroe's family.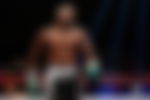 According to reports, Monroe's father warned her about the consequences; however, the warnings seem to have fallen on deaf ears as the pair is apparently living a dream life together.
ADVERTISEMENT
Article continues below this ad