Floyd Mayweather Hoping to Try Out His Business Skills at NASCAR
Published 12/30/2020, 7:24 AM EST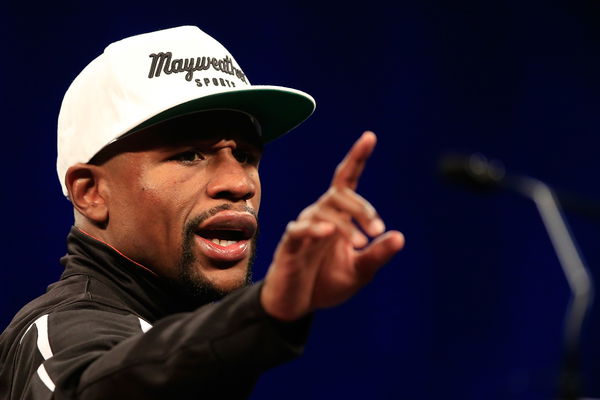 The high-profile boxing legend, Floyd Mayweather, is renowned for maintaining a lavish lifestyle. Mayweather spends millions on buying luxurious amenities and never holds back from boasting about them. Following more than a year of speculation, 'Money' is now on the brink of becoming a NASCAR Cup Series team owner.
Mayweather co-owns 'The Money Team Racing', which is in talks with Spire Motorsports to form a prospective business deal for 2021. The team's website contains a logo of 'The Money Team Racing' on its central page and has 'coming soon' beneath.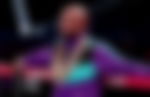 Under the agreement, TMT Racing will co-brand one of Spire's cars in 2021. This deal will also involve partnering with one car, and TMT would help fund Spire and reach out to sponsors.
ADVERTISEMENT
Article continues below this ad
It remains unclear from where Spire Motorsports, which ran just one car in 2019 and 2020 using the charter they bought from Furniture Row Motorsports, purchased their third charter.
Team Trackhouse's lease for 2021 lasts for only one year. If a team wants to fetch beyond a year, they must form a partnership with the other team.
Read – Floyd Mayweather Not Concerned About Logan Paul's Size Advantage- Claims Solomon Engel
Floyd Mayweather – The elite business person
'Money' Mayweather has an equally decorated career outside the ring. He's a successful business person involved in several exorbitant deals. He has his own company called Mayweather Promotions. The company promotes all forms of live events, including sports, music, and entertainment. Mayweather fought countless times in this promotions' name and bagged huge pay cheques under the same.
ADVERTISEMENT
Article continues below this ad
Mayweather has his own apparel line, The Money Team (TMT). During his fight days, Mayweather sponsored himself with his own apparel brand, which drew a million eyeballs towards this business.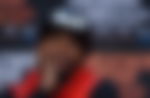 Mayweather advertised his clothing line better than anyone else in the sport. He still earns a handsome amount of money through this clothing line alone.
ADVERTISEMENT
Article continues below this ad
Aside from his actions inside the ring, Mayweather is someone to look up to for business lessons as well. What have you taken away from Floyd Mayweather's extensive business career?