Floyd Mayweather is Fighting 'The Loser' – Viddal Riley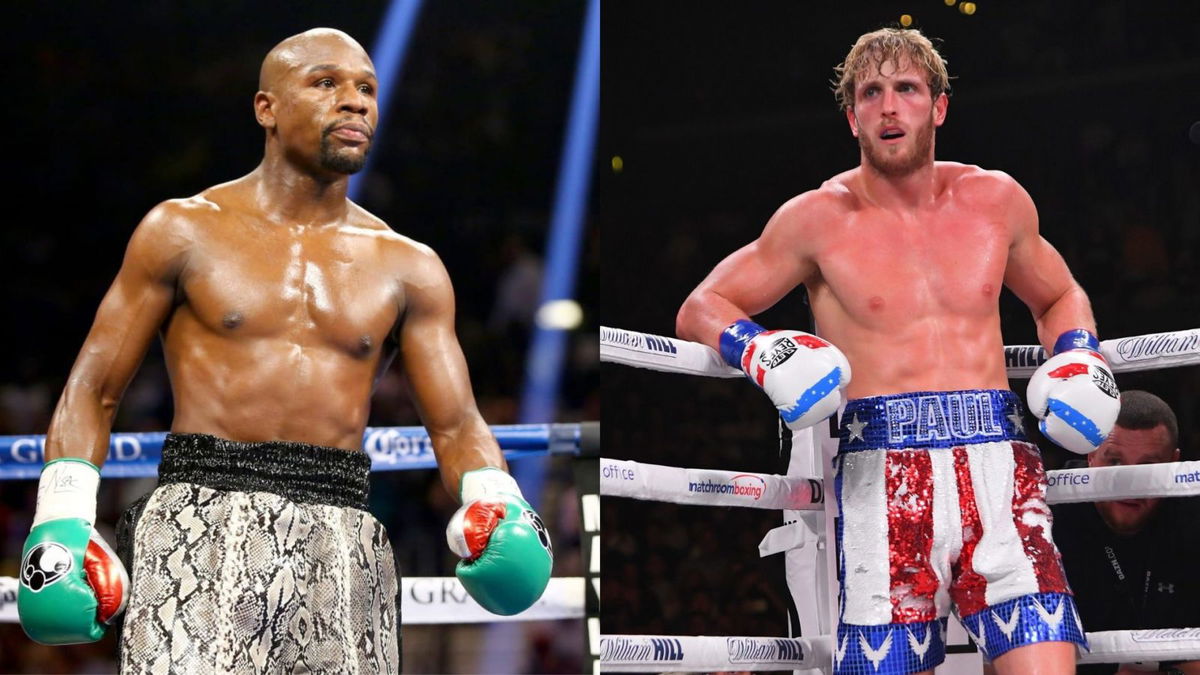 Floyd Mayweather might make a return to the ring to fight Logan Paul. Yes, you read that right, a YouTuber!
Mayweather's return to boxing against a YouTuber has sparked debate all over the internet. Recently, Mayweather Promotion's Viddal Riley gave his thoughts on the matchup.
Riley, the only link between the two worlds, has shed some light on the matter. Speaking with Sky Sports, he said:
"Logan Paul vs Floyd Mayweather? How is this a thing? I don't understand." He too seems as baffled as we are! Both guys are in talks. It is not confirmed yet. Remember, I get the inside scoop. I hang around the family. It is not confirmed yet, but it is in talks."
Riley thinks Floyd is fighting a loser. According to him, Mayweather should fight KSI and no one else.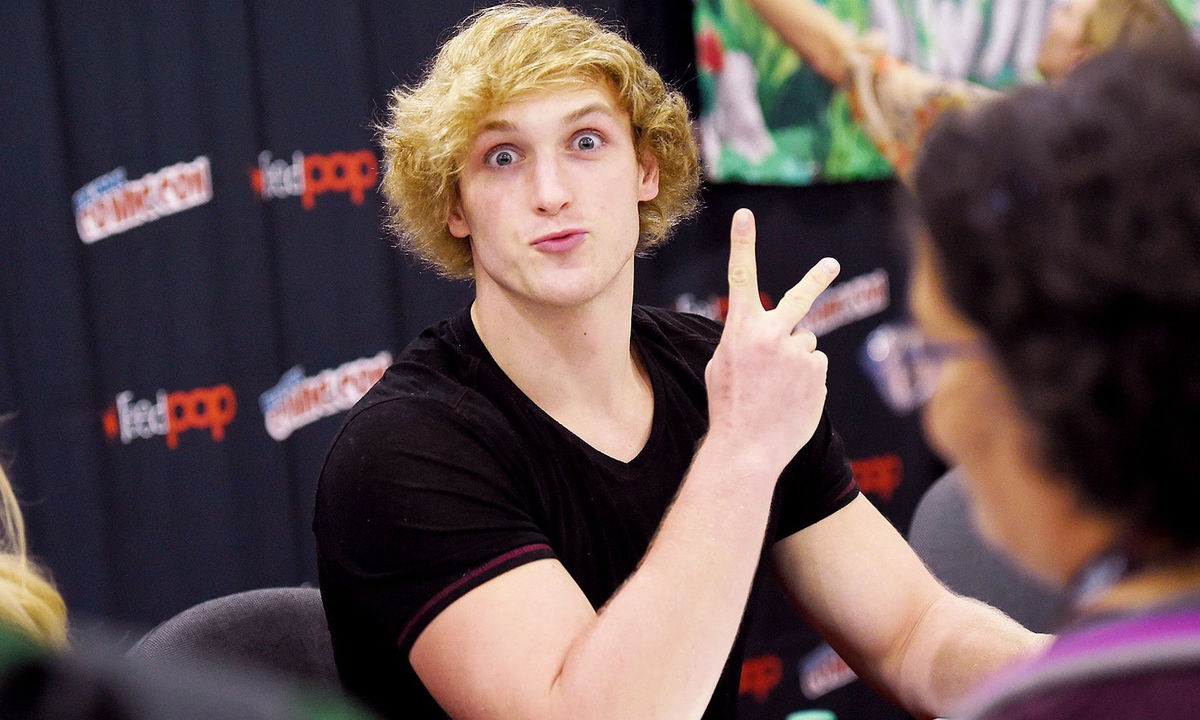 Floyd Mayweather, currently retired, holds a perfect record of 50-0 with his last fight coming in 2017. Meanwhile, Logan Paul has fought only one professional bout which he lost to KSI.
Does Logan Paul stand a chance against Floyd Mayweather?
Favoring KSI over Logan Paul, Riley said, "Floyd is fighting the loser of the situation. I like Logan but he did lose – he had a draw then lost. But he is still generating this attention. What has happened to the winner, the golden child? Where is the real money fight?
"That is KSI. Where would the most money be secured? It's not with Logan because he is a B-side. Where is the money? It's with KSI. He was the winner. The fight people want to see is Jake Paul vs KSI. Nobody mentions Logan Paul."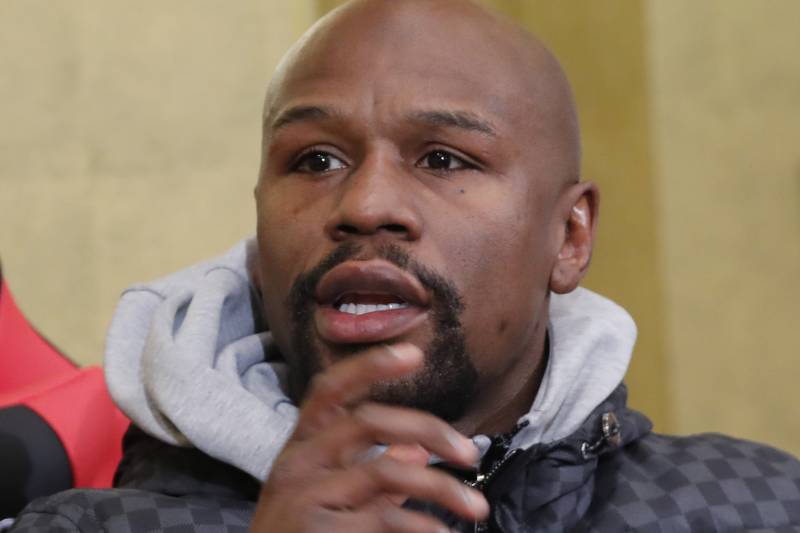 The only way Logan Paul might come out on top against Mayweather is if he can land a massive shot! Addressing this concern, Riley said, "5ft 8ins to 6ft 2ins. This is where people become interested in the event – because of the size difference, completely disregarding boxing IQ and ability."
"Jeff Mayweather has told me: 'There is nothing to worry about. He's seen Floyd spar people a lot bigger and heavier than himself. Diego Corrales was 6ft 2ins and Floyd demolished him. The weight will be a factor, but you can't hit what you can't see."
Ending the conversation, Riley let out one last statement. He said, "I think it's gone too far. I don't think it should be happening."
Do you think this will go through? And if yes, what will it take to get Floyd Mayweather back in the ring?