Floyd Mayweather Justifies His Return Against Logan Paul- 'I Have Never Shied Away From Doing Things Differently'
Published 12/07/2020, 11:55 AM EST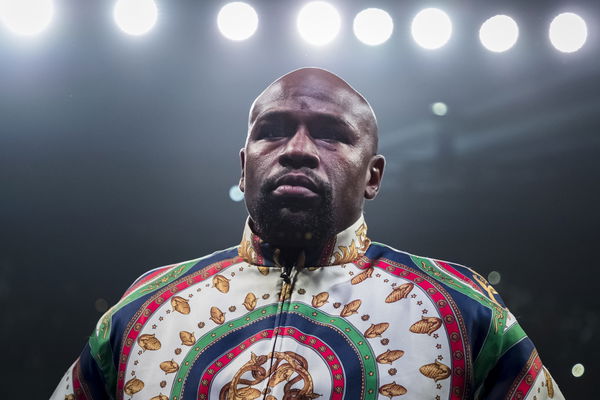 ---
---
Floyd Mayweather will be making his much-anticipated return to boxing, albeit under circumstances not many had envisioned. Despite being linked with rematches against the likes of Conor McGregor and Manny Pacquiao, Mayweather will return in an exhibition bout. His opponent? None other than YouTube star and elder brother of Jake Paul, Logan Paul.
ADVERTISEMENT
Article continues below this ad
The match announcement came out of left-field and stunned the entire community of fans. While many have been wanting Floyd to return, they probably wanted a more legitimate return. But Floyd has a perfect 50-0 record as a boxer, no reason for him mess that up against Logan Paul.
Mayweather has addressed the return.
ADVERTISEMENT
Article continues below this ad
🗣️ Floyd Mayweather: "This is going to be a great night for fans worldwide as we are bringing something special to them. I have never shied away from doing things differently and fighting Logan Paul in this special exhibition is another opportunity for me to do it again."

— Michael Benson (@MichaelBensonn) December 7, 2020
Logan Paul's thoughts on the matchup have also been released. "I am always searching for the ultimate challenge and it is a dream to go toe-to-toe with the greatest boxer alive," said Paul. "I am ALL IN, and on February 20th, the world could witness the greatest upset in the history of sports."
Logan will have the size advantage over Floyd, but the skills aren't nearly comparable. One lost to a British YouTuber, and the other is possibly the greatest boxer of all time.
Floyd Mayweather vs Logan Paul: Can the unthinkable happen?
A matchup between these two would have qualified to be unthinkable 48 hours ago. However, here we are now and will see some fireworks go down in February 2021.
ADVERTISEMENT
Article continues below this ad
Considering how the deck has been stacked in favor of the larger and younger Paul, can he actually upset the great Floyd Mayweather?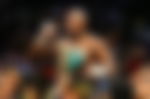 The odds of that are slimmer than one would think. Floyd is a masterful boxer that can evade strikes from the greatest for 12 rounds if needed. Paul will have to catch Floyd with a big strike, so it is obvious why that will be a challenge.
ADVERTISEMENT
Article continues below this ad
If Logan tries to outbox Floyd on a technical level, it will be an embarrassing night for him. However, Logan has genuine athletic ability and could very well capitalize on it. It will be an interesting matchup, no matter how bizarre this all seems right now.