Floyd Mayweather Makes an Alluring Offer to Deontay Wilder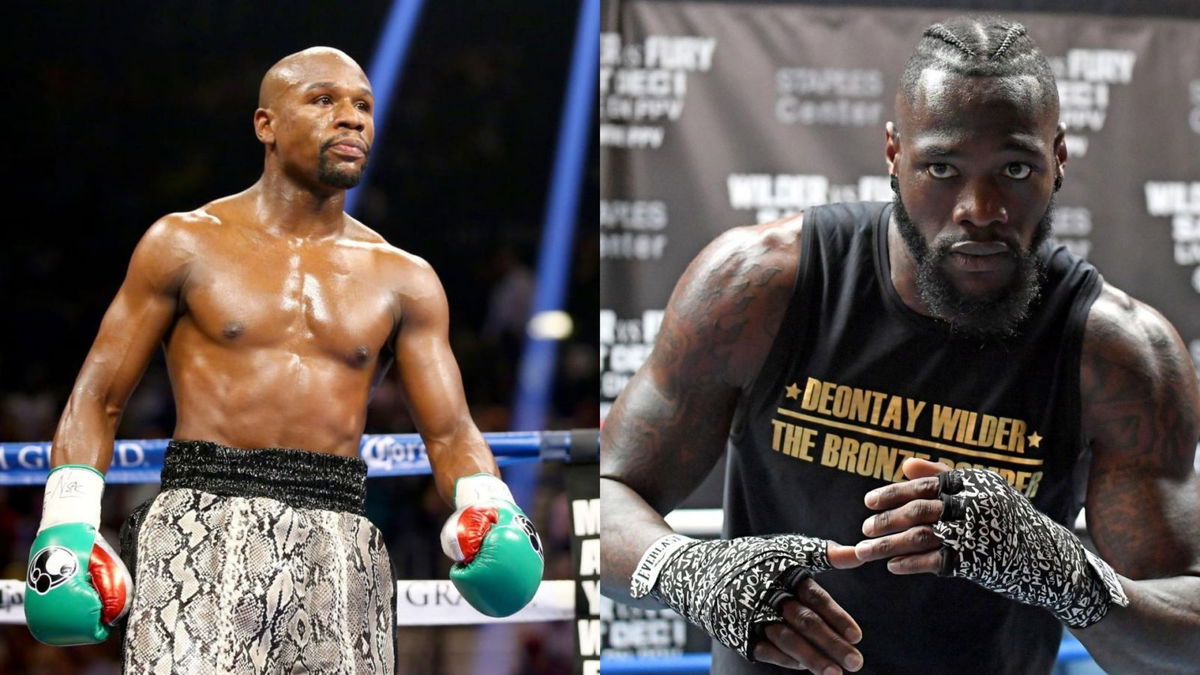 As Deontay Wilder is getting ready for his upcoming trilogy bout against WBC heavyweight champion Tyson Fury, he might need some fresh addition to his training camp.
Following his dispute with head trainer Mark Breland, 'The Bronze Bomber' has parted ways with his coach. However, he has already received an impressive offer from the undefeated Floyd Mayweather who is willing to help Wilder in his training camp. Considering Mayweather's skills and his clean record, the relationship can be highly beneficial for Wilder. However, nothing is confirmed right now.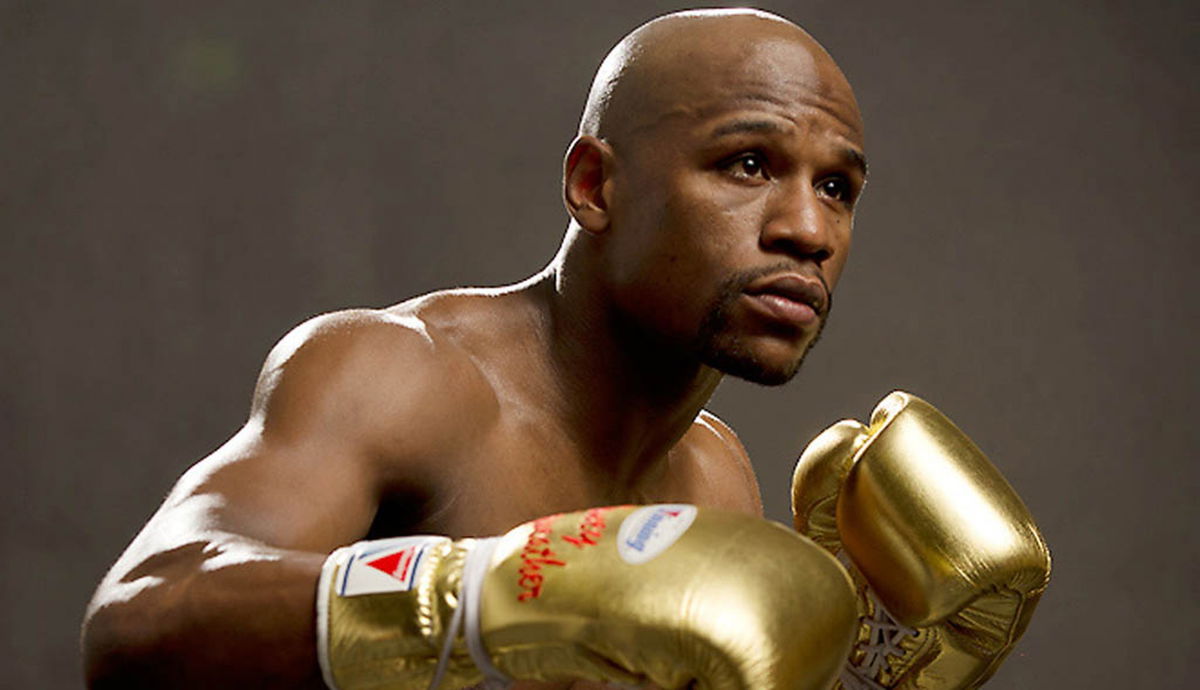 It wasn't easy for Mayweather to see his fellow American boxer go down against Tyson Fury. Thus, he wants to prepare Wilder in the trilogy fight so he can get his WBC title back.
Floyd Mayweather – Deontay Wilder can be the duo you don't want to mess with
On the Club Shay Shay podcast, Mayweather said that Wilder has got bombs in his fists, and he need not change a lot of things in his game. While Wilder is well known for his KO power, he couldn't put that to use against Tyson Fury in the rematch.
Instead, Fury decimated Wilder within seven rounds. However, the trilogy fight can still look different if Wilder prepares differently.
[youtube https://www.youtube.com/watch?v=9US96VrOOSM]
Mayweather offered his help to Wilder yet again. This time he said, "Deontay Wilder, I mean, he's got bombs. That's why he calls himself the 'Bronze Bomber,' he's got bombs now "But we can make his skills a lot better. The only thing he needs is the basic fundamentals, and I can do the rest."
If we look into the history of boxing, Mayweather is one of the best defensive fighters in the sport. He knows how to handle slick footwork and combinations. Thus, Wilder can add that into his repertoire as he already possesses demonic power in his fists.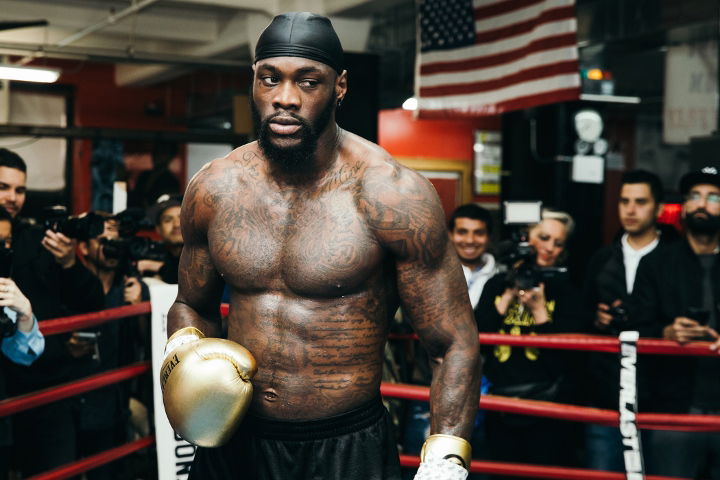 While Mayweather is interested in training Wilder, 'The Bronze Bomber' is yet to respond to the offer. If it's a "yes," we can expect a fierce showdown when Deontay Wilder steps up against Tyson Fury for the WBC heavyweight gold.