Floyd Mayweather Names 3 Things That Can 'Make or Break'
Published 03/09/2022, 1:56 AM EST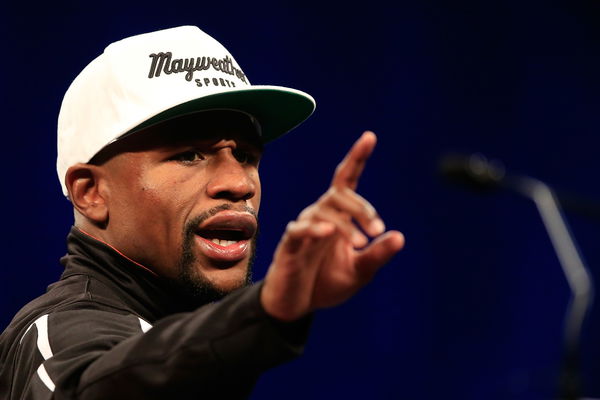 Floyd Mayweather (50-0) dominated the boxing ring for more than 21 years. This made him not only a legend, but also one of the richest sports person in the world.
ADVERTISEMENT
Article continues below this ad
Mayweather, who beat many skillful and highly energetic boxers with his sheer knowledge and tactics, proved why everyone addresses him as 'The Best Ever.'
ADVERTISEMENT
Article continues below this ad
In his recent interview with The SportsIcon Lion Club, Floyd Mayweather took a dig at many points related to mistakes made by the boxers. 'Money' emphasized three points that, according to him, can make or break a boxer.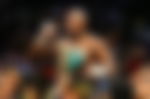 "I think fighters need to focus on being on their pivot for their movement that plays a major major role in the sport of boxing. Fighters are not taught right as far as being on their back pivot. Fighters don't really use jabs anymore, and fighters don't really focus on defense. So those three things can make you or break you."
Mayweather has analyzed the game of boxing so closely that he knows it like the back of his hand. He is well aware of his opponent's next move and how to counter it. Hence, to give back to boxing, he is imparting his knowledge to the next generation.
Floyd Mayweather is imparting his in-ring knowledge to multiple other boxers
Mayweather proved his worth against many big names, such as Manny Pacquiao, Canelo Alvarez, and Conor McGregor. In his 2013 fight against Alvarez, he dismantled the then youngster and gave him a boxing lesson.
ADVERTISEMENT
Article continues below this ad
Now, as he is retired, he is guiding aspiring champions from Mayweather Promotions. Gervonta Davis (26-0-0) is a significant example as he has clinched belts in three divisions.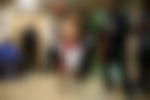 Having an inconsiderable amount of amateur experience, Davis has dominated his opponents with his skills. This shows the value of the implementation of Mayweather's lessons in 'Tank's game plan.
ADVERTISEMENT
Article continues below this ad
Watch this story: These 5 Boxers Lost Over $4 Million in Fines
Should other boxers pay heed to the same? What did you make of Mayweather's three-pointers to success?