Floyd Mayweather Ranked as the Sixth Richest Sportsman in the Last 30 Years: Forbes
Published 08/28/2022, 5:30 PM EDT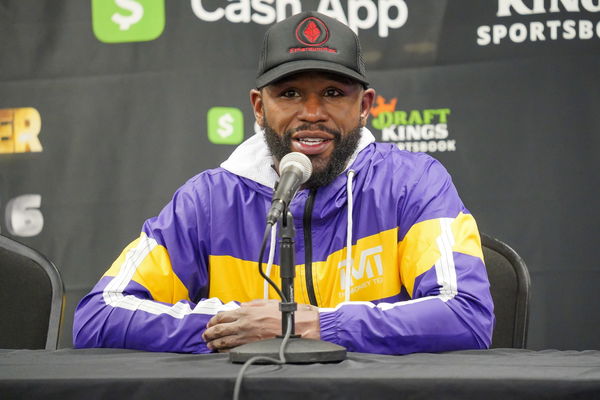 Floyd Mayweather is one of the few boxers whose impact outside the sport was as significant as his impact on it. Throughout the 2000s and 2010s, he was the face of boxing, fighting in the four most grossing pay-per-view boxing events of all time.
This has made 'Money' the sixth highest-paid athlete over the last 30 years, according to Forbes. He has an estimated net worth of $450 million, with his career earnings reaching $1.2 billion.
ADVERTISEMENT
Article continues below this ad
NBA legend Michael Jordan topped the list with inflation-adjusted earnings of $2.62 billion. He is followed by Tiger Woods with earnings 0f $2.1 billion. However, Mayweather tops the list among boxers and is currently the richest boxer in the world.
It seems that 'Money' isn't fully satisfied with his current status and plans to only expand on his generational wealth. In an interview with Forbes, he stated that he wanted to set an example for other athletes to become financially successful."My focus is on creating generational wealth and doing it with partners that share my values and drive for excellence," said Mayweather
Moreover, he also claimed that he wanted to have a greater business impact than his in-ring career. "I want my business impact to be equal to or greater than my sporting impact, and I want to show other athletes that great financial success can be obtained outside of sports," he added.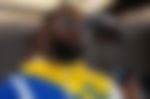 By the looks of it, 'Money' is on the right path to making his vision come true. He is already a prominent businessman and a role model for many upcoming budding boxers.
The business ventures of Floyd Mayweather
ADVERTISEMENT
Article continues below this ad
Since his retirement in 2017, Floyd Mayweather has made a huge fortune, thanks to his varied business ventures. He founded Mayweather Promotions in 2007, which has gone on to be a great success. The promotion currently has some of the best boxers in the world under contract right now, including Gervonta Davis and Rolando Romero.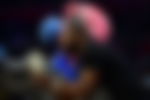 Mayweather also owns a NASCAR team named 'Money Racing'. Moreover, he has also invested in real estate and owns an incredible 9 skyscrapers in Manhattan, New York. Reports also suggest that he is planning to own an NBA team in the near future.
ADVERTISEMENT
Article continues below this ad
'Money' has always been a smart and savvy business person. He invested the majority of his earnings thinking about the long run and is reaping the benefits now.
Watch This Story – Five Times Floyd Mayweather Proved He is the Richest Boxer in the World: From $60 Million Private Jet to Multi-Million Dollar Car Collection