Floyd Mayweather Residence – Where Does He Live?
Published 05/15/2021, 11:00 AM EDT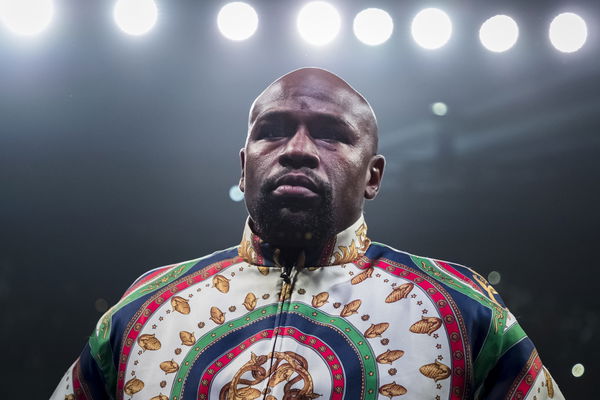 ---
---
Floyd Mayweather is known for his flashy and exorbitant lifestyle. In his illustrious boxing career, Mayweather banked huge paychecks and simultaneously spent those earnings in buying every luxurious item possible. A huge chunk of his earnings went into buying exuberant mansions, a fleet of cars, and enormous investments in different properties.
ADVERTISEMENT
Article continues below this ad
Mayweather, who has spent a lot of cash on buying properties in and around America, predominantly resides in his $10 million Las Vegas home.
'Money' bought this property in 2018 to expand his real estate empire. This house boasts 11 bedrooms and 14 baths, indoor and outdoor swimming pools, and a 20-car space garage.
ADVERTISEMENT
Article continues below this ad
This house has all that it takes to live a plush life. The entire mansion is spread across 1.4 acres of land and is approximately around 16,357 sq. ft with a couple of guesthouses, that add about 4,500 sq. ft.
Apart from this, 'Pretty Boy' has another property in Los Angeles worth a staggering $25.5 million. This is also one of the finest investments made by the undefeated boxer.
From a magnetic backyard to a pool, to a 20-person movie theater and a 200 bottle wine cellar, this mansion is one dream to live in.
Floyd Mayweather maintains both of these mansions and uses them extensively.
Floyd Mayweather – The richest boxer of all time
ADVERTISEMENT
Article continues below this ad
Besides using his skills to batter his opponents within the ropes, Floyd Mayweather employed his business mindset in the fight game. In 2006, the boxer, who came up with his own promotional company (Mayweather Promotions), staged his fights in the biggest possible way, banking huge profits.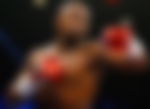 With that, he opened multiple sources of income for himself and kept adding on to his wealth. Prior to him, no one in the boxing world could tap these business opportunities. But 'Money' showcased how to balance boxing and business at an elite level.
ADVERTISEMENT
Article continues below this ad
Moreover, he became the richest boxer of all time and etched his name in the business world.
Do you think Floyd Mayweather is the smartest boxer of the modern era? Which business idea do you think was a complete masterstroke by him?