Floyd Mayweather Reveals His Real Net Worth, Claims He Has Accumulated Over $1.2 Billion
Published 06/04/2021, 6:55 AM EDT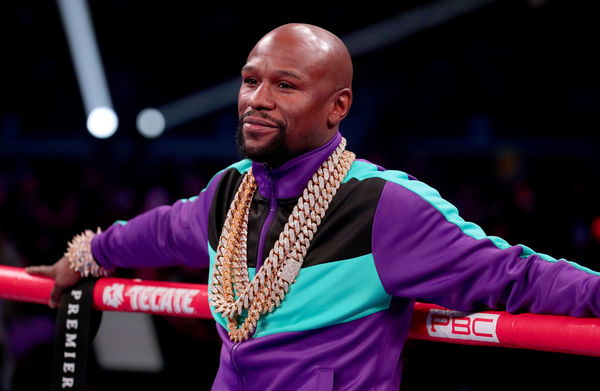 ---
---
Floyd Mayweather is one of the richest athletes in history. The undefeated boxing superstar accumulated an incredible amount of money throughout his boxing career. Such was his wealth that Mayweather changed his nickname to 'Money Mayweather.'
ADVERTISEMENT
Article continues below this ad
Despite his earning, reports suggested Mayweather was not worth a billion dollars. Many calculations show that the former multi-weight world champion is well over the 500 million mark. However, 'Money Mayweather' has now revealed his actual net worth.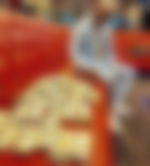 ADVERTISEMENT
Article continues below this ad
The 50-0 boxer spoke to Million Dollaz Worth of Game on YouTube and said, "My mother's a millionaire, my dad's a millionaire, my children are millionaires. My little grandson is a multi-millionaire and he don't even know it."
Thus, this comment showed Mayweather has looked out for all his family members. The undefeated champion then put all rumors to bed when he revealed, "I've made a billion. I've reached that four years ago. [Now I'm] over $1.2billion."
The revelation from Mayweather will spark debate as it could be a case of him referring to his earnings rather than his net worth. However, given the subjective nature of a person's net worth, it is highly unlikely that we will get an accurate figure.
WATCH THIS STORY: Floyd Mayweather vs. Logan Paul: Who Is The Richer Boxer?

Floyd Mayweather confirms how much he earned for Manny Pacquiao and Conor McGregor
If Mayweather is talking about his earnings, then these claims will be no surprise. He set the tone for fighters to maximize their earning capacity and was undoubtedly the king of PPV. According to reports, he amassed $1 billion in just PPV earnings.
Mayweather's two biggest PPVs came in his blockbuster bouts with fellow superstars Pacquiao and McGregor. And 'TBE' revealed how much he made in those bouts as well. He said, "For Pacquiao I made $300million. For McGregor I made $350million."
ADVERTISEMENT
Article continues below this ad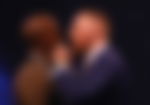 However, 'Money Mayweather' did not stop there. He then explained his decision to take on YouTuber-turned-boxer and said, "Now we talk about a Logan Paul, a YouTuber, for $100million? Give me that."
Thus, these statements from the undefeated superstar showed that although he retired in 2017, he is still living up to his nickname of 'Money Mayweather.'
ADVERTISEMENT
Article continues below this ad
What do you make of these comments from Floyd Mayweather? Do you think he is worth over a billion dollars?