Floyd Mayweather Says "You Cannot Compare Vasyl Lomachenko to Him, Muhammad Ali, or Sugar Ray Leonard"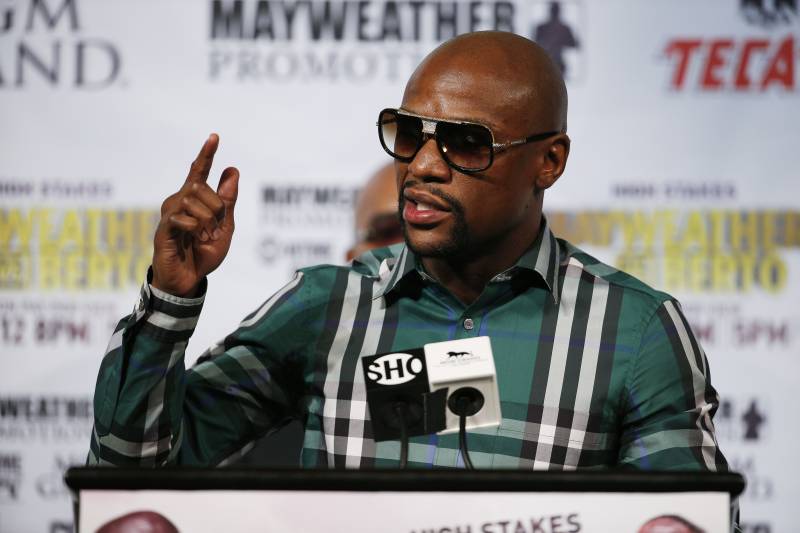 Floyd Mayweather has hit out at the comparisons made between himself and  Vasyl Lomachenko. When speaking to Showtime Boxing on the Davis vs Santa Cruz event, the former five-weight world champion was asked about it. And in usual Floyd Mayweather fashion, he didn't hold back his comments, claiming that there should be no comparisons between them.
Mayweather said, "I take my hat off to all these fighters, you know. I had my day in the sport. And even when, a lot of time, they were talking about comparing [Vasyl Lomachenko] to me. I didn't have to have 500 amateur fights.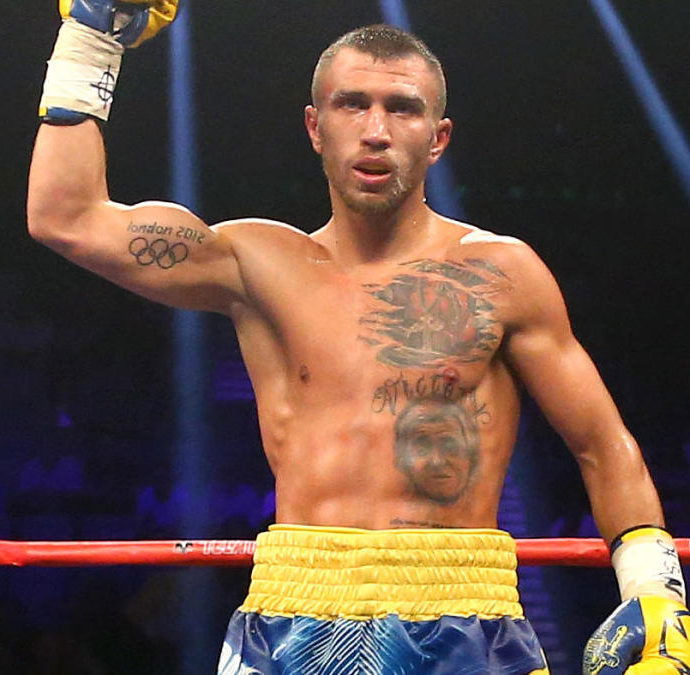 "And he's done something that I wasn't able to do. He was able to win two gold medals, which is a huge accomplishment. Just to go the Olympics is something huge in itself."
Mayweather gave the Ukrainian respect where it was due, but he also said that there can be no comparison.
"And they say, guess what, he was the quickest to win a world title than any other fighter… Man, once you fight 300 amateur fights, you're a professional anyway."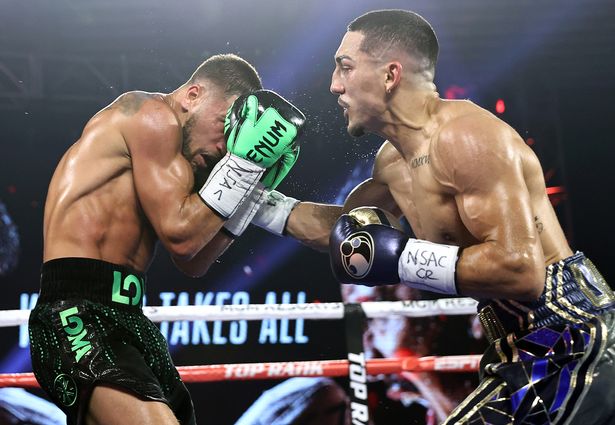 He hinted that he doesn't rate Lomachenko's achievement of being the fastest to win a world title in terms of professional fights.
Floyd Mayweather tells why Vasyl Lomachenko does not deserve to be compared with him, Ali, or Sugar Ray Leonard
The charismatic superstar said, "You cannot compare a fighter like Loma to me or a fighter like [Muhammad] Ali or a fighter like Sugar Ray Leonard. You know why? We won our first fight, we won our second fight, we won our third fight."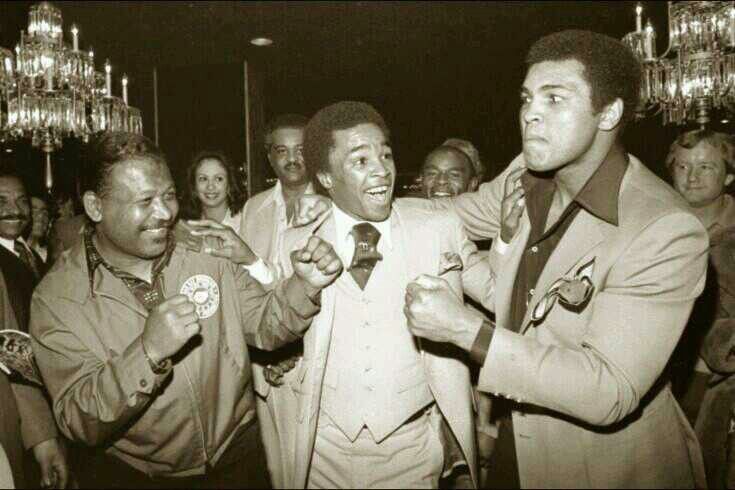 And he didn't stop there. He also brought up Lomachenko's first loss.
"I'm not going to take anything from Teofimo Lopez for what he did the other day. But remember, this guy already had a loss to Salido, and Salido wasn't the best guy in the world. He was solid, and he won a title before, but he wasn't the best guy in the world."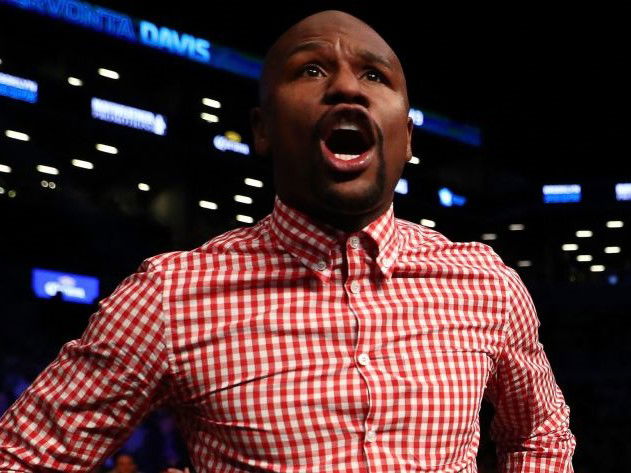 Going by these comments, it is easy to see that Floyd Mayweather does rate Lomachenko. However, he doesn't agree with any comparisons because of how their careers have panned out.
There is still a long way to go for Lomachenko if there are to be any comparisons between him and the likes of Mayweather and Ali.