Floyd Mayweather Trashes Critics Discrediting His Win Over Manny Pacquiao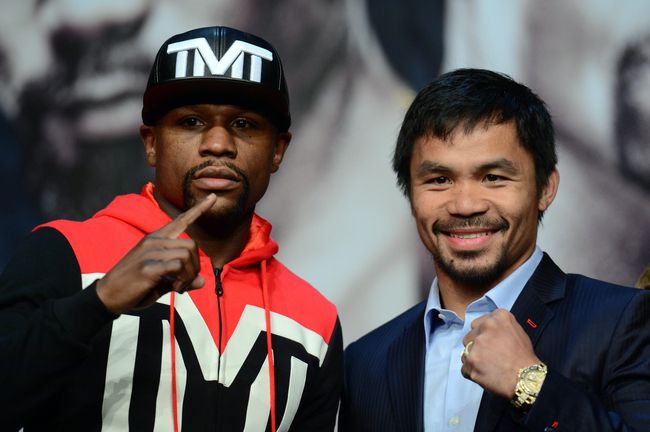 Floyd Mayweather continues to battle those who aim to tarnish his impeccable legacy. Of course, with the unimaginable height and a staggering 50-0 record that Mayweather has achieved, the entire length of his career will always be under constant scrutiny.
One fight that critics constantly bring up is his fight with Manny Pacquiao. The duel, dubbed the "Fight of the Century", traversed many tumultuous paths before becoming a reality. Talks began as far back as 2007. However, the two parties failed to see eye-to-eye regarding the specifications of the fight contract.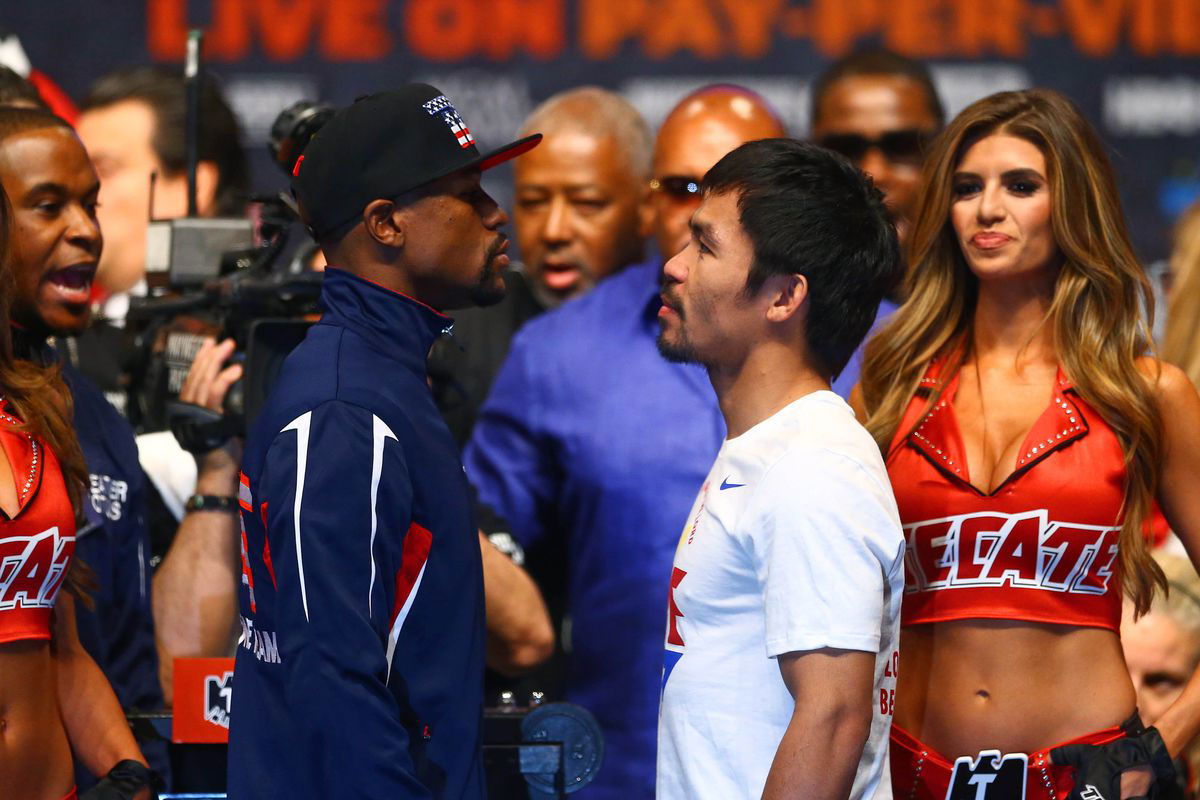 When the bout finally came to life in May 2015, it failed to live up to the hype it generated. From Floyd's defensive tactics to Manny's shoulder injury, many factors caused the fight to fail and leave fans unimpressed.
Many believe that this was due to the constant postponement of the fight. Even today, Mayweather often encounters questions revolving around fighting Manny out of his prime and whether that was a purported strategy to seal a victory.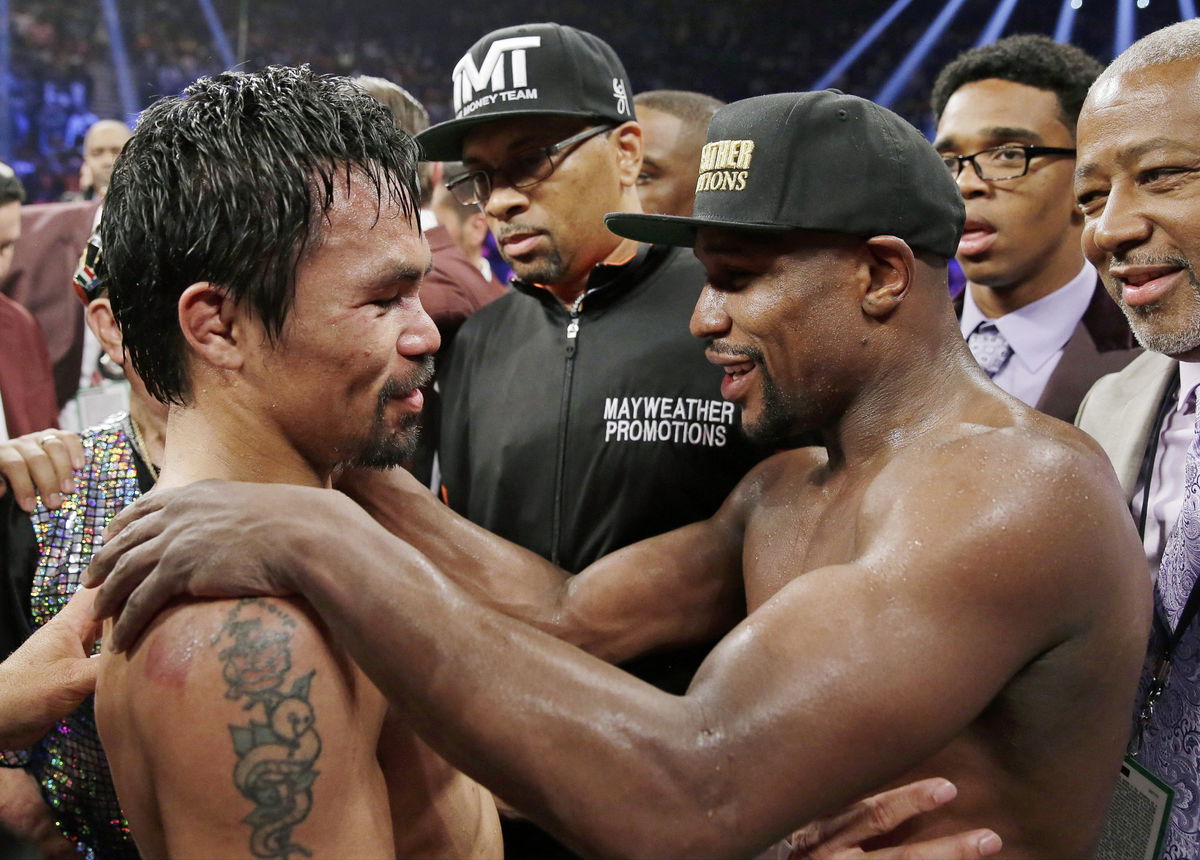 In a recent interview with American rapper Fat Joe, Mayweather addressed the allegations yet again. He said,
"We keep on saying 'at our prime'. I'm older than Pacquiao by two years. So, when I beat Pacquiao, they say he wasn't in his prime. I'm older than you! No matter what happens, it's never good enough for anyone. So, as long as I'm happy, that's what is important."
Floyd Mayweather backs up his credibility
'Money' Mayweather further stressed on the fact that he has always raised his voice for a level playing field. Citing the example of the commencement of anti-doping tests, he said,
"Remember, I was the pioneer for random blood and urine testing for all athletes, so we all could be on an even playing field. I feel like everybody should be on an even playing field. We all should be equal."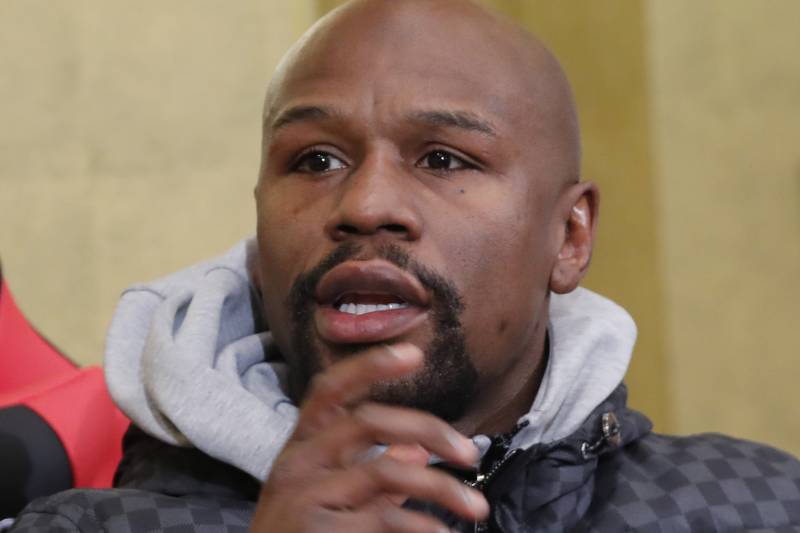 Truly, Mayweather was one of the greatest supporters of random tests to ensure a level playing field. Ironically, he was linked to using illegal IV injections before his fight with Pacquiao. He administered an unacceptable amount of fluids that hold the potency to mask doping violations.
Nevertheless, Floyd's camp confirmed that the IV tubes were used for the sole purpose of re-hydration, thus claiming that Floyd did not indulge in any malpractice.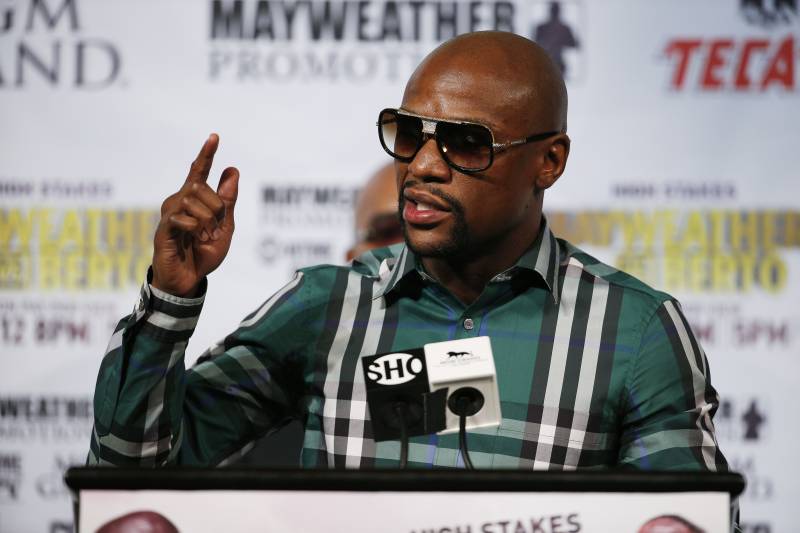 Floyd and Pacquiao hinted at a rematch in 2018, but to no avail, as the two still seem far away from crossing paths.
Do you think the Mayweather-Pacquiao saga will acquire an alternate end soon?
Source: Fat Joe on Instagram