"Floyd Mayweather vs Donald Trump?" – Bob Arum Gives His '5 Cents'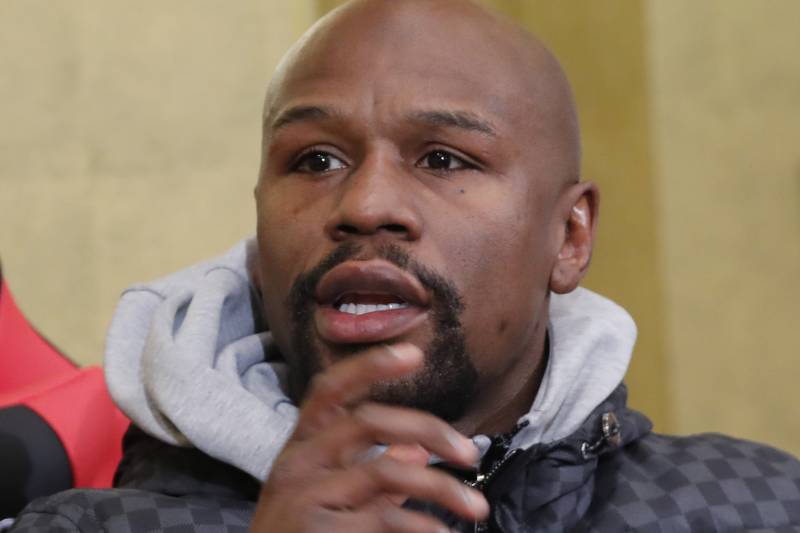 The reports of Floyd Mayweather's return to boxing action against Logan Paul have already created a whirlwind of buzz in the combat sports community.
Although the matchup is still not official, fight fans have already poised their opinion regarding the contest. It is no surprise that Floyd Mayweather will have an upper hand in the odds. Moreover, it might be the easiest fight of his career to date. That said, Mayweather doesn't have an actual reason to accept the fight.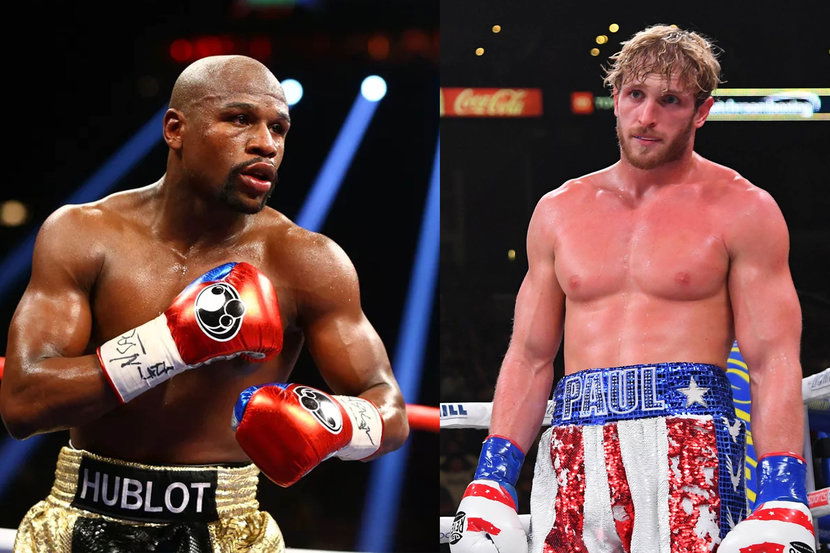 However, looking at the lucrative paychecks and Logan's stardom, Mayweather got a motive to accept the challenge. The fight might set a new PPV record with two superstars going against each other. However, veteran boxing promoter Bob Arum is not ready to buy it.
Arum, who has been in the fight business for years, believes that Mayweather vs Logan Paul will be a "joke."
Bob Arum will not pay 5 cents to watch Floyd Mayweather vs Logan Paul
The 88-year-old recently connected with IFL TV to discuss several things going on in combat sports. Talking about the 'Money' Mayweather vs Logan Paul rumors, Arum said that he would rather pay for a fight between Donald Trump and Floyd Mayweather.
The American sports promoter said, "Are you kidding, are you kidding? Anybody who would pay five cents to watch that fight has to have his headaches. I mean Floyd Mayweather, probably if he was hundred years old, it would still fairly be a competitive fight and Logan Paul is not a boxer."
He added, "I mean give me a break, I mean that's like a joke. I mean, the only thing crazier than that is Floyd Mayweather against Donald Trump, but that I would pay for."
Meanwhile, it will be a massive boost for Logan Paul. The YouTube sensation became a global star after facing fellow YouTuber KSI in a boxing contest 2019.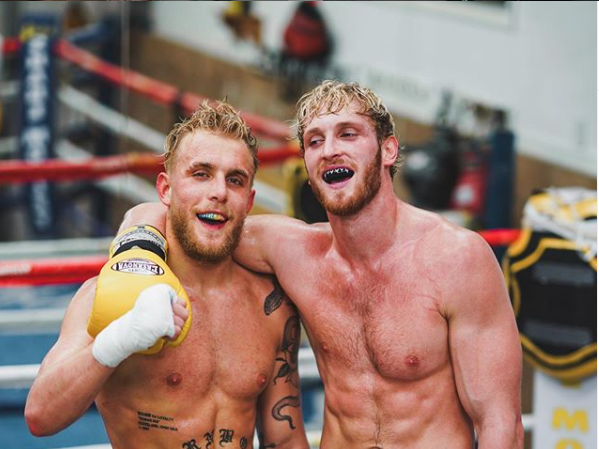 His brother Jake Paul is also an upcoming boxer. He will face NBA star Nate Robinson in the undercard of Mike Tyson vs Roy Jones Jr. on November 28. Thus, 'The Paul Brothers' can bring home another big check if Logan bags the Mayweather fight.