Floyd Mayweather vs Logan Paul: Height, Weight, Record and Every Stat You Need to Know
Published 02/12/2021, 10:43 AM EST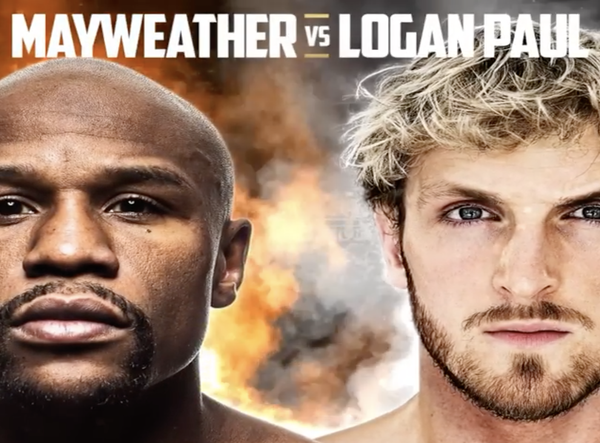 Boxing fans can soon witness a special exhibition clash between the 5-division World Champion Floyd Mayweather and Internet celebrity Logan Paul. The matchup has already sent shock waves throughout the entire combat entity, garnering different opinions.
Several pugilists and analysts have demeaned the fight for lacking boxing values. However, it has also thrilled many by staging two popular personalities against each other.
Logan Paul vs Floyd Mayweather can set a new PPV record and irrespective of the criticisms, it can become one of the biggest successes ever in the sport.
ADVERTISEMENT
Article continues below this ad
So we cannot afford to ignore the developments of the fight. Although we are out of a potential date, the event is relevant on charts, and here's a look at some statistics before we tune in to watch Paul and Mayweather collide.
Floyd Mayweather vs Logan Paul- What's in the store for us?
Since it's not a professional boxing bout, there are several stats that we need to look after. Starting from their social media followers to boxing record, Mayweather and Logan Paul can be contrasted under umpteen parameters.
However, the undefeated 'Money Mayweather' would overpower 'The Maverick' on most of them.
Boxing Record
Mayweather arguably has the best boxing record of all time as he reflects 50 wins with no losses in a career that ran from 1996 to 2017.
He has beaten several elites, likely Oscar De La Hoya, Canelo Alvarez, Shane Mosley, Manny Pacquiao, and Conor McGregor amongst others. So, it's tough to challenge his resume on paper.
Meanwhile, Logan Paul has a pro record of 0 wins with one loss which came from a fellow YouTuber in KSI in 2019. Logan Paul hasn't fought since then. So, it's bizarre to put him on a similar scale to Floyd Mayweather while analyzing their in-ring accolades.
Floyd Mayweather and Logan Paul's Height and Reach
As far as physical characteristics are concerned, Logan Paul can give a tough competition to Floyd Mayweather. The YouTuber weighs around 200 lbs and, as per Box Rec, fights out of the cruiserweight division. Logan Paul is 6'2" with a reach of 76".
Floyd Mayweather has been a natural welterweight throughout his life and weighs in at around 15O lbs. He is 5'8" tall with a reach of 72". So, Logan Paul can use his physical advantages and force the world champion to dig deep inside the ring.
Social media followers for Floyd Mayweather and Logan Paul
Both Logan Paul and Floyd Mayweather are quite active on social media. Also, they are global phenomenons and have strong followers on the Internet. Although Logan Paul is naturally an Internet star, he still couldn't surpass Mayweather on social media numbers.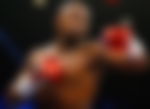 On Twitter, Logan Paul has 5.9 million followers and Mayweather has 7.9 million. Similarly, on Instagram, Logan Paul has 18.8 million followers and Mayweather has 24.7 million.
Networth
Mayweather clearly beats Logan Paul in this, that too dramatically. Being an undefeated boxing superstar, Mayweather has always been a cash cow. According to celebrity net worth, he has a total of $450 million under his belt.
Meanwhile, YouTuber Logan Paul has $19 million. That said, the upcoming exhibition clash will bless both the boxers with some big numbers.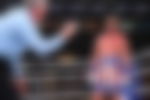 PPV sales
ADVERTISEMENT
Article continues below this ad
While most of the sports are yet to allow fan-attendance in full force, PPV numbers are a huge backup for boxing promoters. But Floyd Mayweather is the ultimate superstar of the PPV game. His last fight against Conor McGregor reportedly had 4.3 million buys. So, we can expect a similar number on his return.
Meanwhile, Logan Paul's debut fight against KSI reportedly did well and had 1.2 million PPV buys. Despite being a non-professional, Logan Paul grabbed a lot of attention. Therefore, he can double the numbers by facing Mayweather in the coming days.
ADVERTISEMENT
Article continues below this ad
Do you think Floyd Mayweather vs Logan Paul is a win for the boxing fans?