Floyd Mayweather vs Logan Paul is Like a "Virgin Competing With a P******r," Says Boxing Kingpin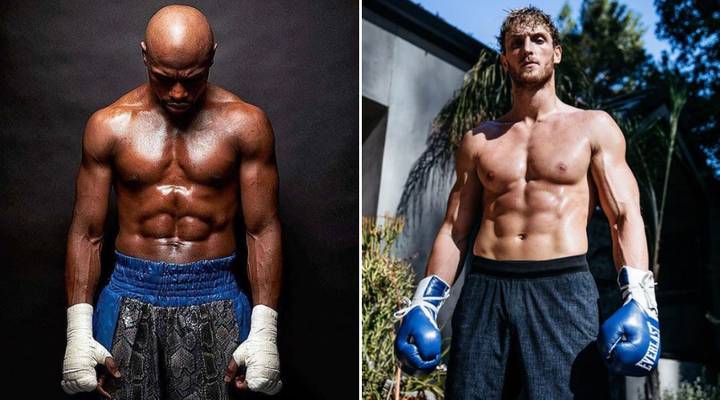 One of the biggest names in boxing promotions and the brainchild behind the World Boxing Super Series, Kalle Sauerland, talked about his views on the matchup between YouTube star Logan Paul and the undefeated semi-retired boxer Floyd "Money" Mayweather in his latest interview.
Apparently, he is not a huge fan of the idea.
"To be fair, KSI trained pretty hard and they got their pro-license. They took proper gloves. So I thought as, you know, to give them young guys, they've got their pro-license and they've got a fight, okay fair enough.
"Now you're taking a f*****g piss, alright. Now you are taking — hell you are  — having me on. It is a windup, I'm sure it is a windup, and it's some marketing campaign on how many hits this stupid story can get because that is like a virgin competing with a p******r.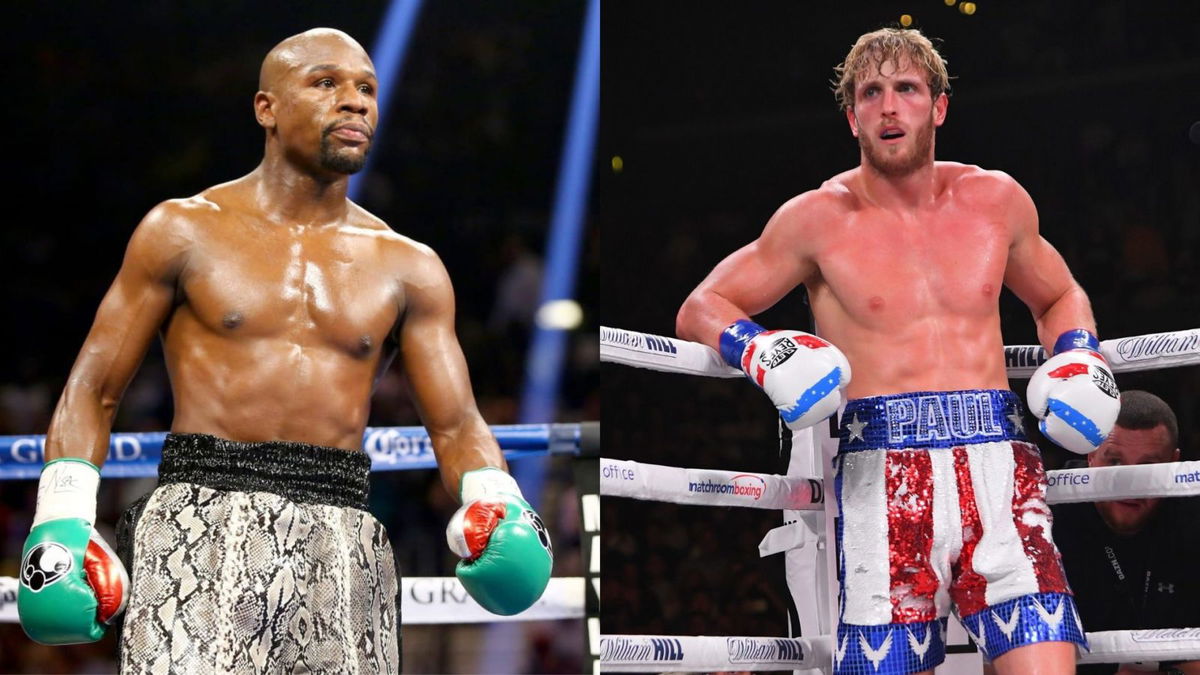 "It's like a kid at school who can paint a smiley saying he can do the 'Mona Lisa' next. You're talking about Floyd Mayweather! Logan, whatever your bloody name is right, stick to your YouTube fairies and just forget the word 'boxing.' You made a lot of money," said Kalle Sauerland.
To be fair, Sauerland has a point. A YouTube celebrity against a pro-boxer with 50 professional fights, and that too one of the greatest to have ever done it, seems absurd.
Sure, it might bring in a lot of money for the promoters and the fighters since many people will watch the event. But it is more of a circus than a boxing match.
Logan Paul vs Floyd Mayweather: Should you care?
Many would also say that such an event would be an insult to the sport of boxing itself. And despite being much bigger, Logan Paul is severely outmatched in every other aspect.
Though he doesn't have much of a chance at winning, he will gain a huge amount of money and attention.
Although the bout hasn't been fixed yet, going by the hype surrounding the match, it will most likely take place.
[youtube https://www.youtube.com/watch?v=eXojHok8knQ?start=92]
Floyd Mayweather last fought in an exhibition bout which he won by TKO. Speaking from Mayweather's point of view, it is definitely a smart move since it will be a relatively easier fight than all the pro bouts he has been in before. And adding to that, he will definitely earn a lot of money from this venture.