Floyd Mayweather Won't Knock Logan Paul Out Cold – Here's Why
Published 12/15/2020, 5:00 AM EST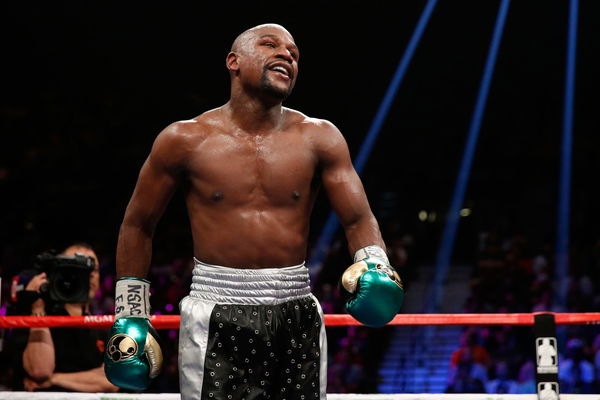 ---
---
A lot of us might believe that Floyd Mayweather will vanquish Logan Paul in one round when they lock horns on February 20, 2021, at the Tokyo Dome.  But that might not be the case.
ADVERTISEMENT
Article continues below this ad
It's a special exhibition clash, bringing two popular celebrities against each other. While Mayweather is an unbeaten elite in boxing, Logan Paul is an internet celebrity and a Youtuber who recently turned to the ring.
It's a bizarre matchup and netizens have already touted to see Paul getting knocked out cold. However, there are several factors to prevent that from happening.
ADVERTISEMENT
Article continues below this ad
First, it's great for business to see so many non-boxers turn up for the sport. The trail began from Logan Paul vs KSI, and now NBA players lace up the gloves as well.
A lot of non-combat fans have begun watching the sport because they saw Internet celebrities getting into the ride. That said, Mayweather knocking out Logan Paul might intimidate the other social media stars to make a similar move.
It will also block Floyd Mayweather from getting in with the internet superstars, severely curbing his future exhibition plans.
Meanwhile, money can also play a pivotal role. A knockout or a brutal encounter will clearly enforce more numbers from the opposition's end. Logan Paul will seemingly not fight for the same amount if there's a risk of being knocked out by one of the best punchers.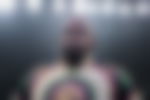 So, it's another factor which might write-off 'KO's from the in-ring square off.
What more will stop Floyd Mayweather from KOing Logan Paul?
We all know that Mayweather is a defensive elite and hasn't been the aggressor in a lot of his prime fights. So, the 43-year-old might not risk out losing his legacy from a YouTuber.
If Mayweather arrives with early aggression, it will bring him at stake too. Logan Paul has a colossal size and if he connects, it can put 'Money' to sleep. So, Mayweather might not opt to KO his adversary to save himself from facing a similar heat.
Moreover, it's an exhibition clash, which means the boxers will just exhibit their skill-set. If you have watched Mike Tyson vs Roy Jones Jr. from November 28, it's clear you know how an exhibition looks like. So, it's safe to write-off the chances of a knockout when Mayweather and 'The Maverick' collides.
Amid all these analyzes, veteran boxing trainer Teddy Atlas envisions a similar outcome to the fight. He doesn't believe Mayweather will come after Logan Paul in the first round.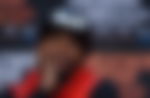 So, Atlas claims to see a lot of saddened netizens on the fight night, as many have predicted the first-round win for Floyd Mayweather.
Speaking on his podcast, Teddy Atlas said, "Floyd's not gonna go right after him. Floyd's gonna figure it out. What's that mean? The real coming from a person who's going to tell you real. It means he is going to buy him some rounds. It means the people on the internet that are putting stuff out there that he (Logan Paul) is going to get knocked out in one round, no he is not."
ADVERTISEMENT
Article continues below this ad
He added, "Whether that upsets you, I am sorry. I can't help you. I can't."
ADVERTISEMENT
Article continues below this ad
The fight will still be an exciting encounter. It will determine Logan Paul's boxing abilities and whether he can continue the sport. Do you think Logan Paul vs Floyd Mayweather will be a huge blockbuster event?