Floyd Mayweather's Daughter Arrested for Stabbing the Mother of NBA Youngboy's Child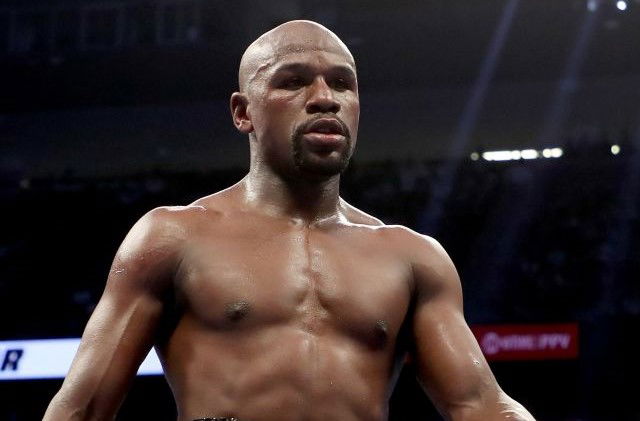 The daughter of undefeated boxer Floyd Mayweather has been captured by the police. She had stabbed a woman multiple times. The event took place in the home of rapper NBA YoungBoy.
The eldest of Floyd's daughter, Iyanna Mayweather, was taken to Houston's Harris County jail. The entire incident took place around 1:30 a.m. on Saturday. The news was first reported by TMZ.
The website claimed that law enforcement had reported that Iyanna arrived at YoungBoy's home. At that point in time, the rapper and the alleged victim were already present there. Iyanna told the woman, Lapattra Lashai Jacobs, to leave citing the reason that she was Youngboy's fiancee. Jacobs instead told the 19-year old Iyanna to leave the house.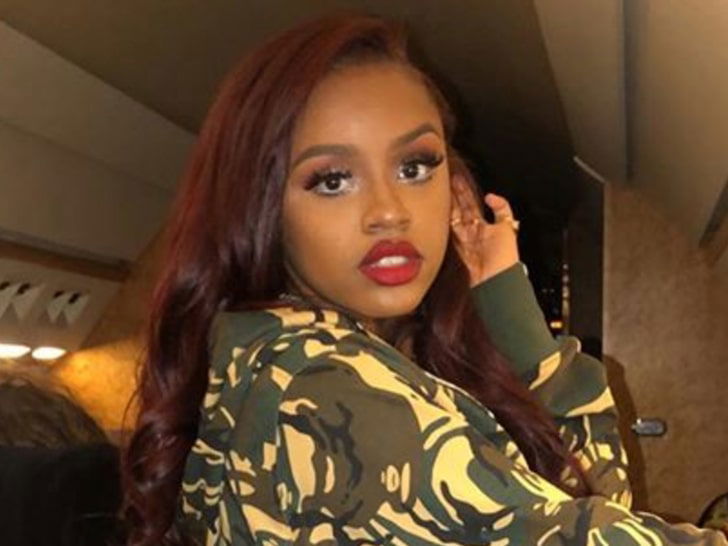 The argument moved over to the kitchen where Iyanna got hold of two knives. As per TMZ's sources, Jacobs stepped towards Iyanna who charged at her with one of the knives. Jacobs later told the cops that she didn't feel the first knife wound. However, Iyanna stabbed her once more.
When EMT arrived on the scene, Jacobs was lying on the floor. According to Gossipofthecity on Twitter, the condition of Jacobs is still critical.
Bail money for daughter of Floyd Mayweather has been set at $30,000
According to sources, the bail money for the pugilist's daughter is set at $30,000. She was charged with aggravated assault using a deadly weapon.
The alleged victim, Jacobs, was also the mother of one of the five children of NBA Youngboy. The rapper was also put in handcuffs once the police arrived. However, it was only for precautionary measures. The handcuffs were released shortly thereafter.
https://www.instagram.com/p/B6y5svsnS3m/?utm_source=ig_web_copy_link
According to Iyanna, Jacobs had incited her by pulling her hair. This took place outside the house following which Jacobs ran inside. Iyanna, then, followed her to the kitchen. Iyanna accepted that she had never met Jacobs before.
The stars of Floyd Mayweather seem to against him this year. First, he was shocked by the death of his close friend Kobe Bryant in January. His ex-girlfriend was found dead in a car in March. Just a few days later, his uncle and former trainer also died. And if all of this wasn't enough, now his daughter has to deal with the law regarding her actions.