Floyd Mayweather's Highest Paid Fight – You Won't Believe How Much He Made in One Night
Published 06/05/2021, 6:00 PM EDT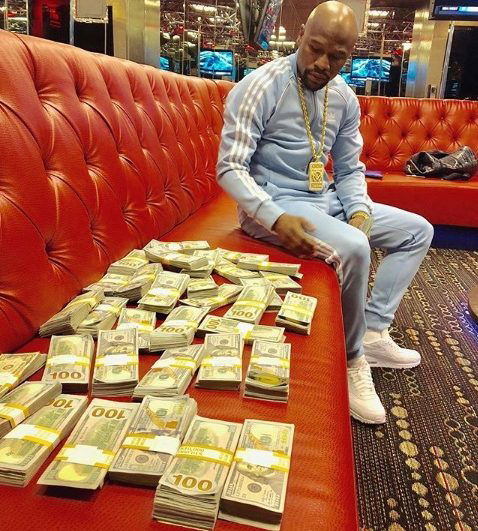 ---
---
Floyd Mayweather ranks among the greatest boxers of the 21st century. In his illustrious career span, Mayweather fought enormous times and never ended up on the losing vertical. He took on several high-profile opponents and came out on top to prove his mettle every time. With that, he simultaneously increased his brand value to bag some thrilling paychecks for his work inside the squared circle. But in which fight Mayweather banked the biggest amount of his life?
ADVERTISEMENT
Article continues below this ad
Although there are countless fights wherein 'Money' claimed some extensive amounts. But there was one fight he took, which eventually came out as his biggest payday. And that bout was against the former UFC double champ, Conor McGregor.
According to Forbes, 'Pretty Boy' made a handsome $275 million from this fight. And hung up his gloves from the sport professionally.
ADVERTISEMENT
Article continues below this ad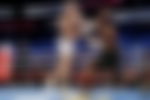 Prior to this fight, Mayweather was guaranteed a $100 million purse. But the fight did absolutely well, selling 4.3 million PPV buys. This fight fell short of the Mayweather vs Pacquiao fight, which generated around a whopping $600 million. But still 'TBE's pie of the entire fight amount for McGregor fight was bigger than that of Pacquiao, and that's how it became 'Money's biggest payday.
Apart from these, there are a number of fights wherein Mayweather fetched mammoth amounts, thus adding on extensively to his net worth.
Mayweather, along with his boxing skills, employed his business mindset in all of his fights. And saw some sublime results for the same. To date, he's one of the smartest boxers who explores and opened multiple sources of income for himself.
Floyd Mayweather – the best ever to grace the ring?
Mayweather fought 50 times in his gigantic boxing stint and gave a hammering to all his opponents. Right from his debut, 'TBE' became a fan favorite and only improved with time.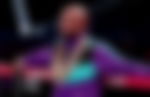 He kept piling on to the top with constant wins, thus solidifying his resume.
ADVERTISEMENT
Article continues below this ad
Furthermore, none of his opponents could break into his exuberant style of fighting. And give him a beating. In fact, with every fight, Mayweather uncovered his new self and gave the boxing fans some prolific performances.
He was and he will be the best of the game and his name is rightly registered in the history books.
ADVERTISEMENT
Article continues below this ad
Watch this story – Floyd Mayweather's Intense Training Routine For Logan Paul Fight