Floyd Mayweather's IQ: How Smart is 'The Best Ever?'
Published 03/15/2021, 4:00 PM EDT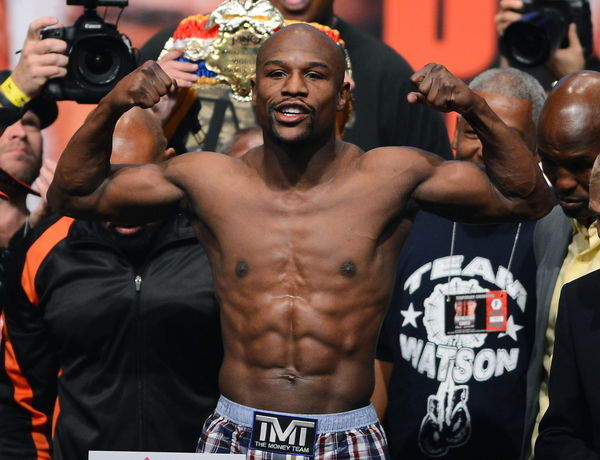 ---
---
Floyd Mayweather has mastered the art of boxing, and despite witnessing several legends alongside, Mayweather has created his style that is arguably the best in the business. Boasting of 50 wins with 0 losses across 5 weight classes, Mayweather is seemingly invincible.
ADVERTISEMENT
Article continues below this ad
Moreover, Mayweather has never run away from competitions in his life. He has faced several World Champions in his career and has managed to emerge victorious in every professional challenge. So, he clearly deserves a lot of respect.
What's more, his fight IQ seems unique and better than every other opponent he has faced. Aged 44, Mayweather has retired from professional boxing. But he is still open to facing Internet stars and MMA fighters in exhibition boxing clashes.
ADVERTISEMENT
Article continues below this ad
He further appears to be in pristine physical condition and despite having no serious contests ahead, Mayweather reportedly trains every day.
While there are no official reports on his fighting IQ, here's a look at his moves that make him one of the most tactical punchers.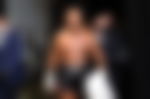 Floyd Mayweather's boxing IQ- Is he the smartest boxer of all time?
Mayweather's in-ring defense is one of the best as he can frustrate his rival quite easily. Without being aggressive, Mayweather can force a rival to the distance, making him miss out on several shots.
But it's not all about his reflexes. His shoulder roll movements help distract the opponent and restrict them from targeting Money's face. While it also has some reflexive features, most of the credit goes to his fighting techniques.
Floyd Mayweather is one of the smartest boxers inside the ring. He has never lost his calm or rushed in for a win. Recording 27 wins via KO and 23 with the decision, Mayweather never let his perfect record crumble. That said, Mayweather's defensive features can be considered a specimen that the future generation will study.
Meanwhile, he is also a smart man off-canvas. A successful promoter and one of the richest athletes in the game, Mayweather has been able to achieve all this due to prudence in business decisions.
In 2006, he parted ways with Top Rank Promotions for his own company. That's when Mayweather Promotions came to the limelight.
ADVERTISEMENT
Article continues below this ad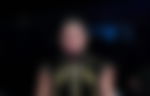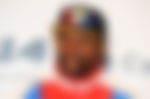 Without any formal documentation, it's safe to say that Mayweather's IQ can surpass that of a lot of boxers, making him 'TBE' in the sport.
ADVERTISEMENT
Article continues below this ad