Former Boxing Champion Andy Ruiz Jr. Announces Upsetting News for the Fans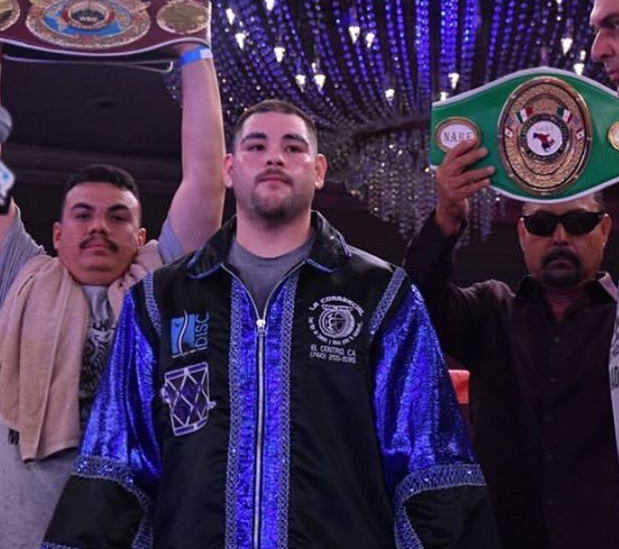 Former unified heavyweight champion, Andy Ruiz Jr., will not return to action this year. Instead, he is targeting early 2021 to stage his comeback.
After losing his world titles in a one-sided affair against Anthony Joshua last year, the Mexican gladiator is yet to accept a fight. He has even changed his head coach after the loss.
'The Destroyer' is currently being guided by renowned trainer, Eddy Reynoso. He will also train with Canelo Alvarez, Ryan Garcia, and others soon. While 2020 was a year of action-draught for Andy Ruiz Jr., he vows to accept several challenges in 2021. However, he hasn't hinted at any of his opponents yet.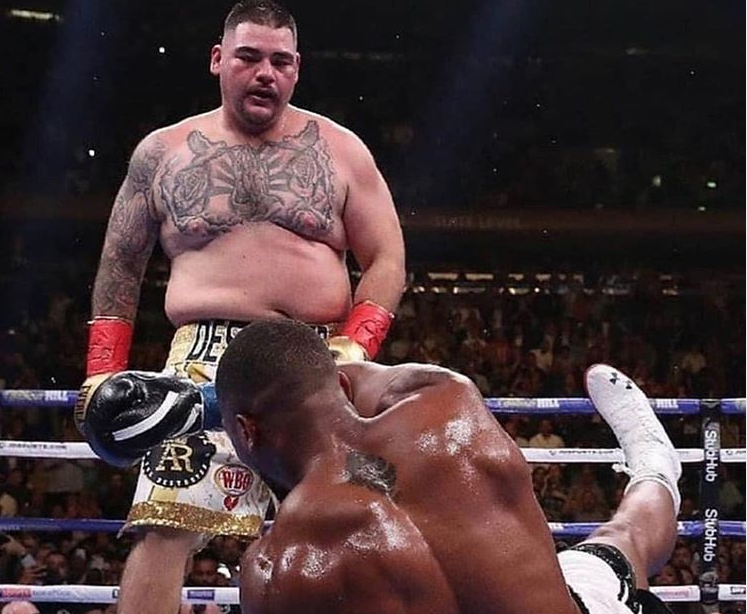 That said, the Mexican heavyweight gladiator is working on his technique every single day. Thus, it can be deadly for his upcoming opponents.
Andy Ruiz Jr. reveals his plans for next year
While Chris Arreola is the ideal name to welcome the Mexican in action, the bout is still not official.
Meanwhile, 'The Destroyer' has already begun his training, and he is preparing hard for his upcoming appearance.
Speaking with Boxing Scene, Ruiz Jr. said, "I'm going to be fighting very soon. We're going to train hard, I'm going to fight next year. I'm going to be focused on what I should do, we still don't know who [I'll be fighting], they tell me there are some opponents."
In the gym, he will train with several world champion boxers. Canelo Alvarez and Ryan Garcia will also come handy for some intense sparring sessions. No wonder the first and only Mexican heavyweight champion is happy about his new journey.
He will begin his training with Canelo shortly. Talking about it, Ruiz Jr., said, "I'm going to start with Canelo [today], I'm going to be posting some stuff, it's going to get good, I'm excited.
"I've trained a bit, but I'm going to start [today] with Eddy and everyone there, I can't wait any longer, it's going to be fun. Ryan [Garcia] is there, Oscar Valdez will be there, another fighter who just fought and won [Luis Nery], I'm excited and being part of the Canelo Team"
Boasting a pro record of 33-2, Ruiz Jr. needs one more win to get into the heavyweight title race. In the meantime, Joshua will defend his belts against Kubrat Pulev. However, Ruiz Jr.'s re-entry into action can change the dynamics of heavyweight boxing.