Former Opponent Makes Major $100,000 Revelation About Jake Paul Fight: 'Most People Are Too Stupid'
Published 10/27/2022, 12:00 PM EDT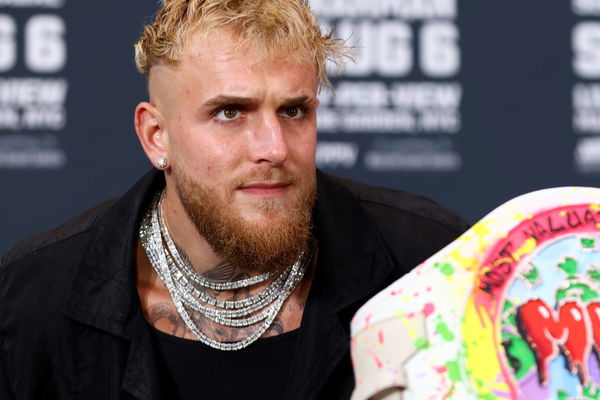 YouTube sensation Jake Paul faced former UFC Welterweight title contender Ben Askren back in 2021. To everyone's surprise, Paul managed to knockout Askren and add another victory to his record. However, The Problem Child needed some insurance from 'Funky' before their match.
In an interview with FightHype, Askren revealed how Triller, the promoter for the event, made an additional clause favoring the Ohio-based boxer. When questioned about whether the fight was pre-determined, Askren stated that Triller would fine him a whopping $100,000 if he did any MMA moves. "Triller is worried you're gonna do some MMA moves. I said, okay, and, I'm not but whatever. And he's said well so, how about you sign a contract that you'll get fined $100,000 for every time you do an MMA move?" he said.
ADVERTISEMENT
Article continues below this ad
Ben Askren reveals how Triller wanted him to sign a clause to satisfy Jake Paul
However, Askren then claimed that he didn't sign the clause as he found it 'stupid'. "I said, well I already signed a contract. Why would I do that? That sounds stupid. And he's like, Well, come on, it would make Jake feel good, and Triller really wants it. I mean the math that people don't do on this one because most people are too stupid. If I beat up Jake Paul, you realise I can do whatever I want, right?" he added.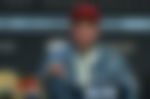 He then dismissed the notion that he would take money to lose, calling it preposterous as it wasn't in his best interest to lose. "If I want to go fight his brother, if I want to box someone else, a box someone else, like I'm going to make so much more money, right? If I beat him up. So the notion that I would take money to not beat him up. It's preposterous." Said Askren.
ADVERTISEMENT
Article continues below this ad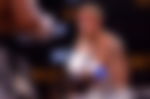 Although Askren didn't sign the outlandish contract, in the end it didn't matter, as Paul emerged victorious anyway. The Problem Child is now ready for his next challenge against former UFC middleweight champion Anderson Silva. The two will face off in a boxing match on October 29th as Paul looks to move forward with his boxing career.
What did you think about Askren's shocking revelation? Let us know in the comments.
ADVERTISEMENT
Article continues below this ad
Edited By: Ajinkya Aswale