Former Opponent Questions Anthony Joshua's 2012 Olympics Win
Published 06/29/2021, 8:30 PM EDT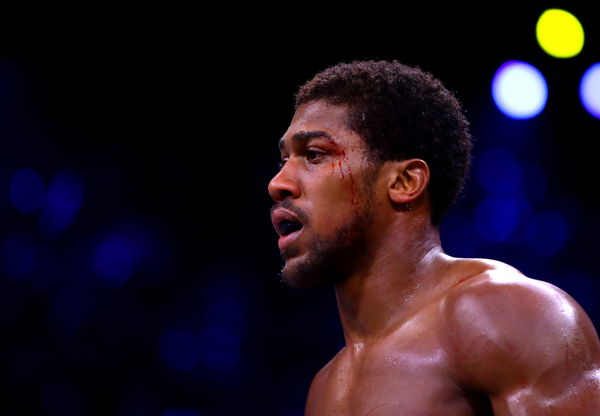 Unified heavyweight champion Anthony Joshua earned massive attention from fight fans when he bagged gold at the London Olympics in 2012. While he was yet to become a professional, Joshua was already a familiar name back then.
ADVERTISEMENT
Article continues below this ad
However, Joshua's former rival, Roberto Cammarelle, has looked back at the fight to raise a few doubts.
The Italian native disapproved of the decision and he claimed himself to have received the win. Joshua and Cammarelle had competed in a three-round war, where both men came up with their best shots.
ADVERTISEMENT
Article continues below this ad
However 'AJ' looked stronger to deserve the win. Nevertheless, Roberto Cammarelle clearly disagrees. He spoke with Sky Sports to shed his opinion on the issue.
The Italian pugilist said, "As far as I can remember, I think I managed to fight exceptionally well during the two rounds. The last round, he did not fight to overcome me. He was just sort of managing the fight. Having an equal number of points, an equal score, I can't understand [how] I didn't win.
"I thought I was managing the advantage I had managed to win over the first round. I've always had great physical issues. My physical preparation had only started a month before the Olympics."
The silver-medalist also cited his close-fight in the semifinal contest as a reason behind his physical setback. Although Joshua's win was well applauded by the fans, Cammarelle might have had pushed his limits beyond to step up.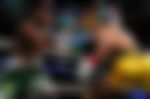 Anthony Joshua after the Olympics
'AJ' transitioned himself into professional boxing after claiming the gold in London Olympics, and it was the start of another stellar journey. The British boxer sent shock waves throughout the heavyweight division, staging big knockouts on his rise to the top. At one point, Joshua had a 100% KO ratio, which stands at 88 % now.
ADVERTISEMENT
Article continues below this ad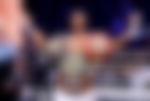 Meanwhile, Joshua became the World Champion in 2016 when he beat Charles Martin for the IBF belt. After that, he added the other titles and is currently the WBA, WBO, IBF, and IBO Heavyweight Champion.
While several fans and fellow boxers have doubted Anthony Joshua throughout his career, the heavyweight elite has always risen stronger through criticisms.
ADVERTISEMENT
Article continues below this ad
Do you think Anthony Joshua will remain the title holder ahead?
Watch This Story: Top 5 Best Knockout Victories of Josh Taylor's Boxing Career