Former UFC Heavyweight Mark Hunt Announces Huge Return- But It's Not UFC
Published 07/11/2020, 2:21 AM EDT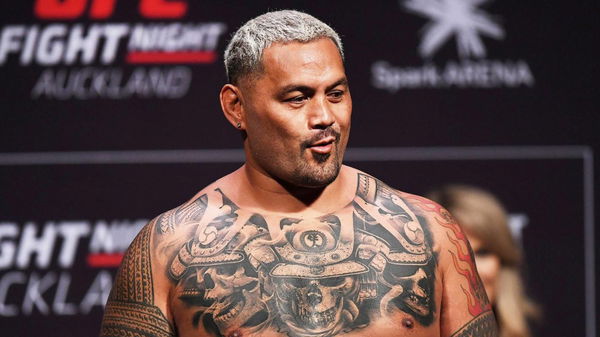 ---
---
Former UFC Heavyweight contender Mark Hunt is set to make his return to the world of combat sports. Hunt has been on a lengthy hiatus following his stint as a UFC fighter and last competed back in 2018. His opponent came out with a confirmation of the bout via BJ Penn. Now, combat sports fanatics are excited for Hunt's return.
ADVERTISEMENT
Article continues below this ad
His resurgence is slated to be under the bright lights of the boxing ring in late October at an undisclosed location. 'The Super Samoan' has had a storied relationship with his former organization, which has been a prominent narrative.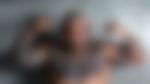 ADVERTISEMENT
Article continues below this ad
Mark Hunt: A brief history
The heavy-handed striker had his promotional debut in 2011 and was coming in off a rough patch in his career. The 46-year-old has a losing professional record going 13-14-1-1 throughout his run as an MMA fighter. Fans would be quick to point out that his record is deceiving in terms of the caliber of opponents faced.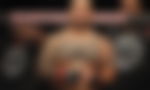 ADVERTISEMENT
Article continues below this ad
Hunt has arguably one of the most stacked records in MMA when it comes to top names that he has fought in his career. Not to mention, he has exclusively fought in reputed organizations such as Pride FC, K-1 and the UFC. His esteemed opposition alone has strongly aided in solidifying his own status as elite.
The fighter from New Zealand made his professional debut in Pride back in 2003 and started off strong. However, after going 5-1 in his first six matches, he ran into a skid that potentially could have marked the demise of his career. He went on a 6-fight skid, dropping losses to the likes of Fedor Emelianenko, Josh Barnett and Alistair Overeem.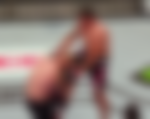 ADVERTISEMENT
Article continues below this ad
The perennial fighter launched a successful comeback when he landed his opportunity in the UFC. He eventually would also go onto contest for the promotions interim heavyweight championship in a losing effort. Moreover, his monstrous knockout power and patented walk-off KO's have helped cement his legacy far beyond a record on paper.
Fight fans are clamoring to see a return to action for Mark Hunt. He is expected to put his granite chin to the test in a venue rumored to be in Auckland.