From Mike Tyson to Shane Mosley – Here Are the Worst Cheaters in Boxing History
Published 01/08/2021, 6:10 AM EST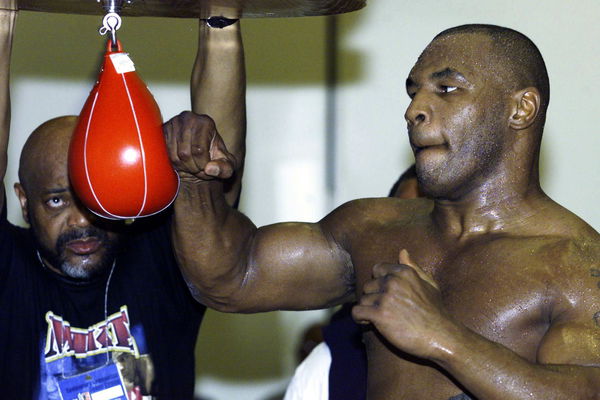 ---
---
Since it's origin over the past few centuries, boxing has evolved across several phases that have seen glory and controversy.
ADVERTISEMENT
Article continues below this ad
It is one of the most popular sports in the world which has umpteen legends in its yard. However, boxing's major controversies might turn it harsh for some fans. Irrespective of the backstage politics, boxing also has some infamous in-ring moments that are controversial to this day.
Throughout the years, many boxers have not played by the rules and have left a mark on their legacy. It has also left a grim reflection on the sport. While combat fans continue to cherish the sweet science for all the right reasons, here's a look back at some of its infamous incidents.
ADVERTISEMENT
Article continues below this ad
Boxing and its dark side
Starting from promoters to boxers, many such incidents have hampered the spirit of boxing. That said, some of them are also life-endangering. Boxing is a dangerous sport, where the contenders put their life at stake. So, breaching protocols increase the levels of danger.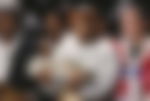 Antonio Margarito and padded boxing gloves
The Mexican welterweight, Antonio Margarito, became one of the hottest prospects of boxing in his prime. However, infamous cheating ruined his name and left his legacy in scrambles. Margarito was found using plaster of Paris in his gloves.
The substance gets hard in moisture, and boxers usually sweat in their fights. So, Margarito took the chance and battered Miguel Cotto back in 2008 with the nasty tactic.
He tried to do the same with Shane Mosley, but administrators grabbed him before the fight. Later, Mosley knocked him out and Margarito lost to Miguel Cotto in a rematch. It was a life-endangering incident as Miguel Cotto faced severe injuries in the first fight.
Shane Mosley takes EPO
'Sugar' was tested positive with EPO prior to his rematch against Oscar De La Hoya in 2003. EPO is a drug that enables a person's endurance and is strictly banned in combat sports. However, Mosley breached the law. He also lost the fight against De La Hoya, having 0 wins against the Mexican superstar in 2 fights.
It stands as one of the vilest happenings in boxing. Mosley was a popular face back then, but the incident grabbed severe negative criticisms from the boxing universe.
Mike Tyson bites of ear and more in his boxing career
Tyson's life became the center of talks for several controversies. One of the most intense ones came in his feud with Evander Holyfield that became extremely personal and dramatic. After a shocking loss in the first fight, Tyson demanded an immediate rematch.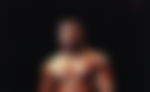 However, the rematch ended abruptly as Tyson bit off a piece of Holyfield's ear.  It was an illegal move that disqualified Tyson from the contest. A few months back, Mike Tyson also revealed cheating with urine to pass drug tests.
In his podcast, the heavyweight great claimed of using baby urine to get over the medical experts in his professional boxing career.
Read: "I Put My Baby's Urine In It" – Mike Tyson Pleads Guilty to Cheating
ADVERTISEMENT
Article continues below this ad
Luis Resto and boxing scandal
According to Bleacher Report, The Puerto Rican pugilist suffered a prison sentence and was banned from boxing after he and his trainer Lewis cheated on the fight against Billy Collins in 1983. Lewis broke the padding of Resto's gloves, which resulted in him dealing severe damage to Collins. After the fight, the cheap shot was discovered and turned the fight into a no-contest.
ADVERTISEMENT
Article continues below this ad
Amid all these dark sides, boxing still has a flamboyant past to cherish. But being one of the most dangerous sports, some uncanny incidents will keep haunting fans forever. The sport has developed a lot since it's pre-mature days and today, it stands as one of the most popular and globalized events all over the world.