From the Boxing Ring to the Red Carpet – Here's a Look at Mike Tyson's Illustrious Movie Career
Published 11/27/2020, 11:50 PM EST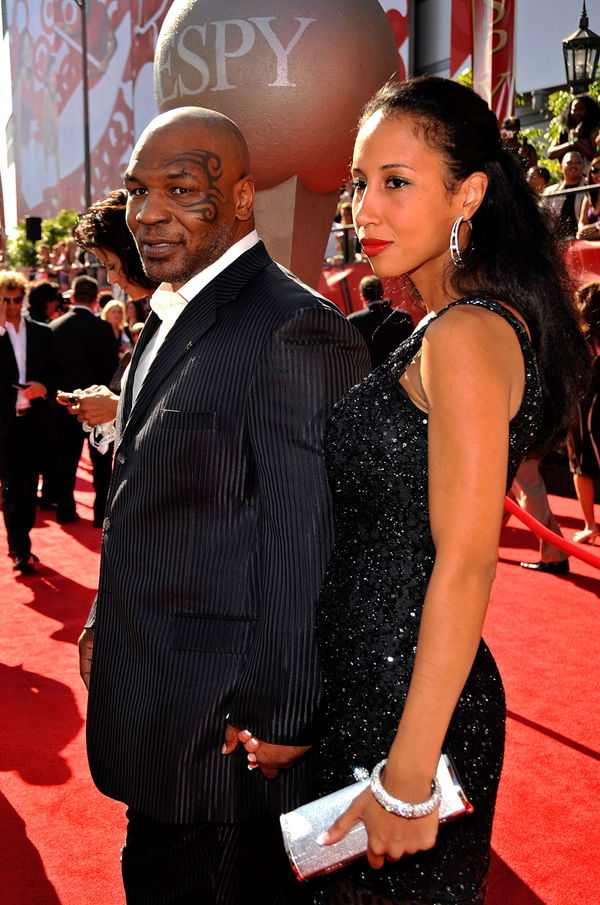 Mike Tyson is a name synonymous with the word, boxing. The former heavyweight champion of the world, and the youngest ever to do so, has garnered worldwide fame for his achievements in the ring. However, after his time in the fight game came to an end, the icon of the sport became a movie star. So, ahead of his return to the ring, let's take a look at a few of the famous movies that Mike Tyson acted in.
In total, Mike Tyson is credited for 53 movies and series by imdb.com. His first appearance was on the TV series 'The Webster' in 1987. Tyson's first movie role was in 1991, when he played himself in the movie, 'Play it to the bone'.
He got his first major role in the movie 'When will I be loved' in 2004; where he played himself. In 2006 his acting career took another step in the right direction when he played himself alongside Sylvester Stallone in the film, 'Rocky Balboa'.
ADVERTISEMENT
Article continues below this ad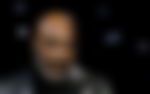 READ: Mike Tyson Gives a Bizarre Reason on Why He Has Returned to Boxing
Furthermore, he played himself in the documentary 'Tyson' in 2008; and the super-star has since made starring roles in other films. In 2009, he featured in 'The Hangover' and gained a lot of popularity. So much so they brought the legend back for the sequel- 'The Hangover Part II'. In both these movies, he plays himself. The fact that he appears as himself in so many films, speaks volume about his natural character.
In 2013 he appeared in the famous comedy movie, 'Scary Movie V'. One should also remember to acknowledge his role as 'Frank' in 'IP Man 3' in 2015. And most recently in 2019, he played the role of 'Roy' in the movie, 'A Madea Family Funeral'.
The list goes on. Such is the fame of Mike Tyson. However, he hasn't restricted himself to just movies alone.
Series that Mike Tyson has acted in.
Mike Tyson has also been part of several series over the years. In 2014, he appeared in one episode of the series 'Franklin and Bash'. Another famous series that Tyson appeared in was 'How I Met Your Mother'. The legend of the sport appeared in one episode in 2013 and played himself in a few scenes alongside Cobie Smulders.
ADVERTISEMENT
Article continues below this ad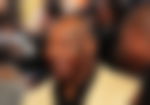 So 'Iron Mike' has been around the film industry and it is fair to say he made his mark. Now, as he is back in the ring, we could see Tyson make a return to acting once more as well. Rumors have it that a 2020 documentary of his life is in the works and famous actor Jamie Fox will play Mike Tyson. If you want to see the full list of all the movies and series Mike Tyson has been a part of, you can do so by tapping here.
ADVERTISEMENT
Article continues below this ad
READ: Grotesque: Mike Tyson and His Children Feed Roy Jones Jr's Head to the Dog