Gennady Golovkin Reveals Greatest Achievement – You Wish You Had This
Published 12/18/2020, 7:20 PM EST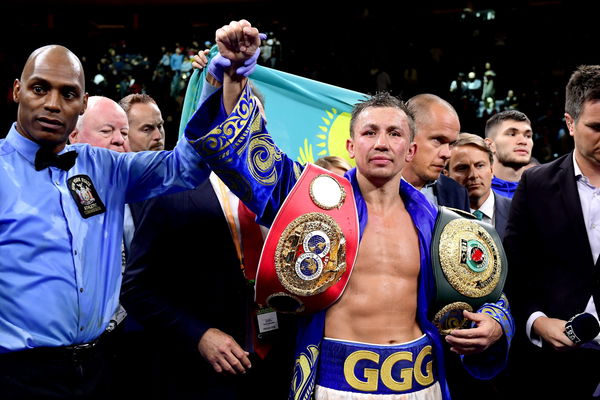 ---
---
Two-time middleweight champion Gennady Golovkin has revealed what is his greatest achievement in life. The Kazakh fighter will defend his belts against Kamil Szeremeta, in an exciting contest. The duo will have a point to prove when they enter the ring, for very different reasons.
ADVERTISEMENT
Article continues below this ad
However, ahead of their fight, Golovkin revealed what his greatest achievement is in life.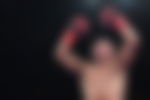 This may come as a surprise to some, since Golovkin's greatest achievement is outside the boxing ring. Speaking in a Rolls-Royce Motor Cars
video
, 'GGG' revealed the same. He said,
"The biggest achievement, probably the balance. The balance between your normal life and your professional life, and to be honest with yourself and your family."
ADVERTISEMENT
Article continues below this ad
Golovkin then explained, "To be open with your family, to be the real you with your family. Achieving this balance is very important for me."
This shows exactly what kind of person Gennady Golovkin is. The fact that he can look past his many achievements in the sport and acknowledge the real prize.
READ: Gennady Golovkin vs Kamil Szeremeta: Fight Analysis and Prediction
ADVERTISEMENT
Article continues below this ad
It is not surprising that Gennady Golovkin chose this
Though his answer may surprise a few fans, most fans will understand this. Golovkin has long been a mature figure in and out of the ring. He has been a fantastic professional throughout his career, but has always maintained that there are more important things to life.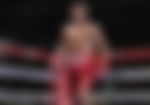 So it will not surprise a lot of fans that Gennady Golovkin chooses his professionalism and balance as his greatest achievement. Let's not forget that achieving this balance is the most difficult thing for anyone to do, whether in boxing or not. So, it surely is something to be proud of.
ADVERTISEMENT
Article continues below this ad