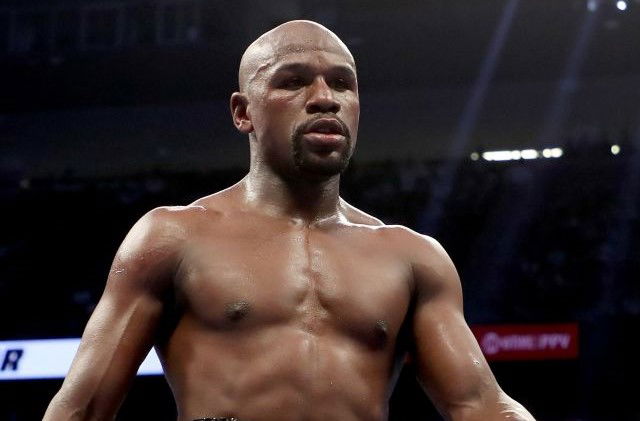 The family of George Floyd has accepted payment for his memorial service from Floyd Mayweather according to TMZ.com. 'Money' Mayweather has explicitly not released a statement following the coverage of these reports.
CEO for Mayweather promotions released a brief statement on the matter. "He'll probably get mad at me for saying that, but yes Mayweather is definitely paying for the funeral"-Leonard Ellerbe told ESPN.
George Floyd was a victim of a racially motivated crime by Minneapolis Police officer Derek Chauvin.  Police were called in by a shopkeeper who suspected George Floyd of using counterfeit currency.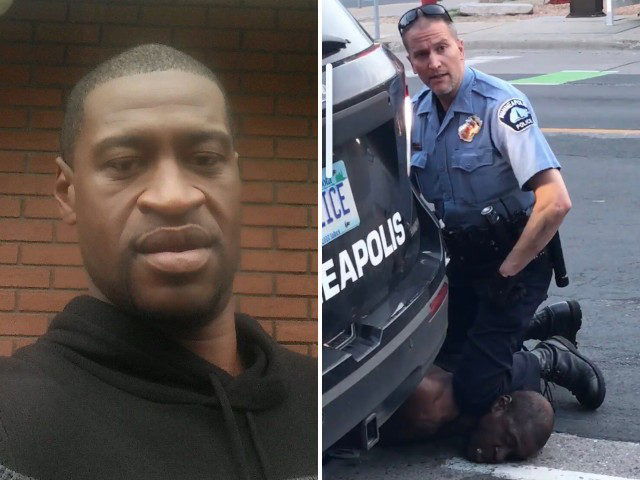 Officer Chauvin pinned down Floyd and pressed his knee over his neck for over nine minutes. Moreover, the last two minutes and fifty-three seconds of which he was unresponsive.
The nation has been in uproar as widespread riots have occurred in over 40 different states. The officer in question as well as his partners were arrested and he was charged with murder in the third degree.
Although the legal process is yet to play out the issue of race has gripped the nation for years on end. Without an end in sight, people are violently protesting and looting across many states.
Floyd Mayweather steps up
Mayweather will be funding the funeral in Floyd's hometown of Houston slated for June 9th. Furthermore, the 50-0 legend boxing savant will cover the cost for three more services. These Services will take place in Minneapolis, Charlotte, and a soon to be determined locations.
Floyd Mayweather has remained silent on his commendable gesture. He has reportedly spoken to the family privately who have graciously accepted his offer.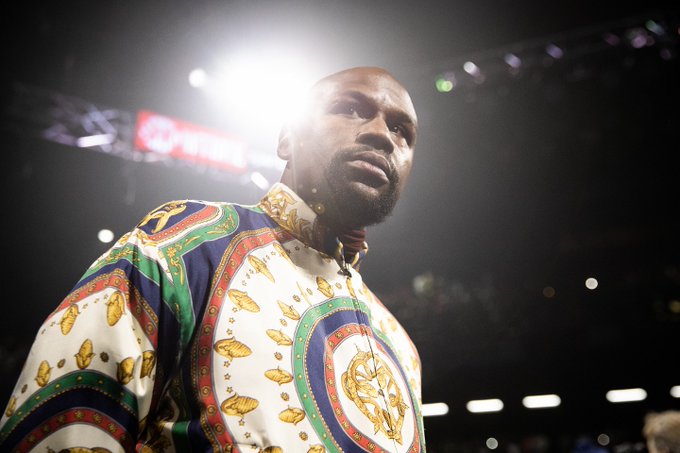 His team spoke on his behalf and said that Floyd is just doing what he feels right in his heart.
Many famous personalities from combat athletes to actors have come out to support George Floyd and the nation. Attempts are made for financial and moral support by many in a time where the nation is torn by unrest.