George Foreman Favors 1999 Lennox Lewis to Defeat 1989 Mike Tyson
Published 06/01/2021, 5:30 AM EDT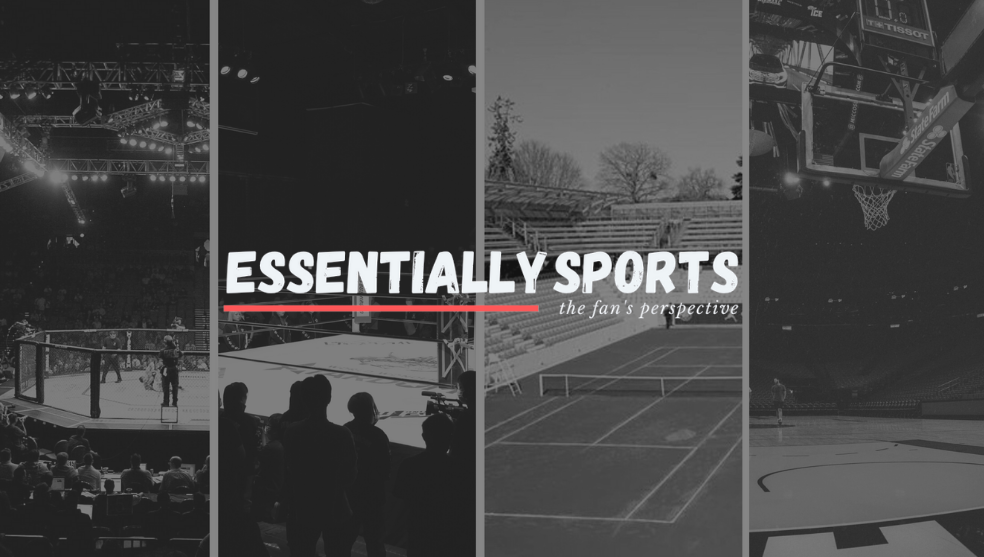 ---
---
In 2002, the boxing world saw a prolific encounter between two prime heavyweights in Mike Tyson and Lennox Lewis. This fight is still regarded as one of the best in the big men's division, and predominantly the best fight in both the hard-hitter's careers.
ADVERTISEMENT
Article continues below this ad
'The Baddest Man on the Planet' lost this bout and many feel he wasn't in his prime in this fight. However, fans feel that Tyson of the 1980s era could have defeated Lewis. But boxing great George Foreman doesn't feel so.
Recently, on Twitter, a fan asked him to make his pick between a 1989 Mike Tyson and 1999 George Foreman. To which he responded, "I'd quest Lewis. So much height and reach."
ADVERTISEMENT
Article continues below this ad
While walking into a fight with Lewis, Tyson had a string of wins and he was extremely confident of a victory. Also, prior to the fight, both Tyson and Lewis entered a brawl and the rivalry between the two was enough to captivate everyone's attention.
That said, the world was eager to watch this heavy encounter but Mike Tyson didn't really live up to the buzz created around him. Throughout this battle, 'Iron' Mike couldn't land his dynamite-like hands on his fellow adversary. And in return, he capitulated to some massive blows by the Brit.
'The Lion' took advantage of his height and reach, thus landing some slick jabs on 'The Baddest Man on the Planet'. As a result, Lewis's power and the game plan became too much to handle for Tyson, and in round 8, he suffered a brutal KO loss.
Could Mike Tyson really beat Lennox Lewis in his prime?
Tyson had a magnetic aura back in the 1980s. He became a fan favorite in no time by displaying his exemplary boxing prowess and astonishing knockout power. Moreover, he faced considerable opponents who possessed extensive height and reach, and he even emerged victorious against a major chunk of those opponents.
ADVERTISEMENT
Article continues below this ad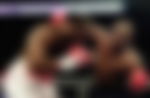 Citing that, it's safe to say a prime 'Iron' Mike could have defeated Lewis.
In fact, in his bout with the Brit in 2002, Tyson gave the former a fiery test and even landed some solid hits. Yet he fell prey to Lewis's shot in round 8 and the bout got concluded there.
ADVERTISEMENT
Article continues below this ad
Do you agree with George Foreman's aforementioned comments?