George Foreman Names the Best Boxer of All Time: "No One Has Surpassed Him" 
Published 08/28/2021, 8:35 PM EDT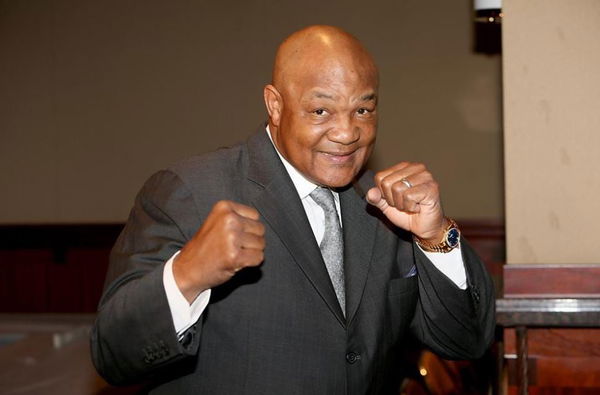 'Big George' Foreman fought his way through the ranks as a professional boxer and became a two-time heavyweight champion. As an amateur, he fought 25 times, won 20, and lost 5 of those. Then he went on to compete professionally; in 81 pro-boxing bouts, he secured 76 wins and 5 losses.
ADVERTISEMENT
Article continues below this ad
Over the years, he has faced some of the biggest names in boxing like Muhammad Ali, Joe Frazier, Evander Holyfield, and even Shannon Briggs.
ADVERTISEMENT
Article continues below this ad
Recently, the 72-year-old boxing legend shared his pick for the best-ever boxer of all time. George Foreman often talks about how his old opponent Muhammad Ali is one of the greatest fighters to ever fight in the ring.
However, Foreman believes and shared on Twitter that the best boxer of all time is the legendary Joe Louis.
Many in the boxing community still look up to Louis as one of the most skillful and greatest to ever do it. Even Muhammad Ali looked up to him and even said that he was actually the greatest fighter of all time.
"I just give lip service to being the greatest. He [Joe Louis] was the greatest," said Muhammad Ali.
Why George Foreman looks up to Joe Louis
Joe Louis (1914-1981), nicknamed the "Brown Bomber," was heavyweight champion of the world from 1937 to 1949, an almost twelve-year streak that set a new world record. Louis kicked off his boxing career in 1933 and officially retired in 1951. In his year-long amateur career of 27 bouts, he won 24 and lost 3 fights.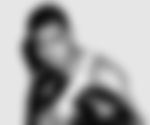 After ending his amateur career in 1934, he started competing professionally. As a pro-boxer, he fought 69 times, won 66 bouts (52 KOs), However, the legend also incurred 3 career losses (2 KOs). In 1937, he bagged a win over Jim Braddock by knockout and won the National Boxing Association (1921-1962) World Heavyweight title.
For nearly twelve years, he remained undefeated and won most of his fights by knockout. However, his reign as champion came to an end in September 1950, as he lost to Ezzard Charles by unanimous decision.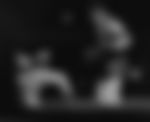 After his loss in 1950, Joe Louis fought nine more times in the following year and announced retirement from the sport in 1951 after his third career loss against Rocky Marciano.
ADVERTISEMENT
Article continues below this ad
Joe Louis was truly the perfect heavyweight. Agility in movement and striking are often rare traits amongst heavyweight fighters.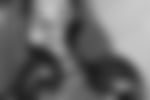 The 6 feet 1.5 inches tall Louis had a 76-inch arm reach. This allowed him to overpower his opponents and show agility in his movement.
ADVERTISEMENT
Article continues below this ad
Throughout his career, Louis showed world-class movement, footwork, and defense. Moreover, he also possessed superior knockout power that helped him put most of his opponents away.
Do you see Joe Louis as the best boxer of all time?