Gervonta Davis Shares Training Update Soon After Asking 'Termination Papers' From Floyd Mayweather
Published 11/24/2022, 11:00 AM EST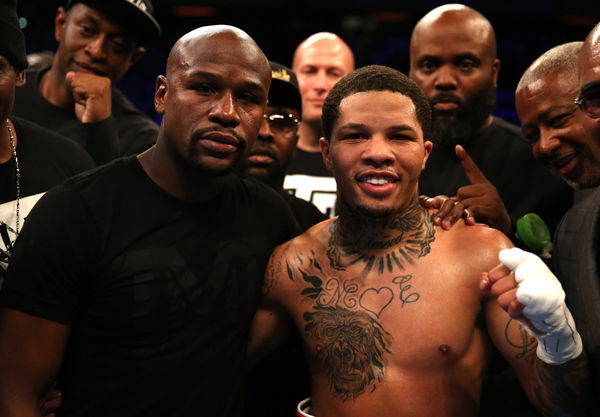 Gervonta Davis, the undefeated southpaw is in all mood to sensationalize the boxing world. He has already given the indication of taking a big step in his career. Every word coming out of his social media handle seems casual but carries deep meaning. In such a high time, boxing intellectuals would introspect it's Floyd Mayweather whom Davis is targetting.
ADVERTISEMENT
Article continues below this ad
The three-weight class champ is heading toward the biggest fight of his career. As per reports, he will meet the intense longtime rival Ryan Garcia next year. Amid such talks, he took to Twitter on Thursday and stunned Floyd Mayweather and his promotion.
ADVERTISEMENT
Article continues below this ad
He asked for termination papers as soon as possible. However, he deleted that tweet later but for the time being it was there on social media, it was enough to create storylines.
A few hours later, he dropped another tweet. He wrote, "I spar tmrw."
Whom will he spar?. What does sparring mean? Is he talking about leaving Mayweather Promotions? Davis kept all answers to these questions a mystery. Only his next move would reveal what he means by this tweet.
The beef between Floyd Mayweather and Gervonta Davis
Mayweather and Davis developed a very strong fighter and promoter bond. The understanding between the two was visible in the ring whenever Davis stepped inside it. In several fights, Mayweather took himself to the ringside to cheer for his protege.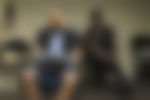 But things began to change on the business scale. Before meeting Rolly Romero, Davis for the first time revealed his issues with Mayweather Promotions. But then, the duo might have settled it because, after the fight, Davis did talk about it.
ADVERTISEMENT
Article continues below this ad
Watch Out for More: When The Money demanded money for appearance
But again, he raised the same problem with Mayweather. What's going on behind the curtain is not known. Yet one thing is clear, Davis is not happy with Mayweather's promotions. He is asking for terminating the contract.
ADVERTISEMENT
Article continues below this ad
Why do you think Davis would leave the promotion or will Mayweather come up with a solution that would help him retain Davis? Let us know in the comments below.