'Get My Gun, Automatic… And You Just Go Crazy': Emotional Mike Tyson Divulged His Manic Plan After Daughter Exodus' Death
Published 08/30/2022, 11:15 AM EDT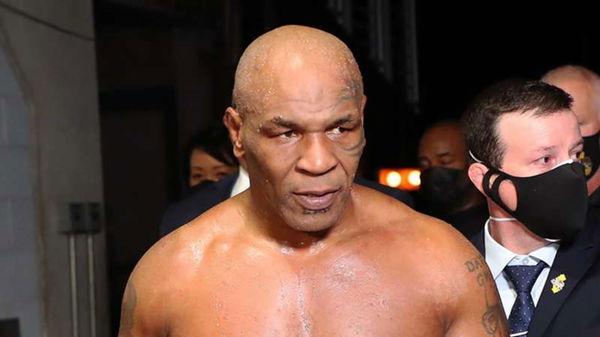 Former boxing heavyweight champion, Mike Tyson, might be "The Baddest Man on the Planet" in the ring, but outside of it, he is a sensitive man who was unable to cope with the loss of his daughter. Tyson's 4-year-old daughter, lost her life because of a tragic accident on a home treadmill in 2009. It came as a heavy loss to Tyson, which made him unable to speak in an interview, and he broke down in the midst of it. 
While Tyson was recalling what happened that day, he stated, "This is my best thinking at the time, get my gun, automatic just like it and you just go crazy." 
ADVERTISEMENT
Article continues below this ad
He was asked who he was going to hurt, Tyson answered regardless of hurting someone, it's just the first thought that came to his mind. 
He further added, "But when I went to the hospital, the people that were there, they are up there because their kid is dead too, or about to die. So who the hell am I, they give a dying too. I don't know, I don't know what happened that day."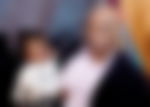 Following that, Tyson found it hard to speak more, and he abruptly asked the interviewer to go. "I did cocaine for a week, I had to get high. You have to go now, you understand right, thank you," Tyson said.  
The interviewer even apologized for what the father was going through. Tyson said it was okay, and he needs to grow up, be a man and stop crying.
Mike Tyson talks about what he wants for his children
The boxer who was known for his anger has now transformed into a calm person. The 56-year-old, now involves himself with family and his podcast, Hotboxin' with Mike Tyson. While talking in an interview, Tyson was asked if he has any big fears now. 
ADVERTISEMENT
Article continues below this ad
The veteran replied, "I don't want my kids to get sick. I want them to have a life that I had, seeing the world that I had seen. I'm prepared to meet God."
'Iron Mike' wishes for the best for his children both in terms of health and gaining worldy wisdom. He has six children – Mikey Lorna, Rayna, Amir, Miguel, Milan, and Morocco. 
ADVERTISEMENT
Article continues below this ad
WATCH THIS STORY: 6 Mike Tyson Quotes That Will Send Chills Down Your Spine
What do you make of Tyson's relationship with his kids and the loss he suffered?
Edited By: Vibhanshu Kumar