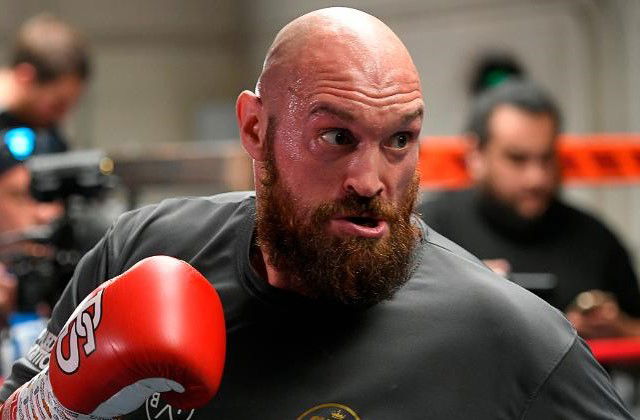 Deontay Wilder's younger brother Marsellos opened up a long-standing debate. He claimed that 'The Bronze Bomber' received injuries from a blunt object in February where he went down to Tyson Fury and lost his titles. As per the younger Wilder, the doctors said that no glove or fist could cause such damage. Now, 'The Gypsy King' responded to the foul play allegations with a sharp and fact-laden statement. 
On Instagram, he said, "This is just a quick video to address all this foul play talk from Deontay Wilder and his team. I just read an article before saying I might have had some blunt objects in my glove."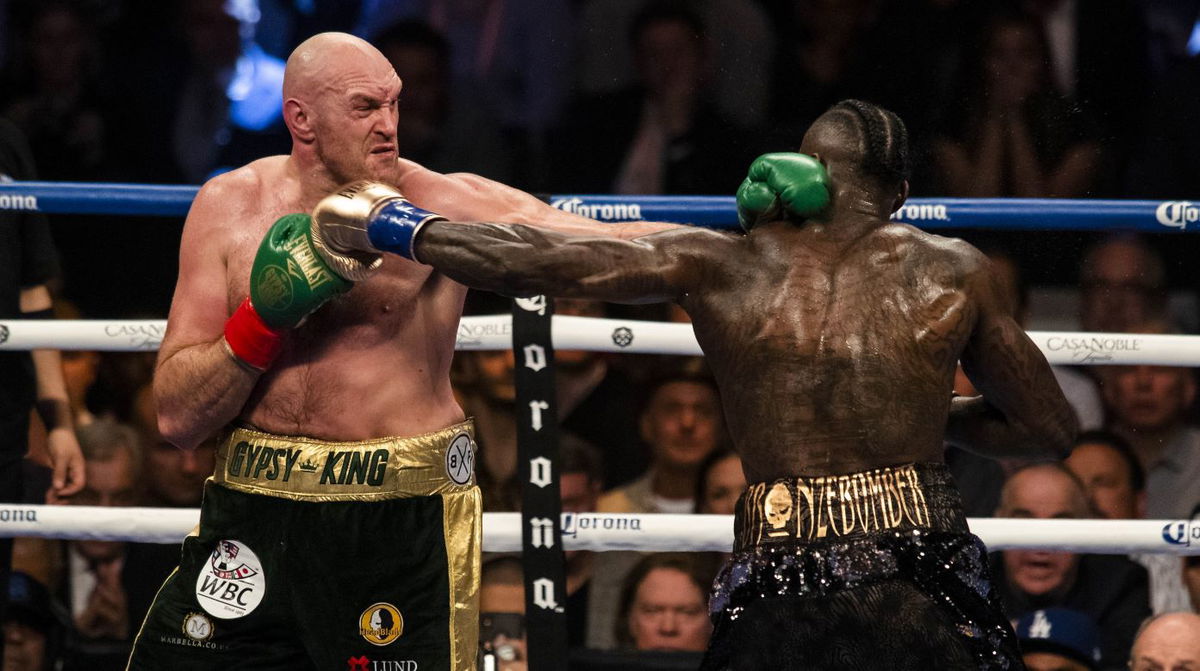 Here, the WBC Champion agrees that he had something in his glove and reveals what it was. He says, "Yea, 2 big 19 stone 7, 275-pound destroyers in each glove. So yeah, getting punched to the temple may do that to you."
Tyson Fury claims any conspiracy would have included Deontay Wilder's trainer
Here he gets serious and says that if there was a conspiracy it involved the Athletic Commission officials as well as 'The Bronze Bomber's trainer. 
'The Gypsy King' said, "But you know, not unless Deontay Wilder's own trainer Jay Deas was in on the conspiracy as well along with all the Las Vegas State Commission guys who never left the room. Jay Deas was in the room while I had me hands wrapped, he examined them. He was in there when I had me gloves put on, examined them.  Everybody else was in the room. They don't leave you. We all know this"
Deas hasn't made any claims about the gloves being tampered. Furthermore, Tyson Fury emphatically stated, "So everybody citing foul play… bulls**t." Along with his last statement, he proceeded to blow a raspberry.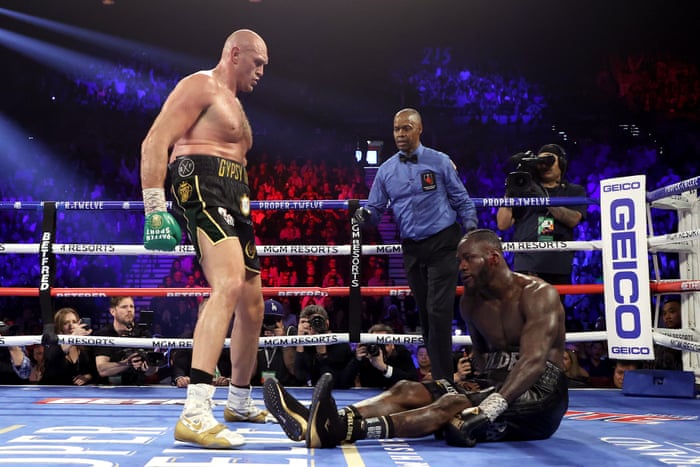 To bookend his statement, 'The Gypsy King' made a declaration, "The next time I'll put a dent in his boxing career and end it, because it'll be 2 knockout losses in a row. Bye-bye forever."
The duo is set to clash in a mammoth trilogy fight sometime in the fall. Wilder will be looking to complete a massive turnaround and down the only pugilist he has never knocked out. However, Fury will be determined to maintain his unbeaten streak and move one step closer to the Anthony Joshua showdown with all the belts around his waist. 
"That Stuff is Crazy"-Devin Haney Speaks Out On Tyson Fury Glove Rumors