Grotesque: Mike Tyson and His Children Feed Roy Jones Jr's Head to the Dog
Published 11/27/2020, 2:29 AM EST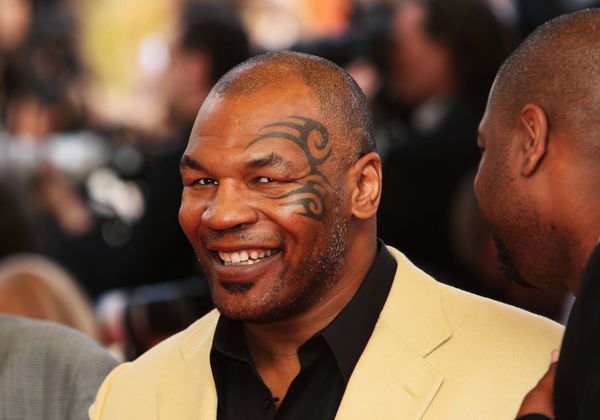 ---
---
Mike Tyson celebrated Thanksgiving in the most bizarre way you could think of. The boxing icon had a Roy Jones Jr themed thanksgiving dinner to try to get into the head of his opponent. Both fighters will make their comebacks in a highly scrutinized event on November 28. The two fighters were fairly respectful to each other in the buildup to this fight; however, Tyson may have just taken a huge dig at Jones.
ADVERTISEMENT
Article continues below this ad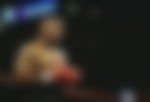 In a video posted on his YouTube channel, we see Mike Tyson celebrating a mock Thanksgiving with his two children. The camera then pans to Tyson, revealing Roy Jones Jr's head under a cloche. He then refers to Jones as a turkey while his kids look on in complete bewilderment. He also makes a sly dig at his former rival Evander Holyfield and says, "I like the ears" and eats one of Jones' ears. Tyson then proceeds to say, "It tastes much better than Evander's".
ADVERTISEMENT
Article continues below this ad
What follows is much weirder. We see the son feeding Roy Jones Jr's head to the family dog; and Mike Tyson's dog takes a nibble of the 'left-overs'. This is surely one of the most surprising things about this fight so far. What makes this so surprising is that there is no real bad blood between the two fighters. However, this could possibly cause a rift as Jones could view it as very disrespectful.
READ: Mike Tyson vs Roy Jones Jr Could Be the Most Boring Fight Ever – Here's Why
ADVERTISEMENT
Article continues below this ad
Will this spice up the Mike Tyson vs Roy Jones Jr fight?
This could also work in favor of the fans, as it could give this fight the little push it needed. The build-up has been fairly respectful and appreciative, and the rules of the fight will restrict the fighters. So if this causes a rift between fighters, we could see a more intense match-up between the two.
ADVERTISEMENT
Article continues below this ad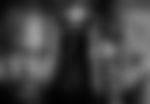 Roy Jones Jr could also see the funny side of it and let it pass. However, fans will hope that Jones will choose to bite at the bait and hit back at Tyson. Either way, it is good to see Mike Tyson back to his old antics. What did you make of this strange video?