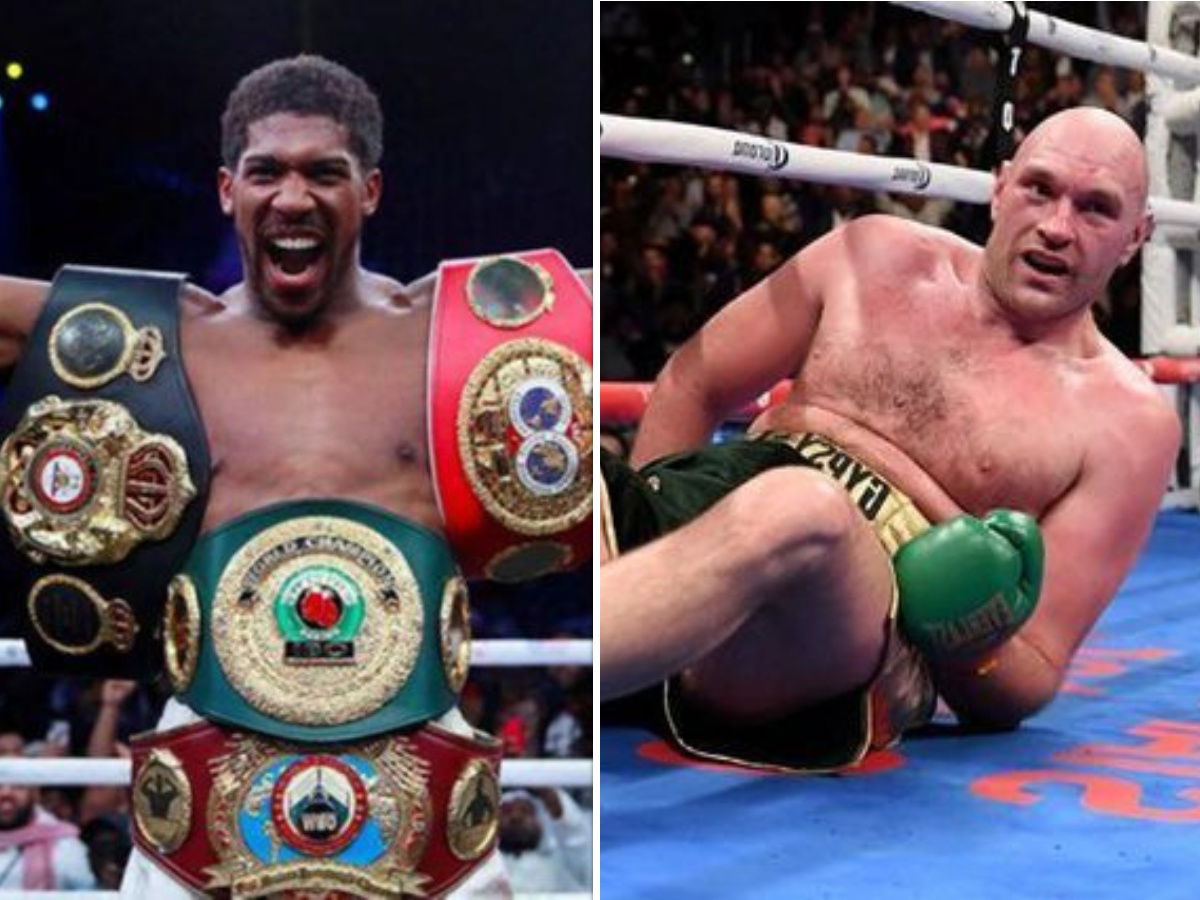 Despite Tyson Fury's incredible achievements inside the ring, Anthony Joshua is unimpressed.
Fury has had an amazing career so far. The "Gypsy King" has won every major boxing title in the world. He has defeated great boxers like Wladimir Klitschko and Deontay Wilder. Yet he fails to impress the reigning WBA, WBO, IBF, and IBO champion.
In a recent interview with Sky Sports, Joshua discredited Fury's skills inside the ring.
"What have you seen from Fury? A couple of feints? Moving around? What have you seen that makes him seem so intimidating? Speed?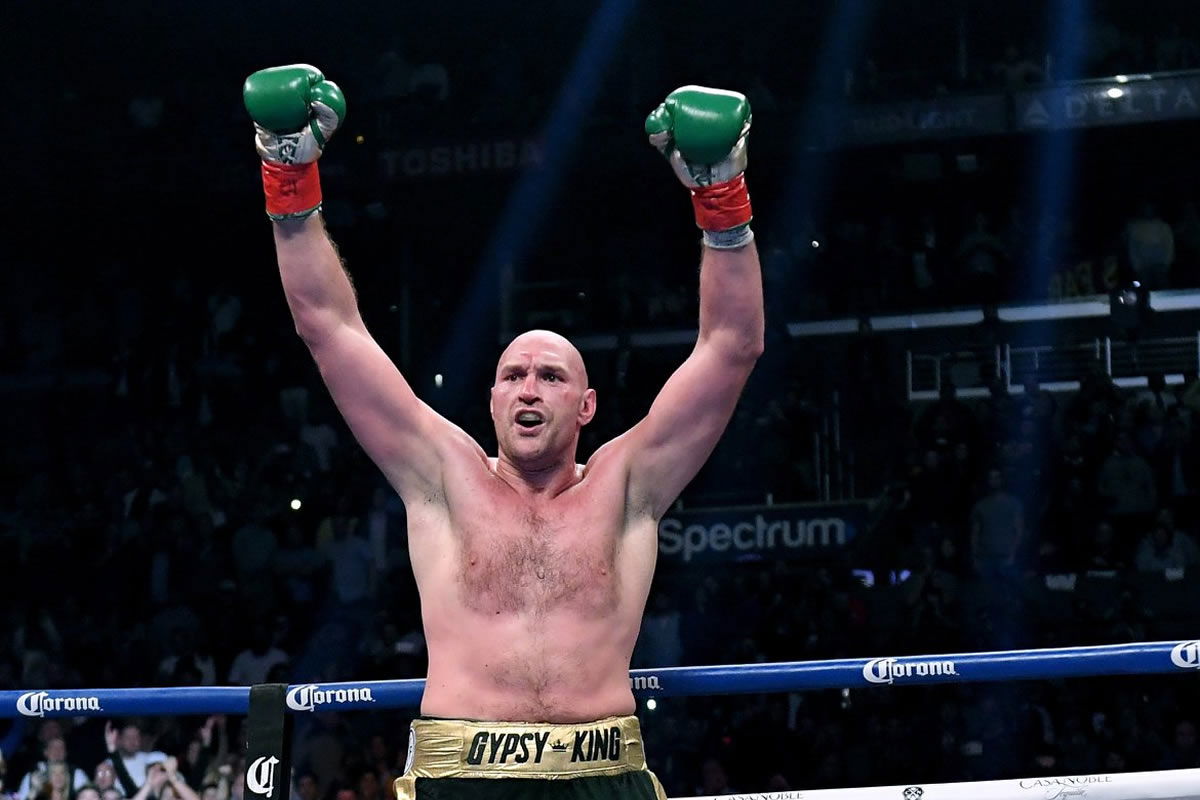 "If the sport is lacking so much talent then all you need is feints and movement to be classed as a great of this generation… With hard work, motivation, and studying you can overcome that. So what do people see in Fury that is so fearsome, intimidating, that he can't be touched at the top level?"
Anthony Joshua believes Tyson Fury took a long time to grow
Joshua clarified that he is serious about Fury as a challenger. But Fury's resume fails to amaze him. Although Joshua appreciates Fury's victory over Klitschko, he feels that Fury had a lot of time to mature in the sport.
"I take him as a serious challenger, of course. But resume? It's taken him a long time to grow. His fight with Wladimir Klitschko was his first real challenge and he overcame it, but it took him eight years to build his experience and confidence."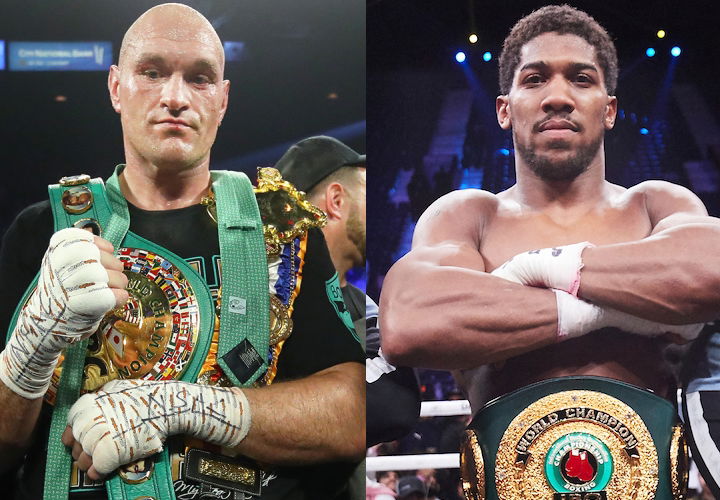 It is worth noting that Fury dominated Klitschko, whereas the Ukrainian almost stopped Joshua. Joshua then said that Fury has not been in the "deep end" for long, even though Fury survived a knockdown by Deontay Wilder in the twelfth round.
"Then he had two years out and fought Deontay Wilder. He hasn't been in the deep end for long enough to show me that he can swim there for a long time. You have to continually prove that you belong there. You don't just come there once or twice."
"For me as a fighter, that's how you gain my respect."
Fury and Joshua and are on a collision course. Should both men defeat their respective opponents, they are likely to fight each other next year.
What are your thoughts on Anthony Joshua's comments?
Source: Sky Sports