"He Looks Like He's 20" – Kurt Angle Comments on Mike Tyson's Current Shape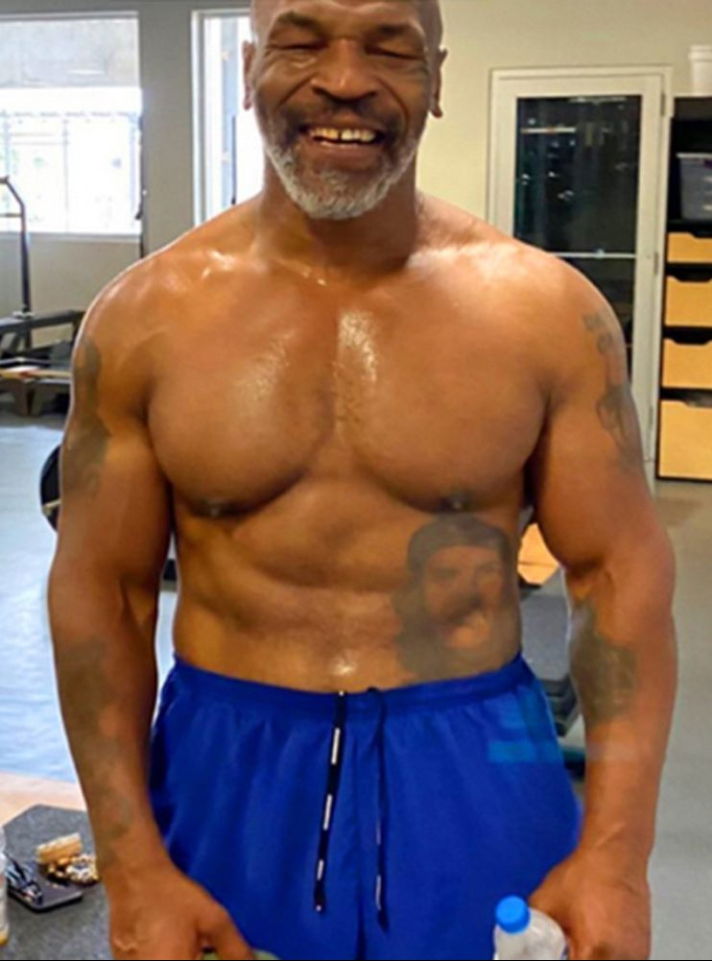 Olympic gold medalist and WWE Hall of Famer Kurt Angle recently talked about training with former undisputed heavyweight champion "Iron" Mike Tyson in an interview with 'The Wrestling Inc.' daily podcast.
Talking about a picture he had posted a while ago on his Instagram, Angle mentioned Tyson's insane physical transformation ahead of his exhibition fight with another boxing legend, Roy Jones Jr.
Along with him and Tyson, the picture also included former UFC double-champ Henry "The Messenger" Cejudo. Moreover, Angle mentioned how training with Tyson helped him get in better shape.
He said, "He's in better shape now than he's ever been." "What he did is he surrounded himself with doctors, trainers and advisors. I actually joked with him. I walked in, he's like, 'Kurt you look like you're stiff in your neck and your back.'
"I said, 'I am. My neck's always killing me.' He goes, 'here, I'm going to have you do my therapy session.' He actually gave me his therapy session. It's an hour long.
"He had me go through it, and I mean I felt like I was 20 years old again when I was done. It's stretching and massaging and altogether all one, and Mike does this every day before he trains and he looks great.
"His body looks like it was when he was 20, and he's punching hard. He's quick, very technical. I think he's going to do really well, and hey, Roy Jones Jr., he's been fighting actively anyway, so the guys a stud too so it's going to be a great fight, but Mike is ready for this."
Will ring rust affect Mike Tyson going into the fight?
Mike Tyson (50-6-0-2, 44 KOs) became the youngest undisputed heavyweight boxing champion at 20 years and 4 months. His last fight was in 2005 against Kevin McBride, where he lost via a corner stoppage.
Tyson announced his comeback to boxing after posting his training videos on social media a few months ago. Former multi-division champ Roy Jones Jr. was finalized as his opponent after going through a string of potential match-ups. The bout is set to take place on November 28, 2020.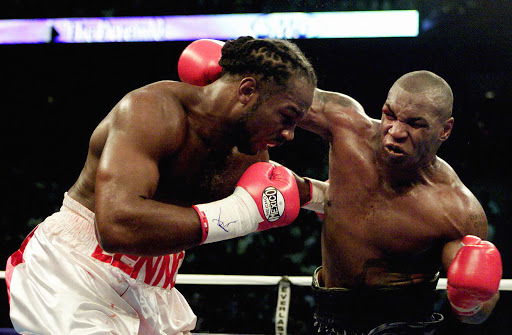 Jones, having last fought in 2018, will not be facing the problem of ring rust in the fight. As far as Tyson is concerned, he has been training hard for this fight and looks in great shape in his training videos, but ring rust is an issue he might have to deal with during this fight.