'He Talks a Lot' – Alexander Povetkin Claps Back at Dillian Whyte
Published 01/05/2021, 12:06 AM EST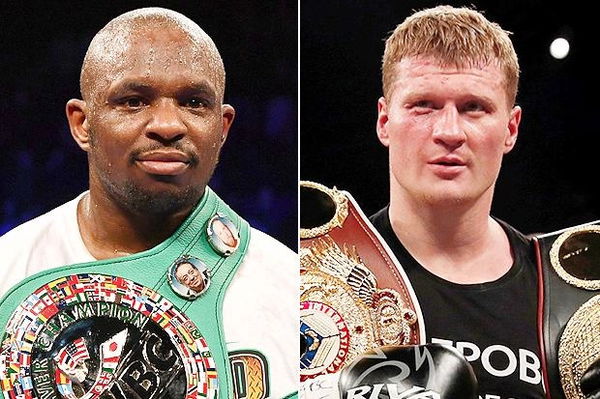 ---
---
Alexander Povetkin shook the world by knocking out Dillian Whyte in their first meet. The duo met inside the ring on August 20 when Whyte was demolished in round 1 itself and the Russian bagged the WBC interim-heavyweight title.
ADVERTISEMENT
Article continues below this ad
As per their contract from the first fight, a rematch was included in the clause and Whyte immediately exercised it after succumbing to this loss.
The rematch got scheduled for November 20, but Povetkin tested positive for COVID-19 which postponed the fight.
ADVERTISEMENT
Article continues below this ad
In a chat with Vasily Konov, Povetkin put some light on Dillian Whyte and his rematch against the Brit.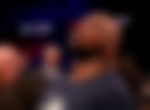 "(Whyte) likes to talk, so let him talk. What can I tell him … it's his business. I'm fine with everything. They can at least beat me for the eyes [reading his quotes], that's okay," said the 'Russian Vityaz'.
Dillian Whyte, 32, believes Povetkin and his team are dodging him for a rematch. He felt the Russian's COVID-19 positive test was just an excuse to duck their second meet.
"This is his guess. It's better for him (that our fight was pushed back). Yes, he talks a lot, but we signed a rematch contract. And I want to meet with him again."
Povetkin even claimed that he will be more active from now on and fight at least twice a year.
Though the rematch is on the cards, their respective promotions haven't rolled out the dates yet. The fight can be anywhere between March-June later this year.
Read – "Let's Not Listen to Opinions" – Alexander Povetkin's Promoter Responds to Dillian Whyte's Claims
Can Alexander Povetkin dominate Dillian Whyte in their rematch?
The 41-year-old Povetkin is a true veteran of the sport and a household name of boxing. He has one of the most complete careers in the sport, and even at his current age, the 'Russian Vityaz' possesses the ability to put his fellow combatants to sleep.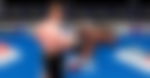 His prowess makes him stand out in the division, and this is predominantly why he holds the interim heavyweight belt.
Considering his COVID-19 recovery and current training regimes, it's definitely easy to believe that his rematch with Whyte won't be any different from their first meet.
ADVERTISEMENT
Article continues below this ad
However, it will be intriguing to see what approach Dillian Whyte adapts in order to stun the Russian.
How do you envision Povetkin vs Whyte rematch going?
ADVERTISEMENT
Article continues below this ad