'He Took Hair From His A** and Put It on His Face' – 50 Cent Trolls Floyd Mayweather's New Beard
Published 01/07/2021, 4:02 AM EST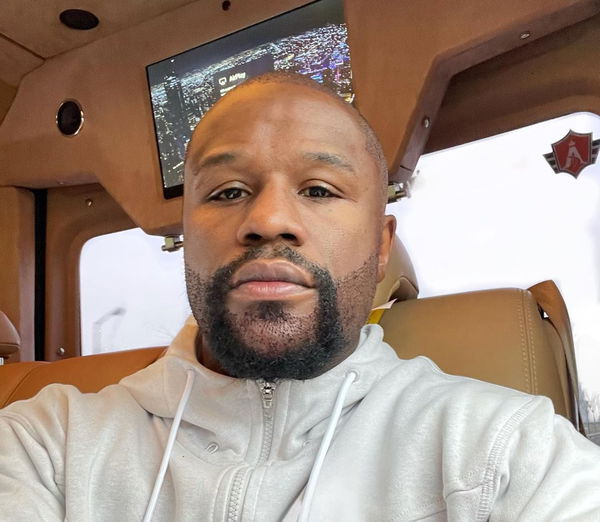 ---
---
American rapper 50 Cent has trolled legendary boxer Floyd Mayweather yet again. He has now commented on Mayweather's latest look and has not held back when insulting the former champion.
ADVERTISEMENT
Article continues below this ad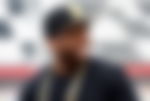 The rapper took to his Instagram profile to give his reaction to the new-look Mayweather. He has since deleted the post from his page. However, fans have been quick to catch on to it and now it has gone viral.
ADVERTISEMENT
Article continues below this ad
Screenshots show that 50 Cent posted a picture of Floyd Mayweather with his new look with the caption, "LMAO he took hair from his a** and put it on his face. LOL WTF is really going on Champ."
The caption was adorned with several laughing face emoticons.
So 50 Cent clearly is not a fan of Mayweather's latest style. This comes as a result of the former world champion sporting a new look beard ahead of his fight against Logan Paul. Experts have since suggested that Mayweather had a beard transplant for his new look. This explains the caption on 50 Cent's post as well. 
READ: Floyd Mayweather With Hair and Full Beard? Check Out the Legends' New Look
Why is 50 Cent trolling Floyd Mayweather?
The two have had a history of bad blood between them. Previously 50 Cent has mocked Mayweather's ability to read and challenged him to read a page on live TV. This was a reaction to a comment 'Money Mayweather' made about the rapper.
Whether the reports are true or not, the American rapper took his chance to re-ignite their old rivalry. Mayweather has since posted two other photos showcasing his growing beard to shut down the rumors of a suspected beard transplant.
ADVERTISEMENT
Article continues below this ad
The reason why many experts are calling this a transplant is due to the perfect growth line. Furthermore, Mayweather has never sported a beard or even stubble throughout his career. However, with 50 Cent making this comment and the current scenario in the sport, it wouldn't surprise fans if the two squashed their beef in an exhibition fight.
ADVERTISEMENT
Article continues below this ad
READ: Floyd Mayweather Could Continue Fighting After Logan Paul Fight