"He Would Have Destroyed Everybody": Joe Rogan Unleashes on Mike Tyson's MMA Potential
Published 03/17/2023, 10:07 AM EDT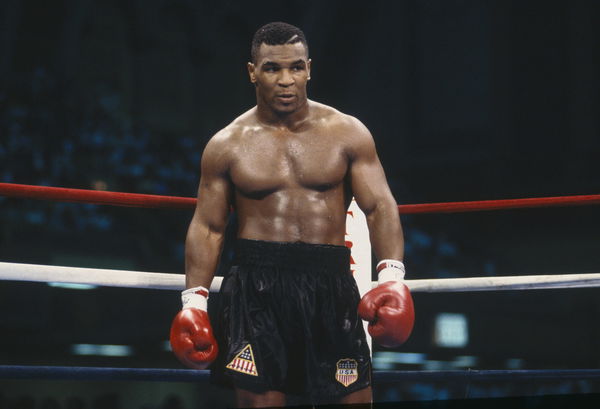 UFC commentator and former Fear Factor host Joe Rogan has been an MMA analyst for over 20 years. He started off as an announcer in the early days of the UFC but would then land a full-time job with the promotion and is now one of their most talented analysts. However, Rogan is also a fan of boxing and does have knowledge about the sweet science as well.
Therefore it is safe to say that he knows what he is talking about when it comes to combat sports. He recently made an out-of-the-box take that might shock many fans. The UFC commentator has on multiple occasions talked about Mike Tyson. He thinks that boxing legend Mike Tyson could have done very well in MMA and even had the potential to become one of the greatest combatants in the history of the sport.
Joe Rogan praises Mike Tyson's skills
ADVERTISEMENT
Article continues below this ad
In an episode of his podcast, he along with guest B-Real was discussing 'Iron' Mike as a fighter. Rogan stated that Tyson was a beast who moved like a man smaller than him. According to him, people forgot how good Tyson was in the techniques of the sport due to the destructive power he possessed.
"Dude Mike in his prime is like 220. I mean with Mike people forget. Everybody remembers the knockouts. Everybody remembers the destruction but people don't remember the head movement the head movement was extraordinary," said Rogan.
B-Real also added to this by comparing 'Iron' Mike's footwork to that of a great martial artist and asked Rogan to imagine if he decided to pursue MMA. "His footwork was crazy almost like a martial artist. If you look at the way that his twitch muscle ability to like move his feet and shift, imagine if he had gotten into MMA," he added. This was not all as Joe Rogan would then give his take on how Tyson would have performed in MMA and whether he could have thrived in the sport.
Rogan reveals how Mike Tyson would fare in MMA
The UFC analyst claimed that if Tyson were to learn MMA he would be an unstoppable force. He added that if Tyson was trained by his mentor Cus D'Amato he could beat any man on the planet. Moreover, Rogan also imagined what it would be like if 'Iron' Mike expanded his game to include takedowns and submissions.
ADVERTISEMENT
Article continues below this ad
"He would have destroyed everybody if he had gone to an MMA school Whitby Cus D'Amato. Same dude but in a MMA school like right now. Oh my god, good luck stopping the power double from Mike Tyson. Good luck stopping that fu***g guillotine good luck stopping those leg kicks." said Rogan.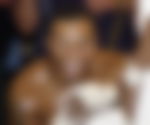 Tyson was an athlete unlike any before him. Although he had a short frame he was able to maximize his muscle potential, taking out far bigger opponents than him.  How do you think Mike Tyson would have performed in MMA? Let us know in the comments.
ADVERTISEMENT
Article continues below this ad
Watch This Story: Youngest Boxing Champions in History: Mike Tyson, Wilfred Benitez, and More
Edited By: Shibu Immanuel