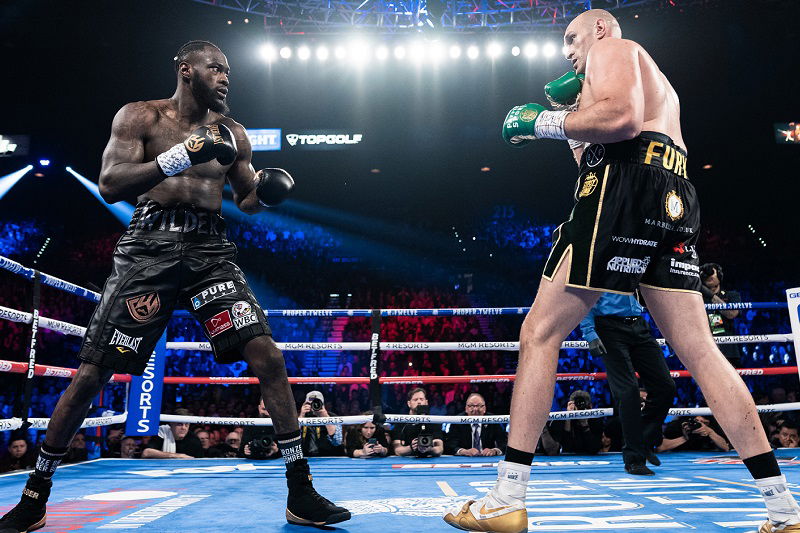 Tyson Fury has come out and made a bold statement ahead of his trilogy bout against Deontay Wilder.
Tyson Fury and Deontay Wilder are supposedly set to compete for the third and final time this December. The event that is targeted for the 19th of December will be their third clash, following the last that went down in February.
In February, Tyson Fury put on a stellar performance and forced Wilder's team to throw in the towel in the 7th round. This absolutely dominating display secured him the WBC world title. Deontay was quick to trigger his rematch clause, and we now have a third fight.
Now Wilder and Fury will meet inside the ring, better prepared, and with two fights behind them. This one will be nothing less than a spectacle. Both the fighters aren't taking this bout lightly and they mean business.
Fury has come out and said that he will take on this bout in an even more impressively, and isn't going to take Wilder lightly. He knows what the man is capable of, but he is also confident in the skills he possesses.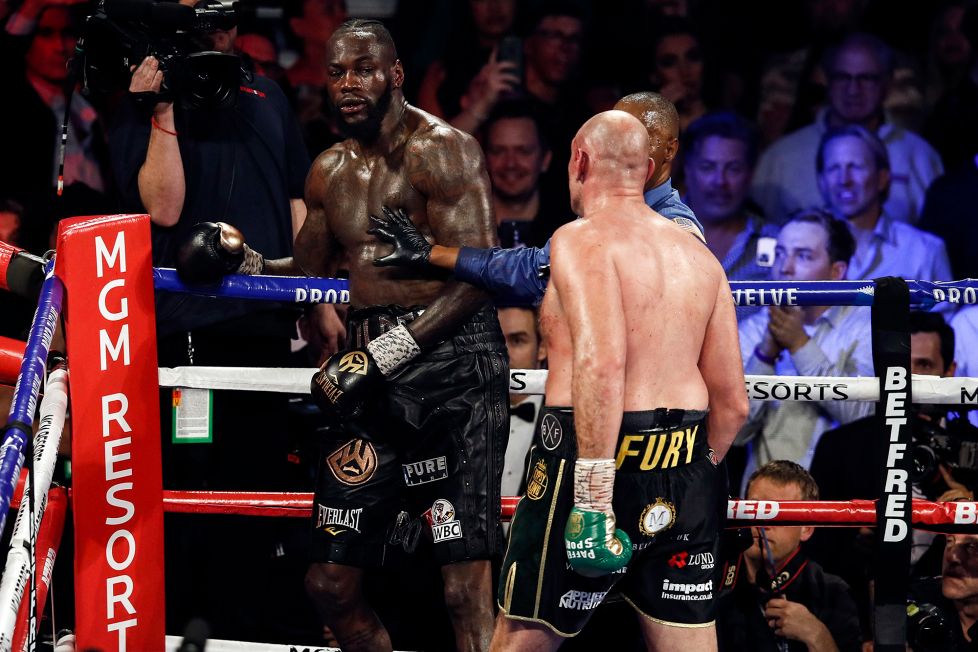 Speaking to the Gary Newbon Sports Show, Fury said, "You know, I take every fight very, very serious. Deontay Wilder is a serious, serious customer and he will get a serious, serious training camp. I know that Deontay Wilder will want to win this more than anything because he's never lost before. It's his time to prove that he can come back, he can become a two-time world heavyweight champion." (Reported by boxingscene.com)
Tyson Fury isn't going to write off Wilder
Fury added, "He'll be more dangerous in this fight than he ever has been before. This is the only business that I'm interested in – the only business. And when it happens, it happens and I'll be waiting in the wings for the call."
Fury believes that there are a few things Wilder can do differently to enter this fight in a better position than he did last time. He can fix a few mistakes and make a few tweaks to try to gain the advantage.
Fury said, "I think so. He only needs to land one punch in the right place and it's over as we've seen him do 40-odd times before. You can never, ever, ever write anybody off. I've learned that during my life and my career. I've been wrote-off every fight I've ever had and I always win."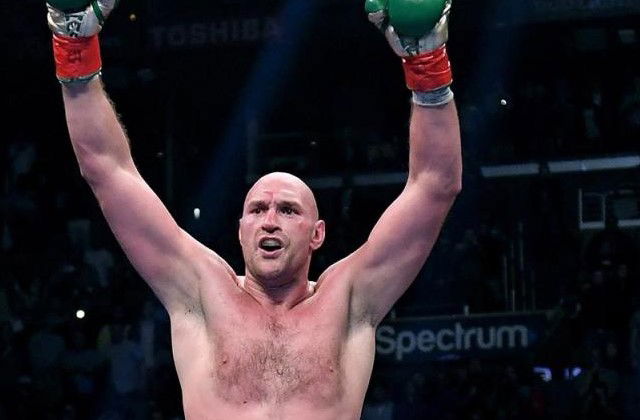 Tyson Fury ended this interview by saying, "Never write anybody off. A man who's lost his last fight, been dropped, and everyone's lost confidence in is always a dangerous man."
With confidence raging on both ends, who do you think takes the trilogy bout?