'He's Full of Sh*t' – Shannon Briggs Blasts James Toney and Turns Down Triller Fight Offers
Published 05/11/2021, 7:00 AM EDT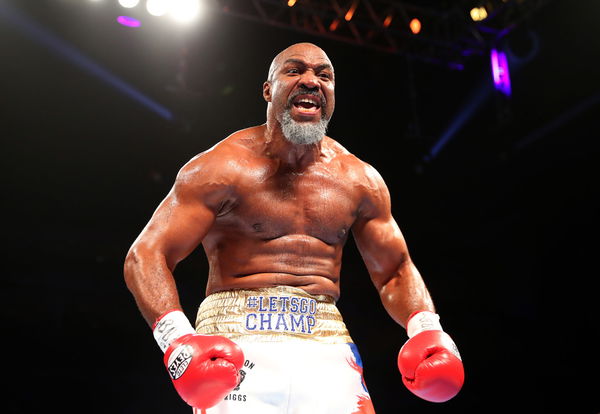 ---
---
Retired boxers coming back to the sport for exhibition bouts has been the trend in boxing in recent months. Given the success of Mike Tyson's comeback, many retired stars have shown their interest to return, and former champion Shannon Briggs has been at the forefront.
ADVERTISEMENT
Article continues below this ad
The former heavyweight champion has begged for a fight against anyone. After targeting Mike Tyson for months, rumors suggested he would face former multi-weight champion James Toney on Triller. However, Briggs has now given an update on that situation.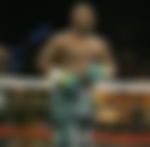 The 60-6-1 boxer took to his Instagram account and started a live stream. In the stream, he addressed the issue by saying,
ADVERTISEMENT
Article continues below this ad
"Yea, James Toney, he's full of sh*t. I called his management yesterday, I was like, 'What's up?' I called his management, I talk to his management, one part of his team. I was like, 'What's up? Call me back. Let's get it on, I'm ready.'"
However, the 'Cannon' then added, "They didn't call back man. James Toney is full of sh*t. I'd break James Toney up. I respect him and love him, but real talk, he a sucka."
READ MORE: 3 Best and Worst Fights From Mike Tyson's Phenomenal Record

Why did Shannon Briggs want to fight James Toney?
These comments from the former champion showed that the fight is off because of Toney's team. Thus, it will be another disappointing end to Briggs' search for an opponent. But why did he want to face Toney as his comeback fight?
James Toney was clearly the last resort for Briggs. He first targeted Tyson and even hinted at facing Evander Holyfield. However, Holyfield will face Kevin McBride, while Tyson could potentially face Lennox Lewis. This left Briggs without an opponent.
ADVERTISEMENT
Article continues below this ad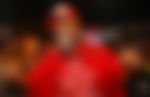 Toney had called out Briggs in the past, and both fighters retired close to each other. Thus, it would be an interesting prospect. Despite this, both parties clearly struggled to agree to a deal, and now the 'Cannon' is back to square one. Although, given how long he's trained, it is only a matter of time before Briggs returns to the ring.
What do you make of these comments from Shannon Briggs? Who do you think he will face as his comeback fight?
ADVERTISEMENT
Article continues below this ad