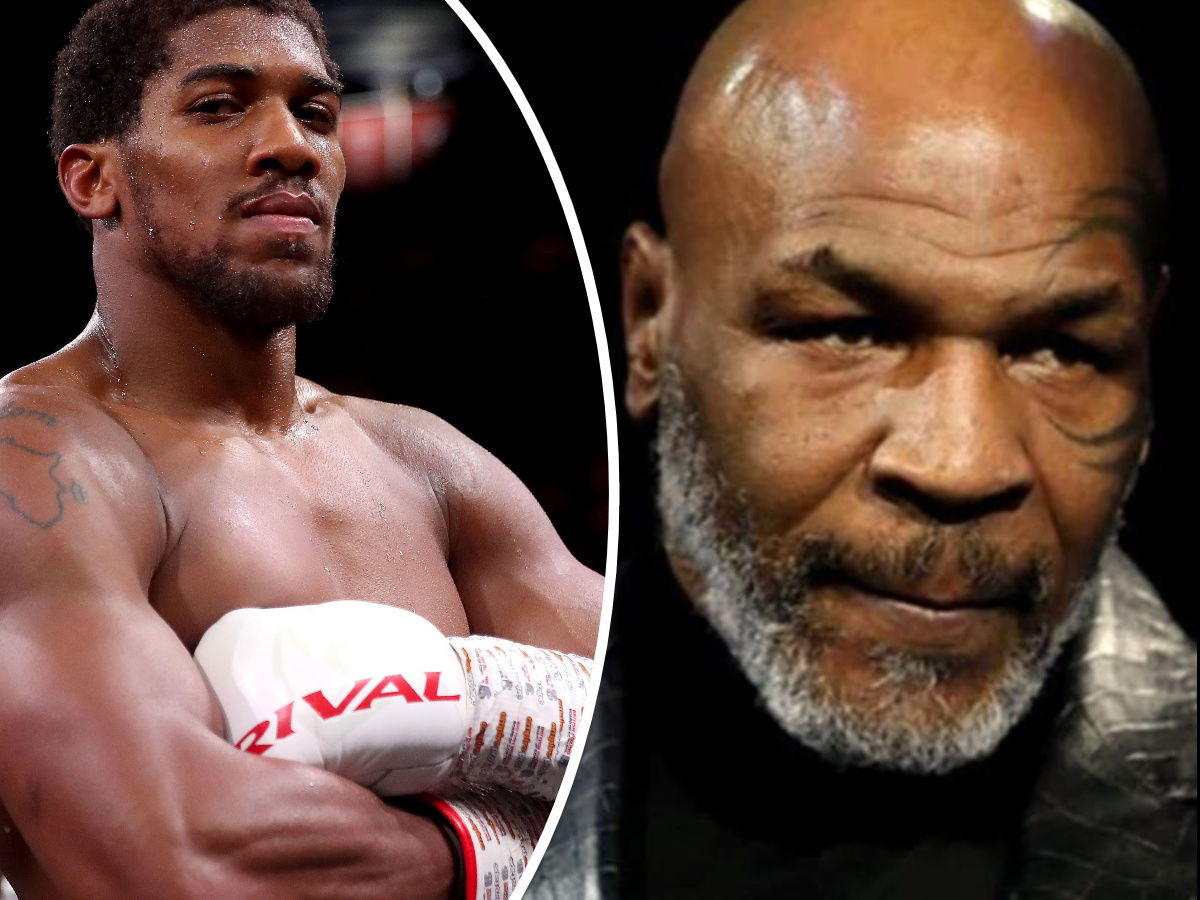 Anthony Joshua is excited to see boxing legend Mike Tyson back in action.
After months of speculation and teasing, Mike Tyson will finally step back inside the ring. The former heavyweight champion of the world will fight another legend in Roy Jones Jr. The bout will go down on September 12 at Dignity Health Park, Carson, LA.
Also Read:  5 Must-Know Facts About Roy Jones Jr.
Seemingly excited about Tyson's return, Anthony Joshua gave his opinion on the legend.
"You see a clip on social media and you think, 'He's back in action, he's fighting fit'. But it's like an old-time footballer doing a crossbar challenge!" Anthony Joshua told Sky Sports.
Anthony Joshua praises Mike Tyson and Roy Jones Jr.
Tyson has undergone an incredible transformation over the past few months. A few years ago, he looked like a shadow of his former self. However, things have changed now, and Tyson looks better than ever. Joshua could not help but fanboy over "Iron Mike."
"Tyson hitting pads with ferocious behavior is second nature to him. But to someone watching from home? It's like he's going to rule the heavyweight division. It's a passion they both love, it's what they know. Tyson has been fighting since he was 13. Jones' dad pushed him to be a great."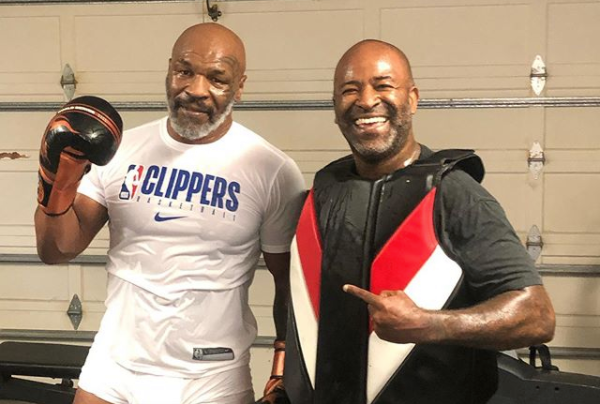 Furthermore, he said that boxers of this generation have improved a lot because of technological advancements. Joshua also welcomes Tyson to compete against today's heavyweights for the love of the sport.
"It's all they know. They haven't got to compete with the young lions of the division. We're bigger, stronger, science has improved so we have more technology. If Tyson wants to come back and fight someone from his era, for the love of the sport? Crack on. I hope it adds value to the sport we love."
Watch: Mike Tyson Displays Vicious Power in New Sparring Video

AJ has an upcoming about against Kubrat Pulev. The Brit will attempt to defend his belts against one of the most fierce boxers on the planet. As per the latest reports, the bout is being targeted for December.
Source: Sky Sports