"He's on My Hit List"- Anthony Joshua Issues a Warning to Tyson Fury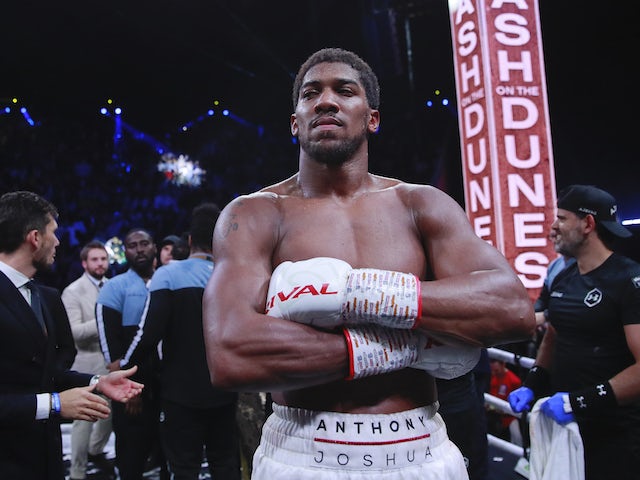 Anthony Joshua has issued a warning, of sorts, to the WBC heavyweight champion, Tyson Fury. However, he lauds his rival for his work in the field of mental health.
While Anthony Joshua admires Fury's exploits against his psychological foe, he is hell-bent on unifying the heavyweight titles of the world. With a potential heavyweight showdown in the making, AJ sends Fury a word of caution.
The two heavyweight giants have been on a collision course ever since they amassed all the heavyweight titles between the two of them. Joshua after reclaiming his titles from Andy Ruiz Jr. and Fury after causing one of the biggest upsets in the history of the sport by beating Deontay Wilder.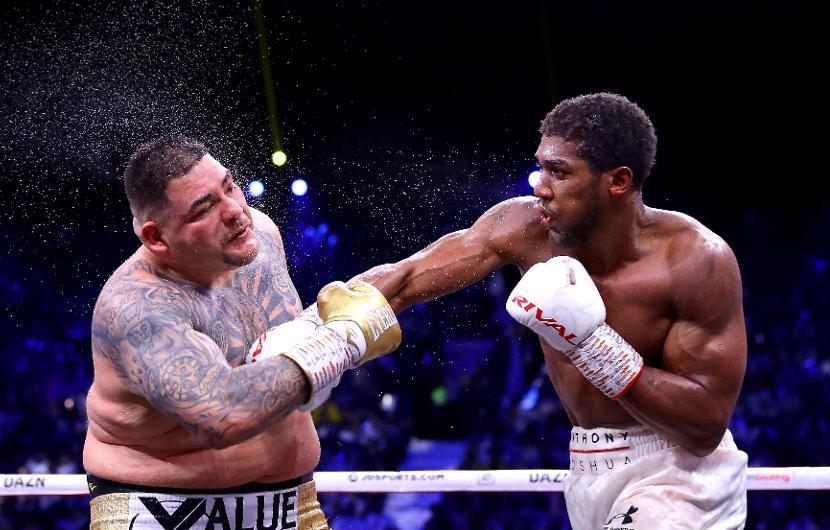 Therefore, it is no surprise that Joshua has been gunning for a fight with Tyson Fury.
"Undoubtedly the fight I want is Tyson Fury, he is holding something that I want, he's on my hit list. You never know what you're going to get with him.
"He's either at the top of the world, conquering the world, or at the bottom of the ocean and he needs to find a balance, but at the moment he seems to have found one at home working out with his wife," said Joshua.
Anthony Joshua commends Tyson Fury's efforts against mental health problems
Mental health issues are something that even the strongest of people can suffer from. However, suffering from these issues is not a sign of weakness, it is a complex phenomenon that occurs due to the interplay of a wide range of reasons.
Therefore, overcoming these issues is an impressive yet gargantuan task. Something that The Gypsy King has successfully done.
Tyson Fury is at the forefront of the battle against mental health problems. And he believes in leading by example. Considering his stupefying comeback against Deontay Wilder after a two-year-long hiatus.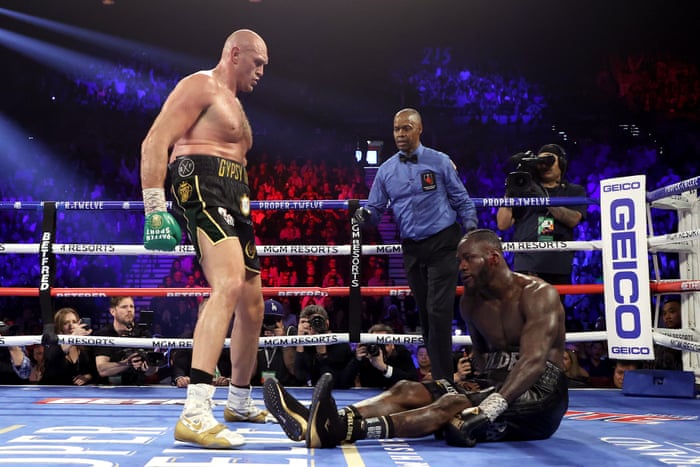 Joshua claims that Fury sets a great example for those people who are suffering from these issues themselves. They feel that they can conquer their own demons just like The Gypsy King.
"I didn't understand how much mental health issues had played such a big part in society, and I think that Tyson Fury is such a big guy, a heavyweight champion of the world. Tyson has done so well with this. And that is what I am happy to talk about," said Anthony Joshua.
AJ refuses to engage in a war of words
Tyson Fury, infamous for talking trash, has a way of goading his opponents into a virtual fight. However, it seems like Joshua will not be one to retaliate to Fury's verbal shots.
"He says things about me all the time, there is so much back and forth, but Tyson Fury is only relevant the day me and him sign a contract to fight. I really want the belt he holds and that is where I stand. But all the 'jumping on him like the little fat boy did' stuff, that is all irrelevant," said Joshua.
However, the fighters need to overcome their next opponents in a bid to move into a unification bout. Tyson Fury is looking at the final edition of his trilogy saga against Deontay Wilder. On the other hand, Anthony Joshua is waiting to take on Kubrat Pulev.