"He's Still Got That Anger" – Gervonta Davis Makes a Surprising Statement About Mike Tyson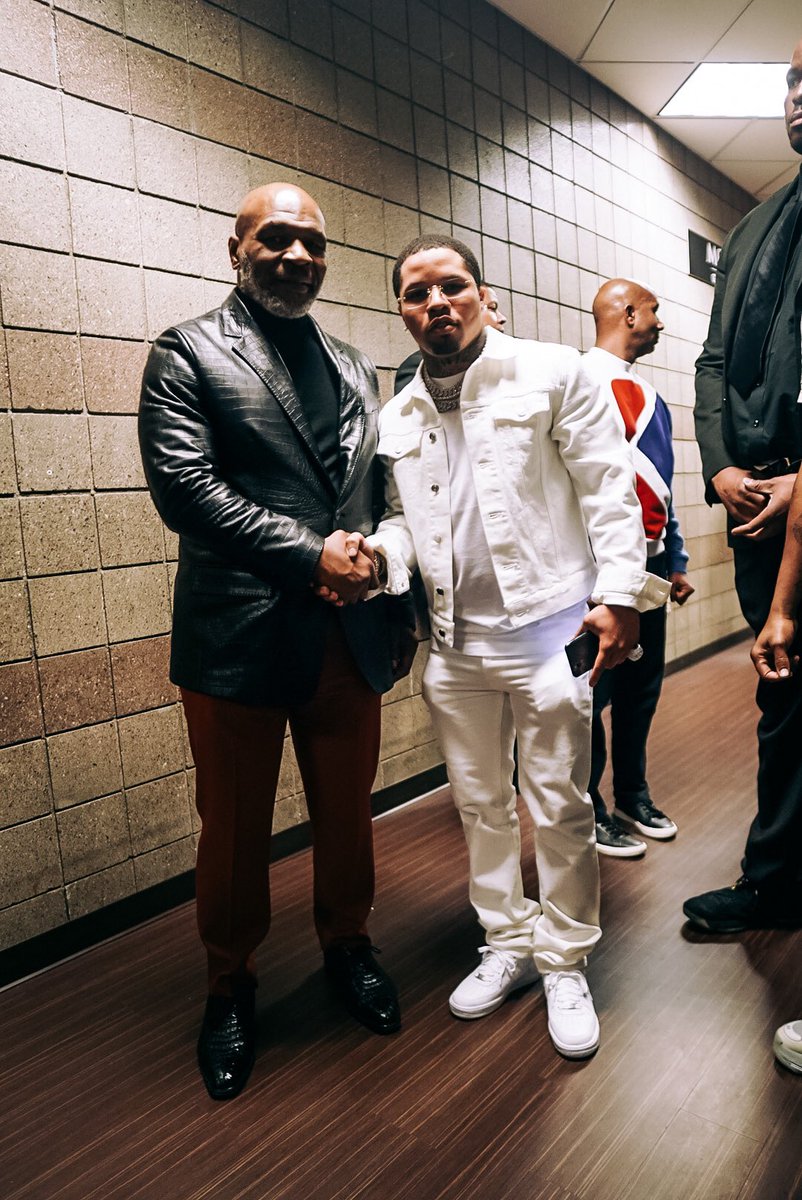 Three-time world champion Gervonta Davis' rise to the top has been rapid. He is fast becoming one of the most popular boxers worldwide with even legends like Mike Tyson and Floyd Mayweather singing his praises. The two shared a chat on an Instagram live stream a few weeks backs. They spoke on many topics, including certain fighters.
Mike Tyson has praised Gervonta Davis in the past. In another Instagram live stream with rapper "Fat Joe", he said, "I like Lomachenko, the Ukrainian guy. I like Gervonta Davis, that little guy Tank". Gervonta Davis himself has long been likened to being a 'Small Mike Tyson' because of the way he fights.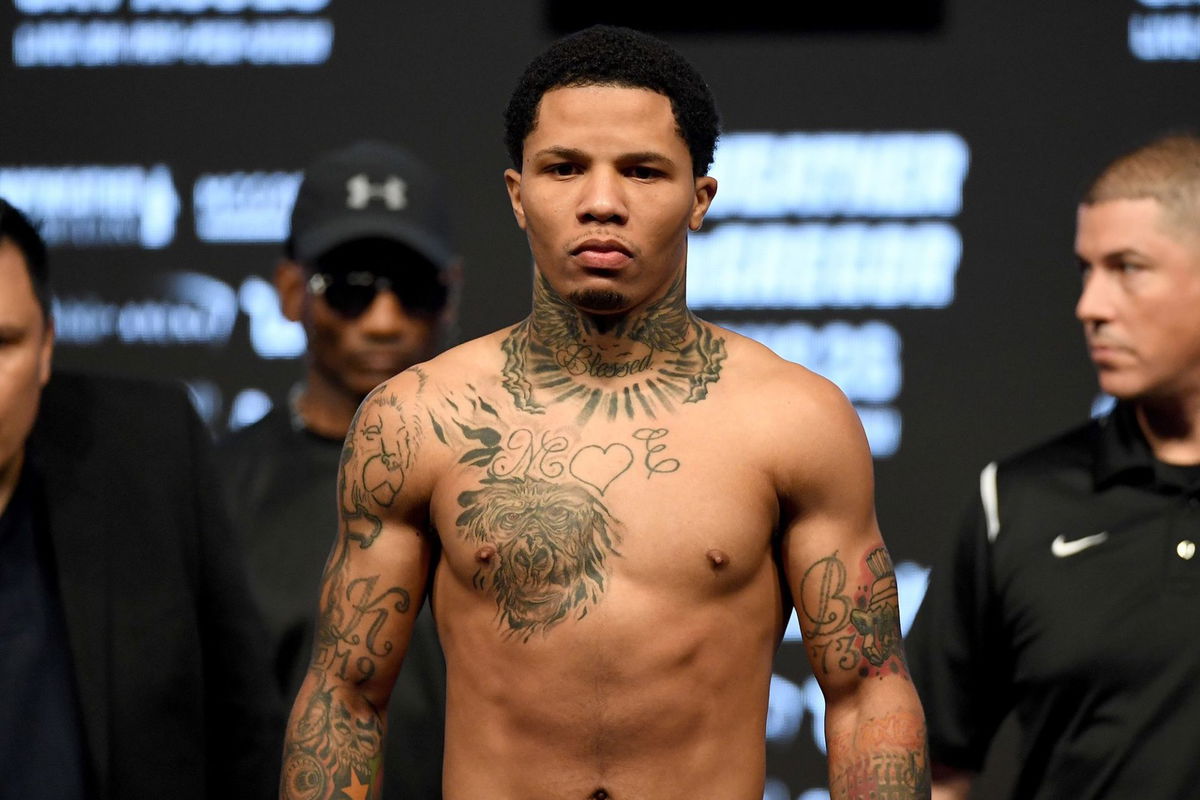 On the recent episode of All The Smoke podcast, Davis spoke to Matt Barnes and Stephen Jackson. When asked about what he got from that live video with Tyson, Davis said, "When we first started talking, I seen that he's still got that anger built inside of him. Like he's been through something. He's still trying to relieve it, find a way to relieve it. That's what I got from him. But he overcame a lot."
The talented 25-year-old added, "I don't really know for sure, but what I got from it is that he put his life into boxing. For belts and things like that. It all really doesn't mean anything to him now. He'd rather fight for the money so that he could be more stable and things like that. That's what I got from it. I'm probably wrong but that's what I got from it."
Gervonta Davis on being Mike Tyson's favorite boxer
Davis was also asked how it felt to be the favorite fighter of Mike Tyson, he responded with, "It feels great, you know? It just feels like… I'm not far or like big.
"It feels like I'm still starting out. So having him saying things like that, you know, one of the greats". He then recalled one moment with Mike Tyson being called out and the crowd going wild.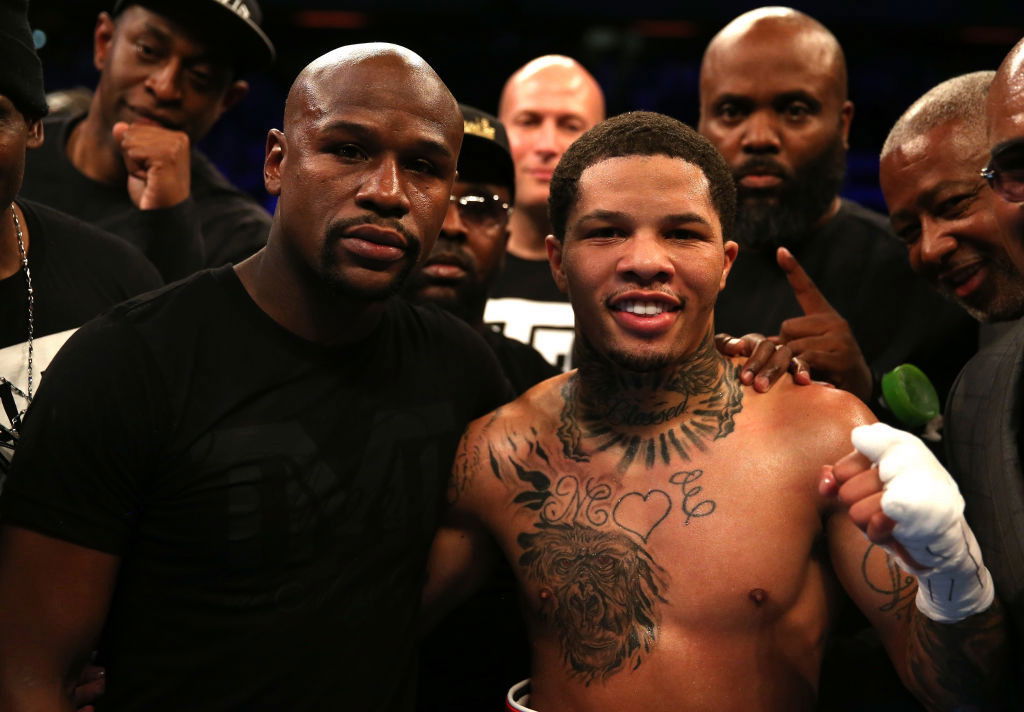 Davis added, "Having him say I'm one of his favorite fighters, it means a lot. It means that I'm definitely going on the right track."
It is clear to see that Gervonta Davis got value from that conversation with the great Mike Tyson. The southpaw, whose boxing record stands at an impressive 23-0 with 22 knockouts, still has a long way to go in his career. But it is clear to see he is on the right track.