'He's Worried I'm Going to Get Punched in the Eyeballs and Open It Up': Injured Logan Paul Reveals His Doctor Refused to Do Surgery for His Eyesight Problems
Published 11/24/2022, 9:30 AM EST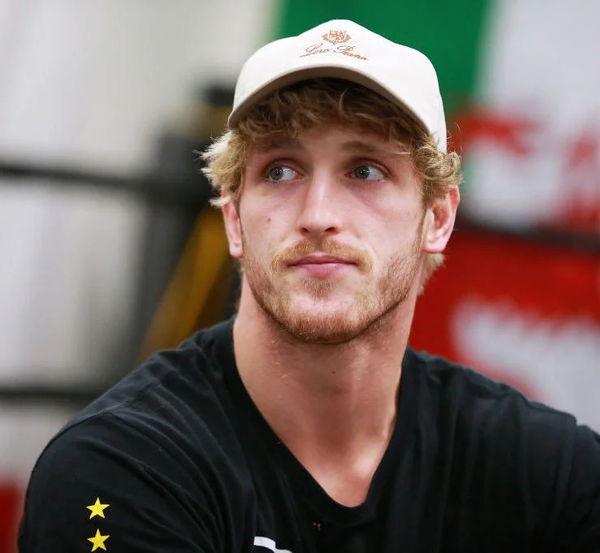 YouTube sensation Logan Paul recently took over the world of pro wrestling after his outstanding performance against Roman Reigns. Despite, this being his third match in the promotion 'The Maverick' impressed a lot of people with his athleticism and showmanship.
However, Paul might have overdone himself as it was revealed that he suffered several injuries following the bout. It was reported the he suffered a torn MCL and ACL in his right knee during the match. It was also revealed that he tore his meniscus as well. Although the pair put on a five-star classic match, the consequences came hard on Paul.
ADVERTISEMENT
Article continues below this ad
Paul recently opened up about the eye problems he had faced on his podcast, 'Impaulsive'. In the show, he revealed that his doctor told him he had astigmatism and would need to wear glasses regularly. "I'm tired, my eyes checked I got astigmatism. I'm gonna need glasses" he said. Co-host George Janko was surprised by this as he already thought Paul had his eyes checked.
Logan Paul reveals why his doctor refused to operate on him
However, 'The Maverick' would then reveal that although the surgery was done one time, it was unsuccessful and will get redone eventually. "Yeah but it wears off and I got it twice in my right eye because they botched it the first time but as I was described today your eye just like any part of your body the lens grows and matures and I got LASIK in 19. So I'm gonna have to get it redone eventually." said Paul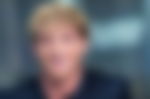 In addition, his doctor told I'm that if they were to do another surgery it could damage his eye permanently. This was because they feared that Paul would end up opening the surgically repaired part while boxing or wrestling.
"The doctor is like so you do WWE, you do boxing and like there's a chance if we do the surgery now and correct the minor thing that you have, cause of my farsightedness cause I find myself squinting at the airport and he's worried I'm going to get punched in the eyeballs and open it up" he added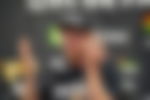 The doctors might be right on this one as surgeries especially around the eye require intensive care. Moreover, Paul has transitioned into professions that are certainly not the right ones to compete in with a surgically repaired eye.
ADVERTISEMENT
Article continues below this ad
WATCH THIS STORY: Everything You Need to Know About Logan Paul's Latest Business Venture With KSI
What did you think about Paul's doctors refusing to do surgery on him? Let us know in the comments.
ADVERTISEMENT
Article continues below this ad