HILARIOUS: When Mike Tyson's Fictional Brother Neil deGrasse Tyson Refused to Let Him Inside His House
Published 01/10/2021, 9:50 AM CST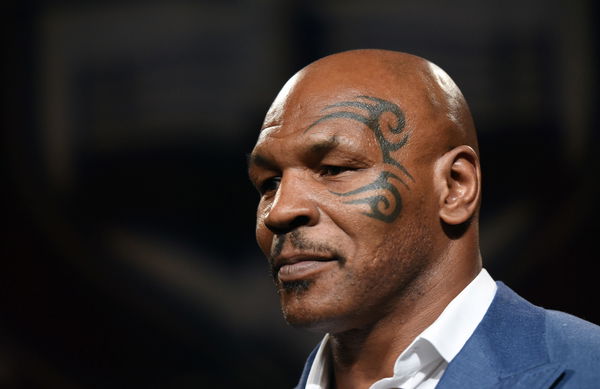 ---
---
No boxer in the world ever experienced a life like that of Mike Tyson. The American boxer was the brash star of the sport in his elite boxing days. Rewards and controversies were commonplace throughout Tyson's career.
ADVERTISEMENT
Article continues below this ad
'Iron' Mike never really took his family out in the limelight. But was in the news for a long when he was cited as the brother of Neil deGrasse Tyson, who is an astrophysicist and planetary scientist.
In a fictional comic video shared on YouTube 3 years ago, Tyson was seen waltzing to his brother's house at midnight. The duo subsequently shared a conversation that left fans around the world in splits.
ADVERTISEMENT
Article continues below this ad
In this video, Tyson was driving a car at midnight with his daughter, a friend, and a pigeon. All of them were hunting for a house abruptly but weren't getting one. An idea soon struck Tyson's mind, and he suggested driving to his brother, Neil deGrasse Tyson's house.
The trio soon landed at the elder Tyson's doorstep,  parking their 4-wheeler to the side. 'Iron' knocked on the door and his brother opened it. It stunned elder Tyson to see his brother after so many years. Mike Tyson then asked him if he can stay at his house for a few 'months' or a couple of 'years'.
Neil deGrasse Tyson then said, "I'm terribly sorry but I'm in the middle of writing an important essay on multiple universes, or the multiverse, in which I explore how our own universe is simply one of the countless bubbles bursting forth from the fabric of the cosmos."
'Iron' pled but the elder Tyson dismissed his requests, forcing Tyson and his entourage to go back to sleep inside their car.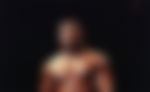 ADVERTISEMENT
Article continues below this ad
Are Mike Tyson and Neil deGrasse Tyson really brothers?
Although the duo shares a last name, they aren't related to each other in any way. The two are from New York but are poles apart as far as their profession is concerned.
Mike Tyson has never shown an interest in science or planet related lessons, but Neil deGrasse Tyson terms himself as an MMA fan.
ADVERTISEMENT
Article continues below this ad