Hollywood Actor Worth Millions Wants to Legalize 'A** Whooping' in America Following Mike Tyson Incident
Published 12/29/2022, 7:15 PM EST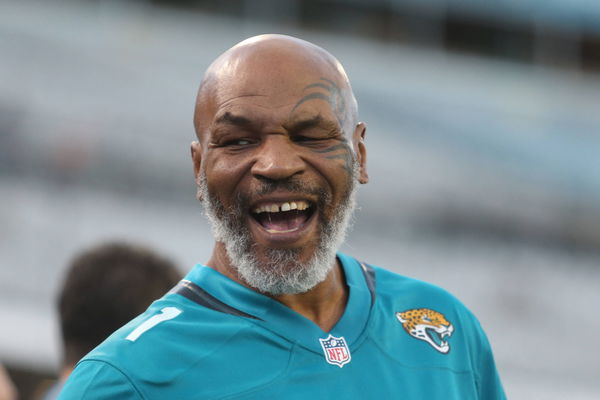 Boxing legend Mike Tyson has had a lot of altercations during his lifetime. While some of these could be attributed to Tyson not being able to handle the pressure that comes with a man of his fame, in other instances people seemed to have deserved what came to them.
Moreover, renowned Hollywood actor and lifelong martial artist Michael Jai White believes that sometimes people should be held accountable for their actions. In addition, he wants to take things further and legalize beating other people.
ADVERTISEMENT
Article continues below this ad
Michael Jai White wants to legalize physical assault after a Mike Tyson incident
In a recent interview with Vlad Tv, White stated that it would be nice if people could be physically beaten, for a genuine reason. Moreover, he gave an example of the infamous plane incident where Tyson got into a physical altercation with a passenger who was seemingly trying to harass 'Iron Mike'.
"I mean that would be cool like if there's this certain lines where you can legally get your a*s kicked. I would be I mean Mike Tyson that would be you know justified a*s whooping right there with that dude on the plane, I vote that we try to push this bill" he said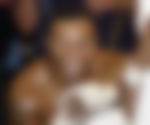 It seems like White is on board to legalize 'a** kicking', which realistically might not happen, at least in his lifetime. However, he does make some good points as to why people's privacy needs to be respected at all times.
Why did Tyson assault a passenger?
ADVERTISEMENT
Article continues below this ad
Back in April, Tyson was taking off in a Jet Blue airline heading towards Miami. However, footage released by TMZ revealed that Tyson was physically throwing punches at the passenger who was harassing Tyson on the plane. It was later reported that the man was Melvin Townsend III, a Florida native.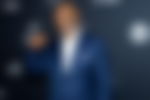 According to Tyson's representatives, Townsend was acting very aggressively towards the former champion. Moreover, it was even revealed that a bottle was thrown at Iron Mike which might have started the altercation. No charges were pressed on Tyson following this event but his reputation did take a hit.
ADVERTISEMENT
Article continues below this ad
What did you think about White wanting to legalize assault in certain situations? Let us know in the comments.
Watch Out for More: The person who scares Iron Mike to this day
Edited By: Shibu Immanuel