How Did Roman Gonzalez Get His Nickname 'Chocolatito'?
Published 03/08/2021, 2:00 PM EST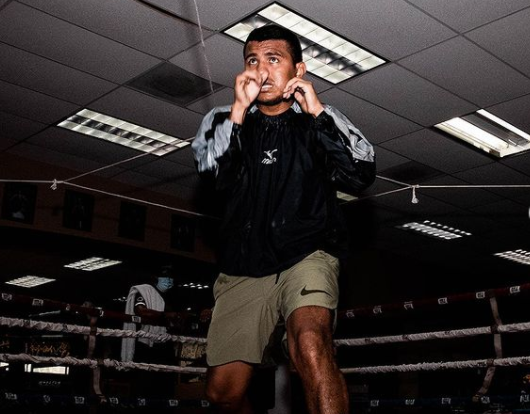 ---
---
Roman Gonzalez, the first-ever Nicaraguan 4-division champion, holds an alluring pro-record of 50-2 in a 16-year long career, which has seen him become a flyweight elite.
ADVERTISEMENT
Article continues below this ad
He is a tactical maestro inside the ring, but Gonzalez seems to be the people's champion off the canvas as well. That said, Gonzalez has almost no controversies in his career.
The 33-year-old doesn't appear to be a brashy superstar. However, he can garner huge attention with his boxing skills and has proven to be a prime ambassador of the sport. But it hasn't been an easy road for him.
ADVERTISEMENT
Article continues below this ad
Gonzalez considers his hometown hero and former super-featherweight champion Alexis Arguello as his idol. He began boxing at Arguello's gym and earned the nickname 'Chocolatito'.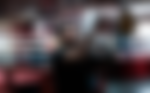 Roman Gonzalez to 'Chocolatito'
If not for Alexis Arguello, Gonzalez could have missed on being a world champion boxer. But he had developed a passion for boxing when he was a teenager. In an interview with HBO, Gonzalez revealed how he picked up boxing and got his nickname.
"When I was about 14, I met Alexis Arguello, he was a great idol for all of us there. And so he had a gym, and that's where I started boxing.
"You know we come from a boxing family and everybody when they start mostly, my father. When I went to the gym, Alexis Arguello gave me the nickname 'Chocolatito'," said Gonzalez.
The champion further revealed that the trail of his nickname began with his father. Luis Gonzalez, 'Chocolatito's father, also boxed at Arguello's gym. He was nicknamed 'Chocolate'. So, when Roman Gonzalez entered the gym at 14, he became 'Chocolatito'.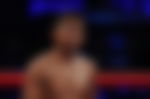 A Glance at Roman Gonzalez and his career
The Managua native made his pro debut in 2005 and has been super active ever since. In a career of 50 wins by now, he has attained 41 knockouts with a 78.85%- KO percentage. Residing at mini flyweight, junior flyweight, flyweight, and super flyweight, Gonzalez has faced only 2 losses.
ADVERTISEMENT
Article continues below this ad
After staging an unbeaten run of 46 fights, Wisaksil Wangek defeated Roman Gonzalez via decision in a title clash in 2017. Adding to that, Wangek knocked out Gonzalez in the rematch, ending the rivalry clean.
While Gonzalez couldn't surpass Wangek, he returned to the winning ways with 3 back-to-back knockouts and a decision as of now.
Do you think Roman Gonzalez is a Pound-for-Pound great?
ADVERTISEMENT
Article continues below this ad