How Much Did Jake Paul Make From His Boxing Career?
Published 12/22/2020, 7:26 AM EST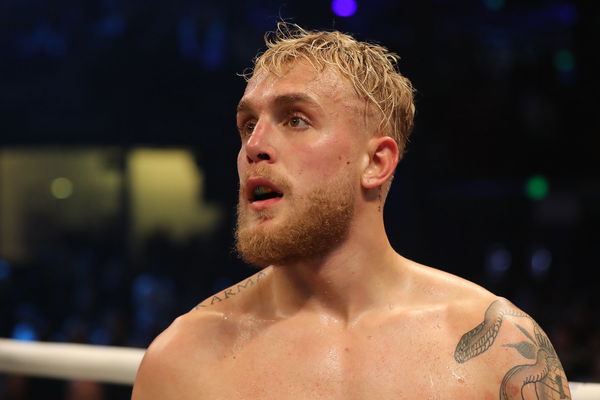 Despite being new to the sport of boxing, Jake Paul has already amassed a massive fortune for himself.
Well, his social media stunts and YouTube were already bringing him huge numbers. However, Jake Paul's transition to boxing blessed him with more money and recognition.
He is just two-fights old in the business. Starting his career in 2020 against Ali Eson Gib, Jake Paul knocked him out in his maiden fight and followed it up with another KO against NBA player Nate Robinson in the undercard of Tyson vs Jones Jr.
ADVERTISEMENT
Article continues below this ad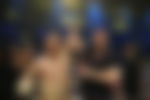 The big victories suddenly turned him into a superstar boxer, and he has already called out Conor McGregor and offered him $50 million for the fight.
So, how much did he bag from his boxing fights? Here's a look at them.
Jake Paul- Boxing ventures and his fight purses
Earlier it was reported, Jake Paul has been guaranteed $600, for his fight against Nate Robinson. This is the minimum amount for a boxing fight, but he clearly made much more than that.
Although exact numbers haven't been revealed, Dexerto.com shared some interesting details. After the fight, Jake Paul said he made "a lot".
It stands somewhere around $10,000,000. It might sound bizarre, but 'The Problem Child' has the stardom and PPV selling ability to bag such a huge number.
The exact amount gained from Jake Paul's maiden fight is also not recorded officially. However, boxing planet.com claims that it is somewhere around $900,000. It's the same amount that both the boxers bagged from the fight.
ADVERTISEMENT
Article continues below this ad
Meanwhile, Jake Paul's other lucrative ventures in music videos, vines, and social media stunts have been his primary source of income.
He is currently 2-0 in boxing and doesn't seem to be done with the sport. He is calling out MMA fighters. If any of those matchups get sealed, it will bless him with more pay-checks.
ADVERTISEMENT
Article continues below this ad
Till then, Jake Paul has bagged a sufficient amount to relish and prepare for his next fight.
Do you think Jake Paul needs to fight for money in the future?