How Much Do Boxers Lose on Sanctioning Fees?
Published 12/22/2020, 12:02 AM EST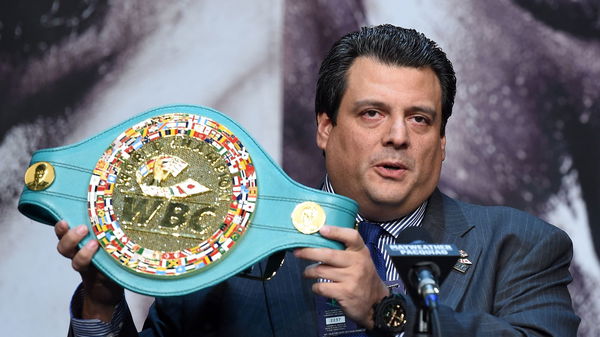 ---
---
Boxing is one of the most lucrative sports in the world for many reasons. So naturally, boxing champions make a fortune for their fights. However, among the lavish lifestyle of these champions, we forget to see the cost incurred to set up a fight.
ADVERTISEMENT
Article continues below this ad
Other than the logistics and preparation charges, there are also costs to be borne by the sanctioning bodies. So how much are these sanctioning fees paid by boxers to the organizations?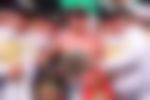 There are four major sanctioning bodies in the sport and each has its own belt. Furthermore, for each bodies' title fight, you have to pay a sanctioning fee. That means for unification fights, you have to pay multiple fees to the bodies. This is why the organizations often come under severe criticism.
ADVERTISEMENT
Article continues below this ad
WBC's sanctioning fees
According to the WBC guidelines, the first sanctioning fees for any title fight comes from the promoter. The promoters have to pay an annual registration fee, which is in the range of $7000. Furthermore, for every fight, they have to pay between $5000-$25,000. This depends on the type of title and weight category.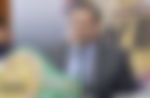 As for the boxers themselves, they have to pay 3% of all their fight earnings, including PPV earnings, broadcast, and any other mode of earning. And this includes earnings not only by the fighter but by anyone who receives money on his behalf. Furthermore, for gross earning up to $100,000, a minimum of $3000 is to be paid by the champion and $1000 by the challenger. For vacant belts both pay $2000.
WBO's sanctioning fees
The WBO's sanctioning fees are a little easier to understand for the common man. According to the official rules, there are no promoters fees. While the champion will have to forego 3% of his fight purse; with a minimum of $1000 and a maximum of $200,000.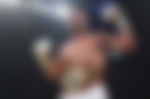 For unification fights, however, the fee changes. Boxers will have to pay 2% of their purse to the organization, while the minimum and maximum limits remain the same.
Does this mean more belts in boxing leads to more money?
One of the recent criticisms of the sanctioning bodies came from boxing legend Floyd Mayweather himself. He claimed that the reason why the organizations started the concept of 'Super-champions' and 'Franchise Champions' was solely monetary. He said that more belts mean more sanctioning fees at the same rates.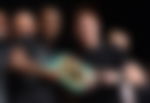 Mayweather himself has had his public disputes with the concept of sanctioning fees. In 2015 he was stripped of his WBO belt because he failed to pay his $200,000 sanctioning fees. This was in fact the maximum limit since 3% of Mayweather's purse came to much more.
ADVERTISEMENT
Article continues below this ad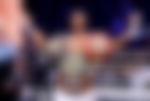 In 2018, the Mirror published a story saying that Anthony Joshua will have paid over $1 million just in sanctioning fees ever since he became world champion. This was ahead of his unification bout against Joseph Parker. So going by the rates, it is clear to see that Joshua has surely spent over a million dollars in sanctioning fees.
Therefore, you can not blame fans for thinking that the complicated structure of champions is solely for the monetary benefits. Things would be so much simpler if there were just one belt per organization, per weight class. However, that would mean lesser earnings for the organizations.
ADVERTISEMENT
Article continues below this ad
So it is a toss-up between getting the revenue or pleasing the fans. What do you make of the exorbitant amount some fighters have to pay as sanctioning fees?